InsideSport: The soccer season upon us …
This coincidentally is the same day that Zimbabwe's Kuda Chiwandire will take to the ring in Mexico to challenge Yemilethi Mercado for the Mexican's WBC gold belt.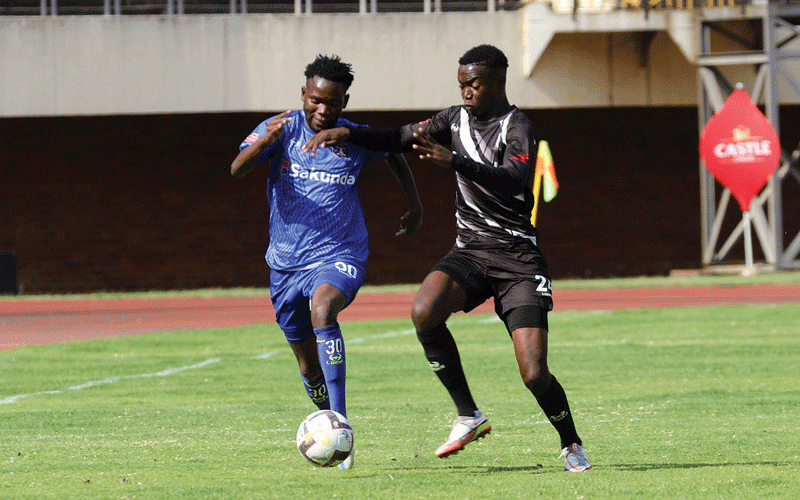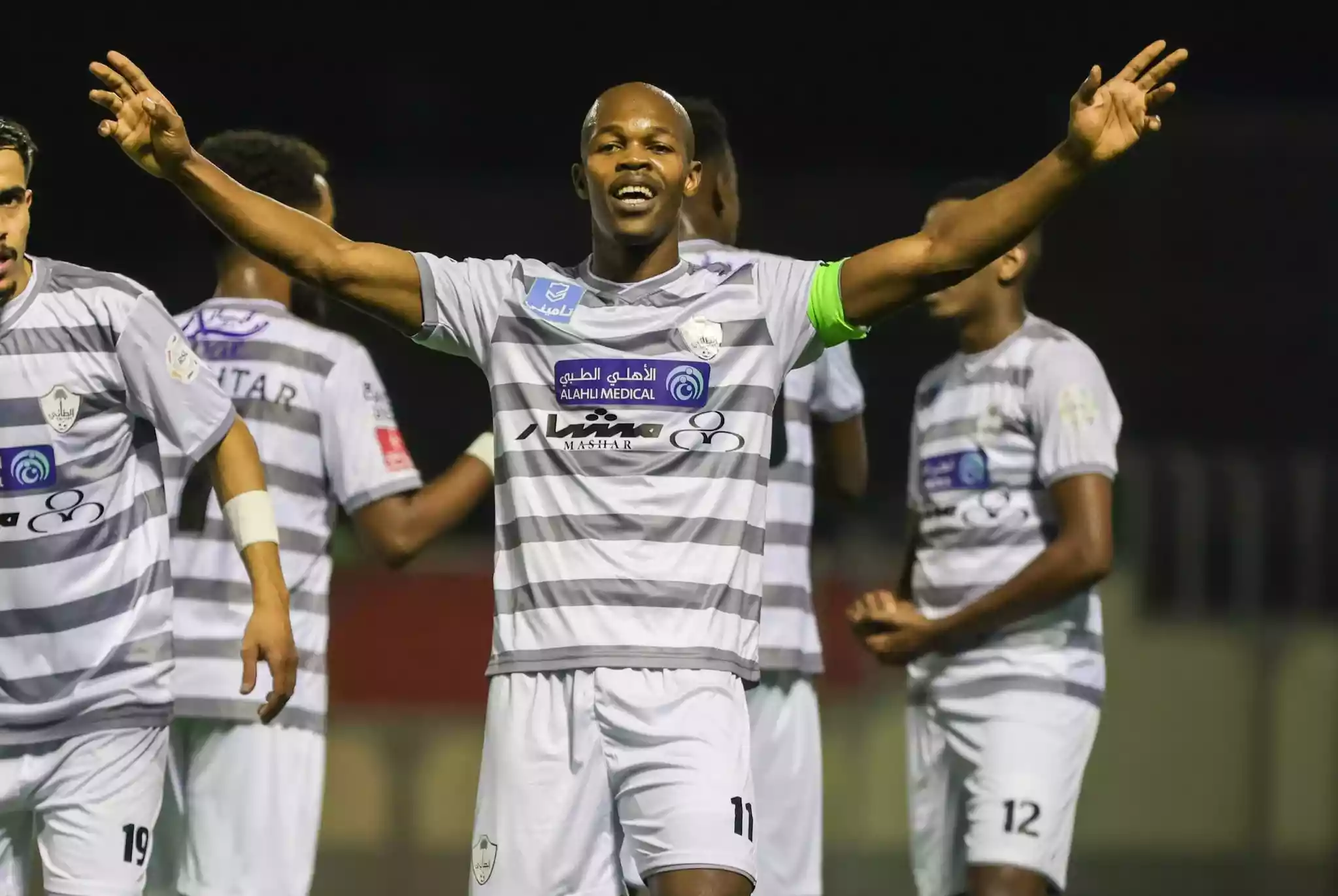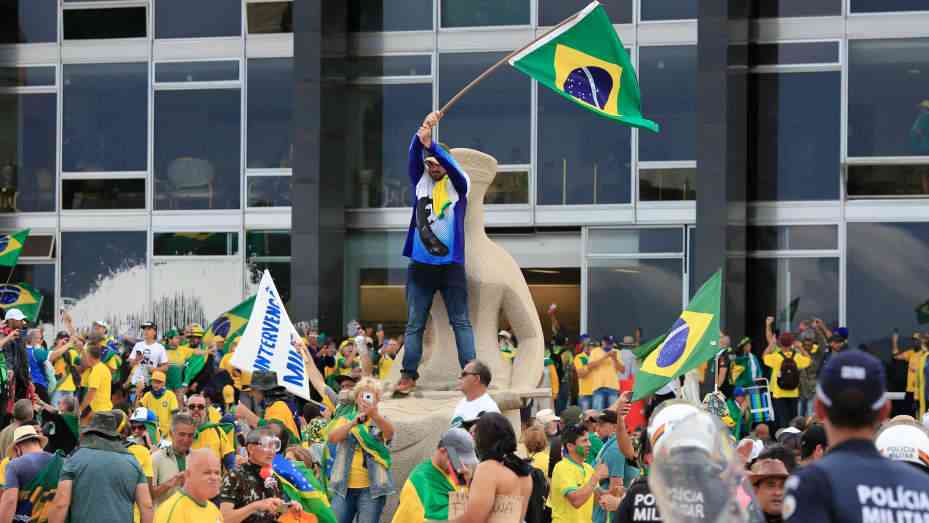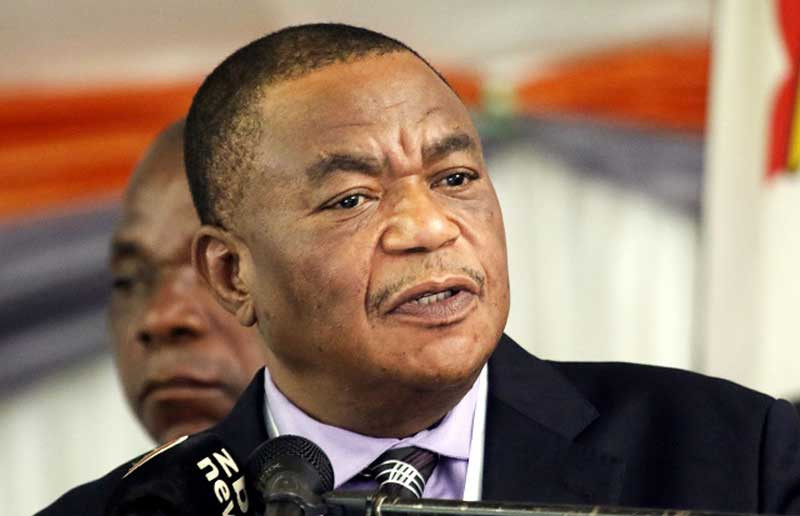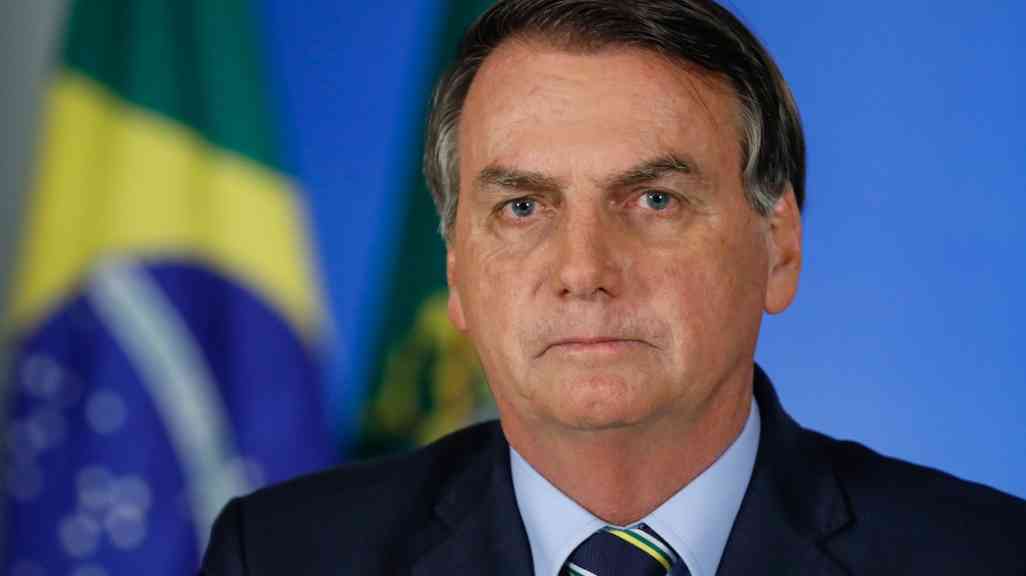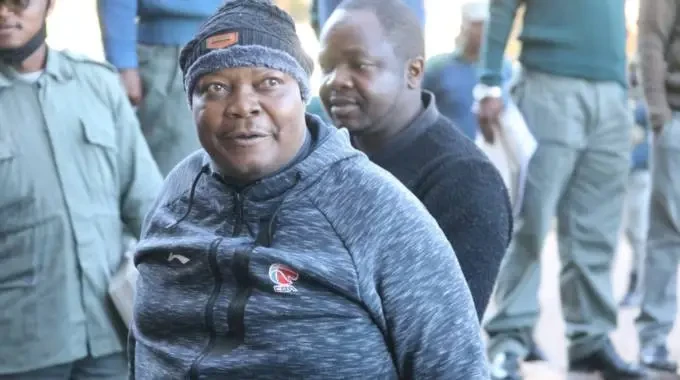 CR7 yearns for Musona face-off
Musona, who is one of the key players at Al Tai, will get an opportunity to rub shoulders with one of the greatest footballers in the sport if he manages to make his debut today.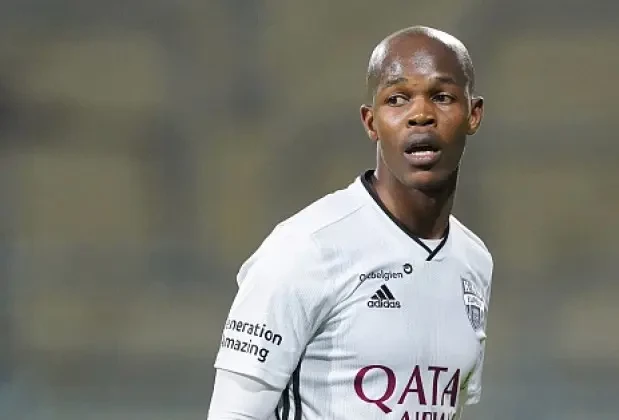 Musona shares CL heartache
The country was banned by Fifa over government interference in the administration of the game following the Sports and Recreation Commission's suspension of the Zifa.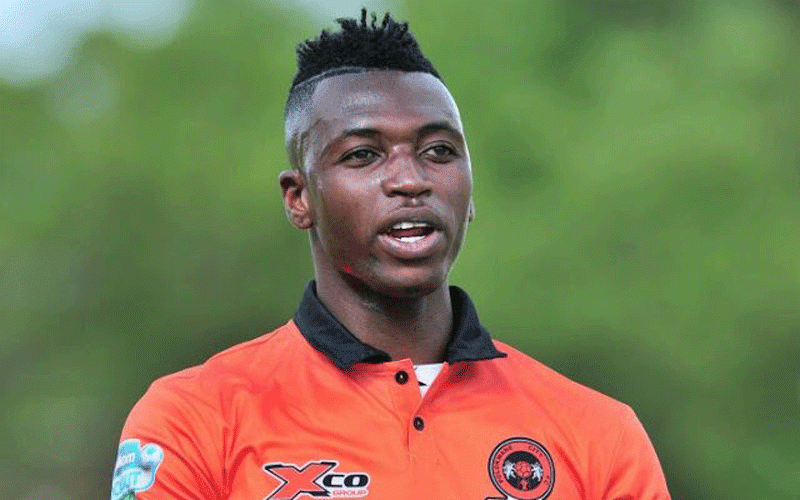 Musona soccer star of the year
In a season that was hard to pick standout performers, Musona's contribution to the team's success was enough for him to get the top gong.