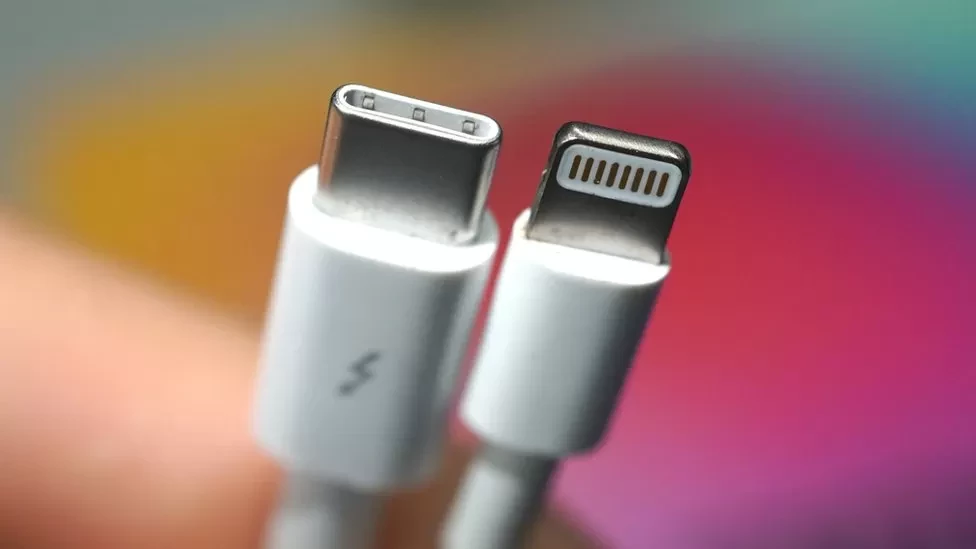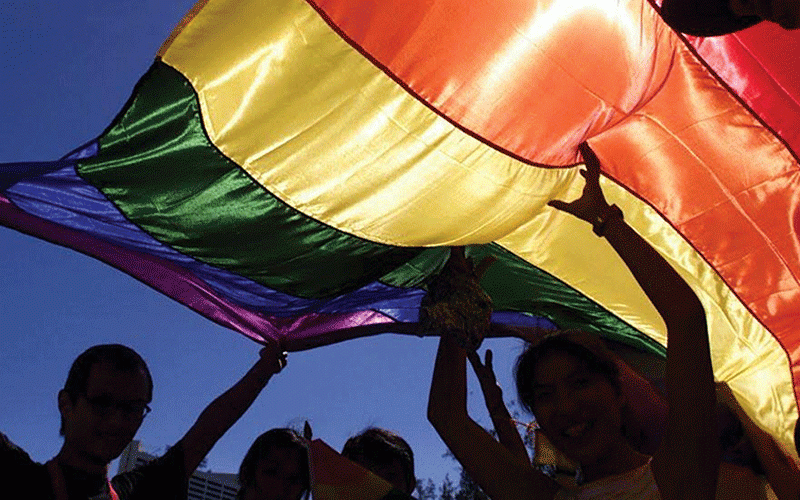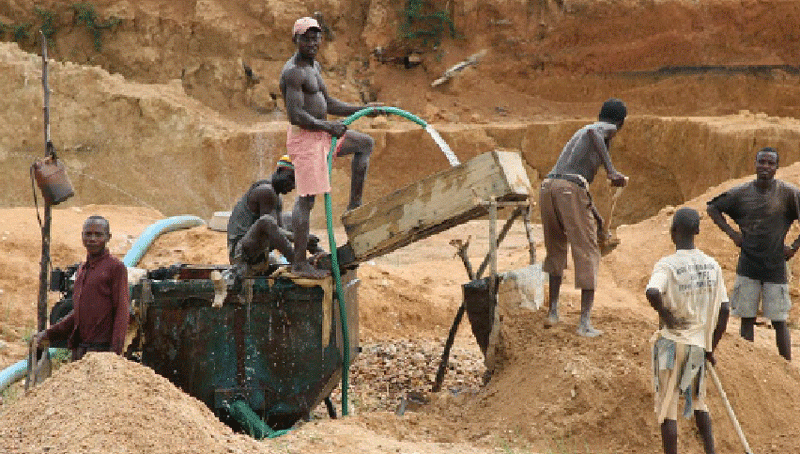 China joins Zim bilharzia war
A pilot project between Zimbabwe and China was also launched recently to control and eliminate the tropical disease.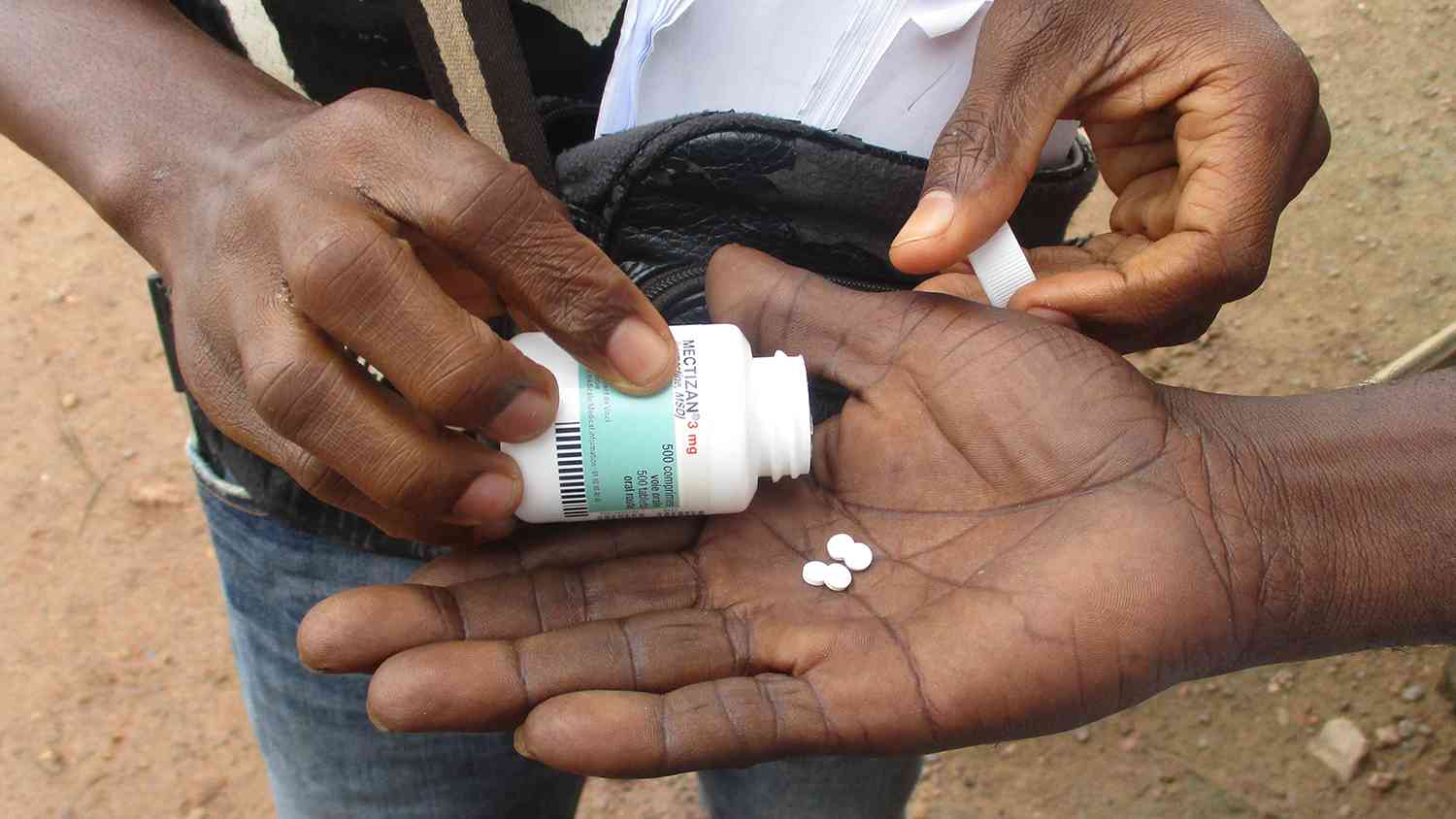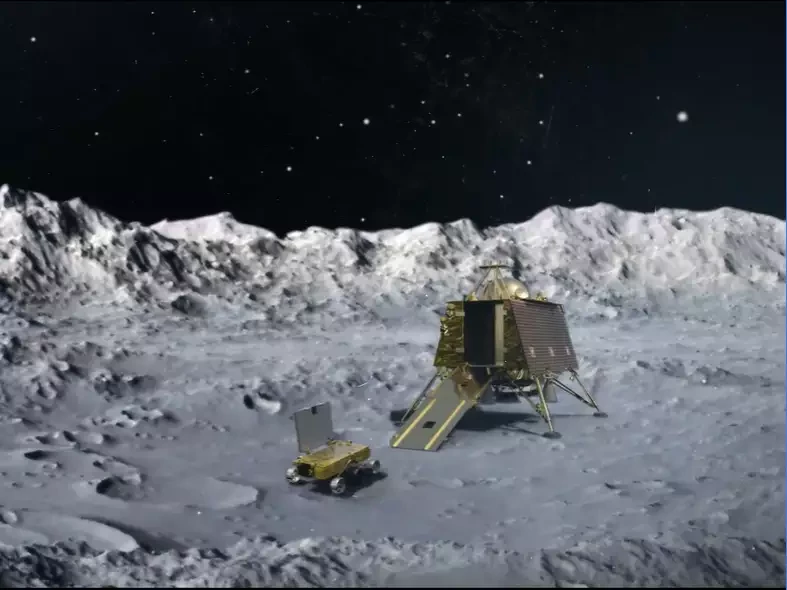 51% voters willing to be bribed
As the country heads for the August 23 elections, there have been reports of vote buying particularly by the ruling Zanu PF party.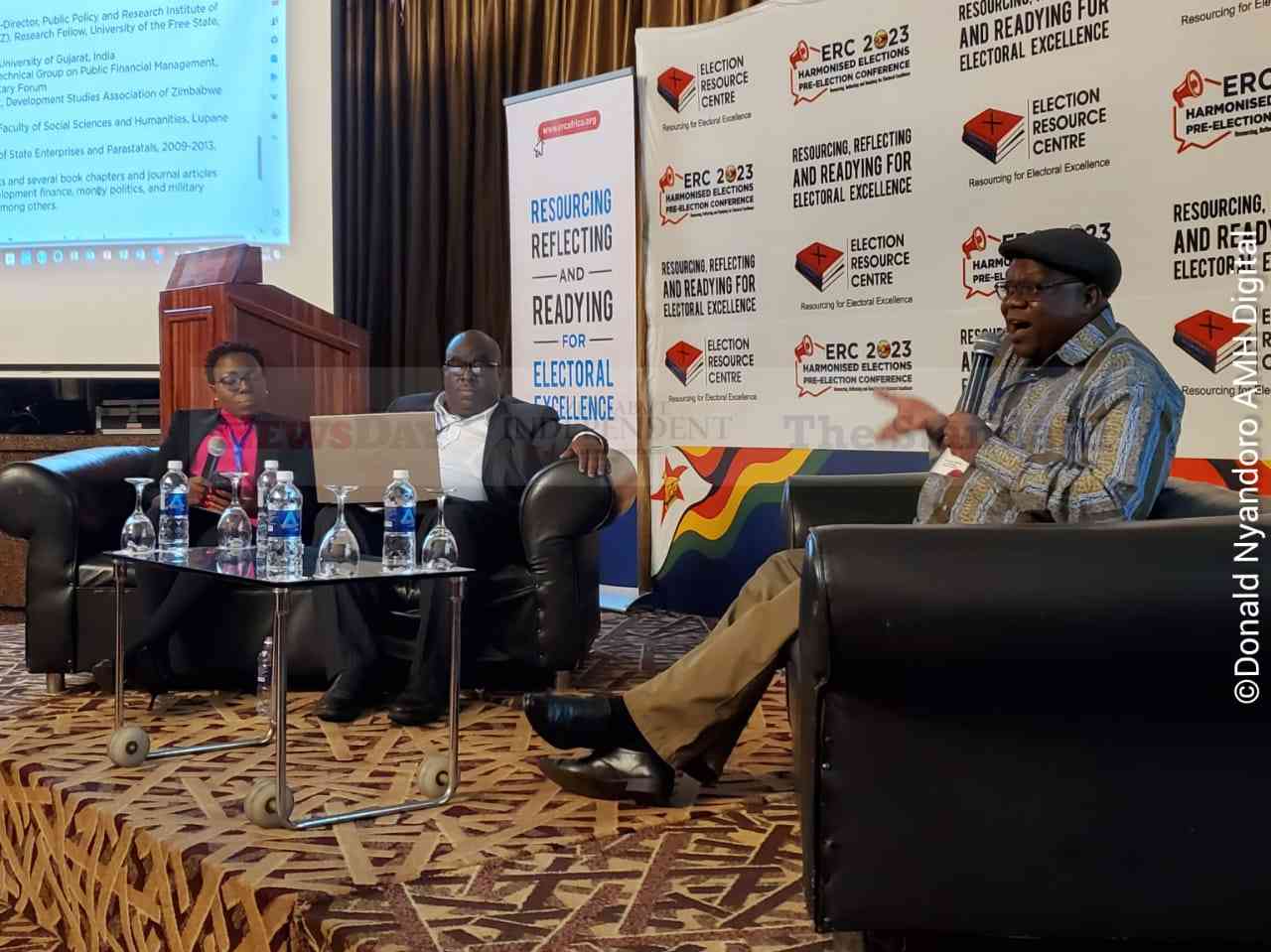 Kutsaga approves new tobacco agrochemicals
In a notice to all tobacco growers, contractors, merchants and agrochemical companies yesterday, Kutsaga said the new agrochemicals would boost the quality of tobacco.