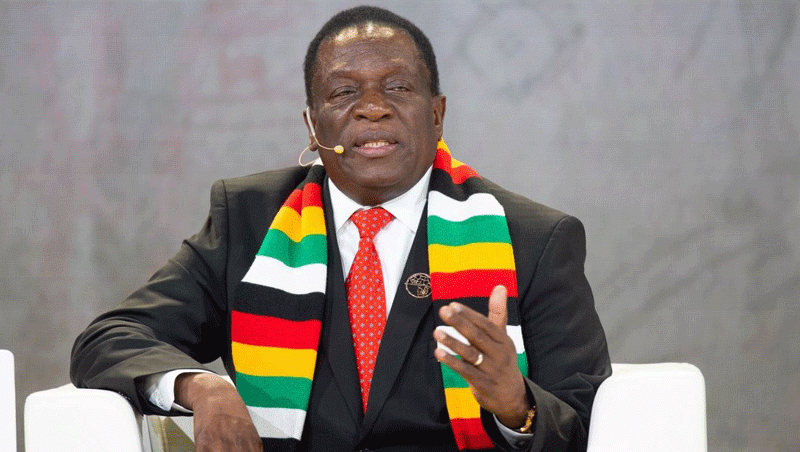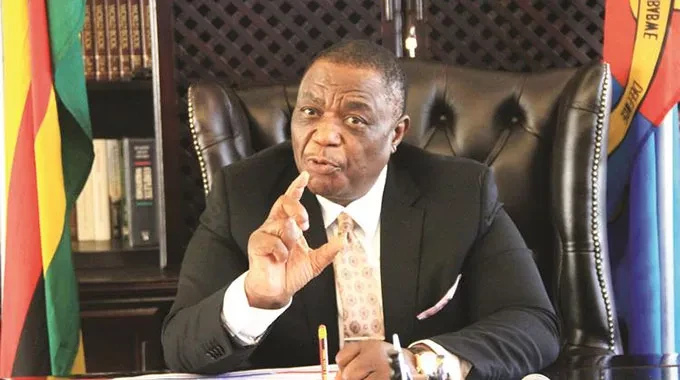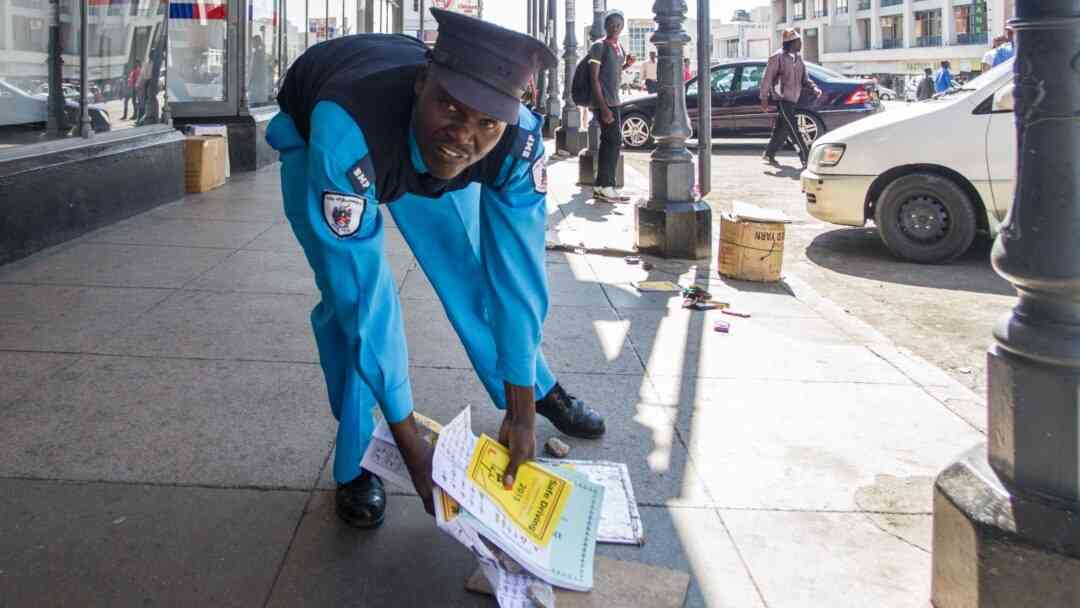 Belarus cashes in on Zim sanctions
Zanu PF party spokesperson Christopher Mutsvangwa said this was a move to bust sanctions imposed on Zimbabwe by the United States and the United Kingdom.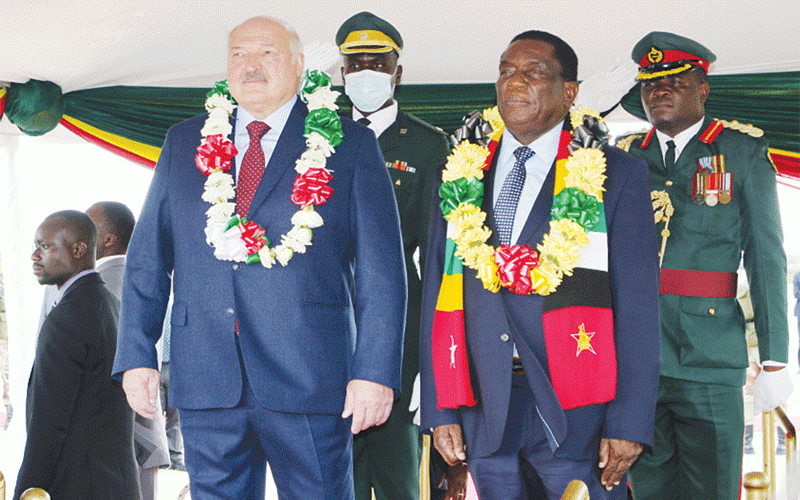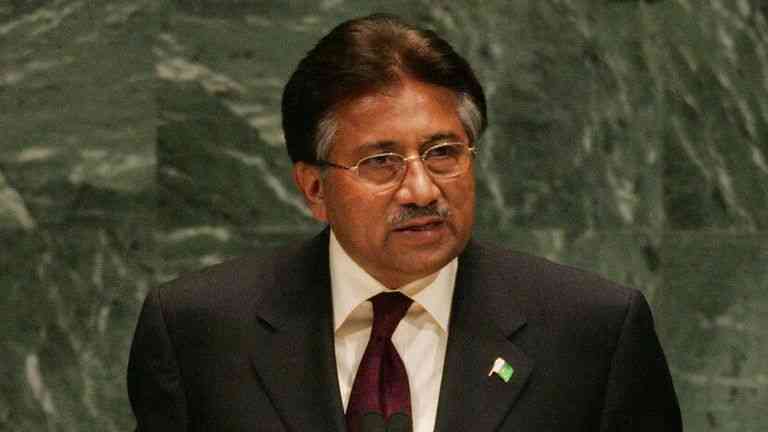 ED, Chiwenga 'bribe' backfires
Disgruntled IDC employees triggered the investigation by the Zimbabwe Anti-Corruption Commission (Zacc) after they presented a dossier of alleged corrupt activities.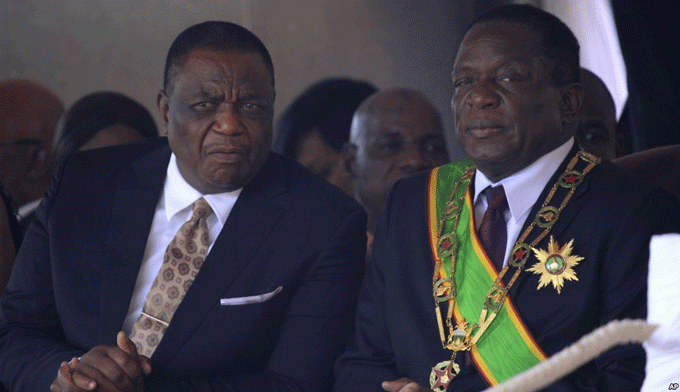 Pressure mounts on Mnangagwa over NGOs
The Senate last week passed the bill that seeks to restrict operations of non-governmental organisations and now it awaits Mnangagwa's signature before it becomes law.