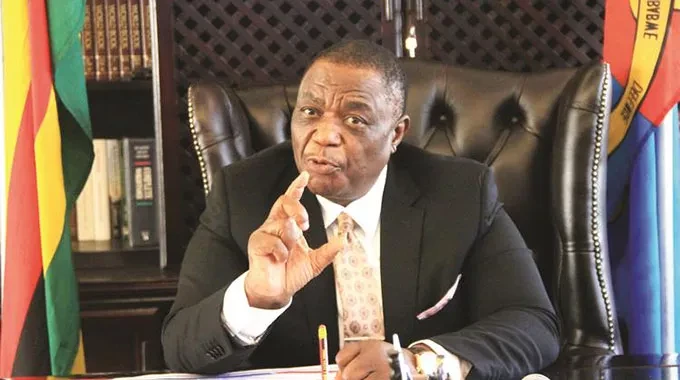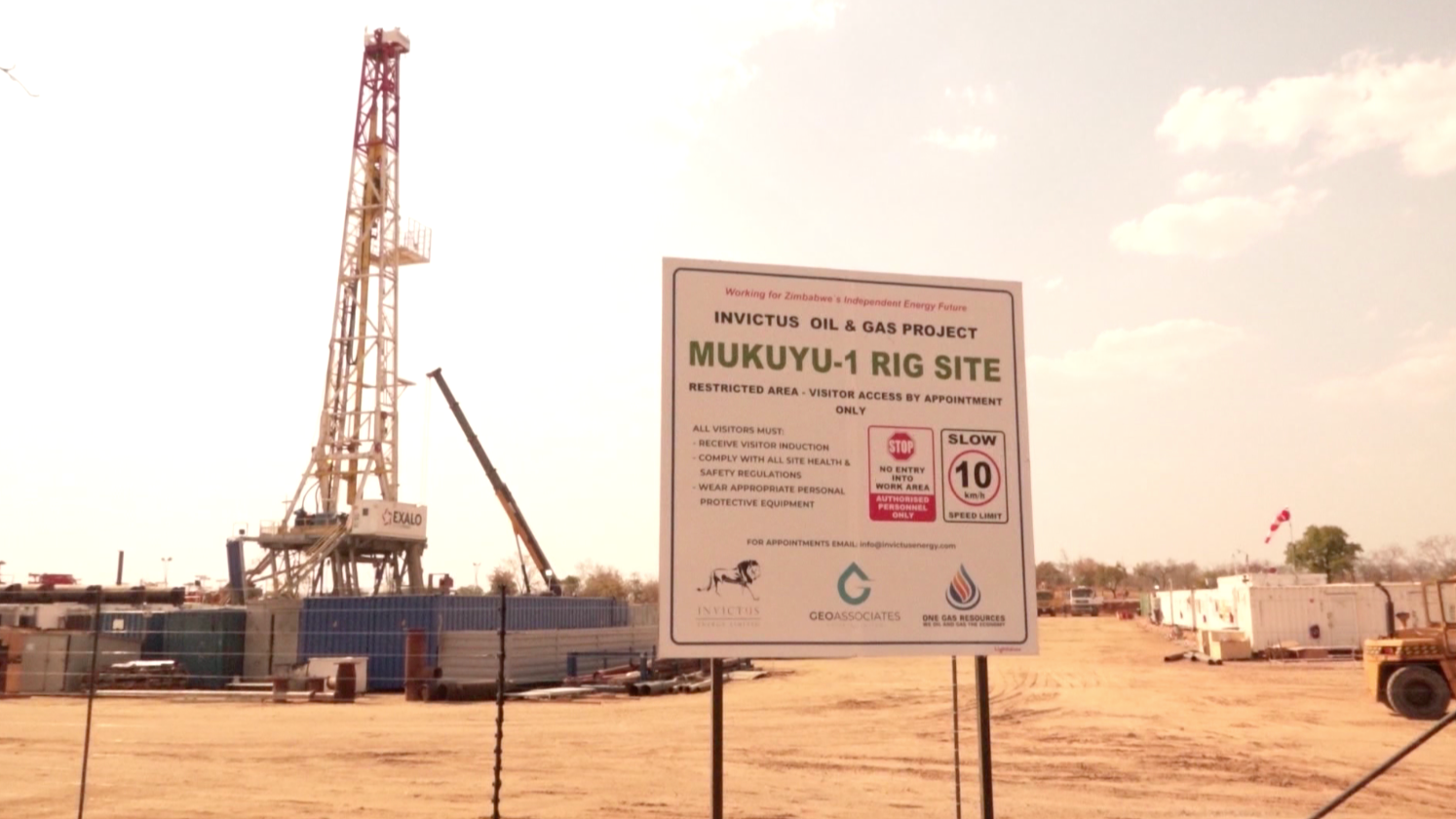 Zipra fed up with 'govt empty promises'
Last week, Zipra ex-combatants met Defence and War Veterans minister Oppah Muchinguri-Kashiri in Bulawayo where they presented their grievances, including welfare issues.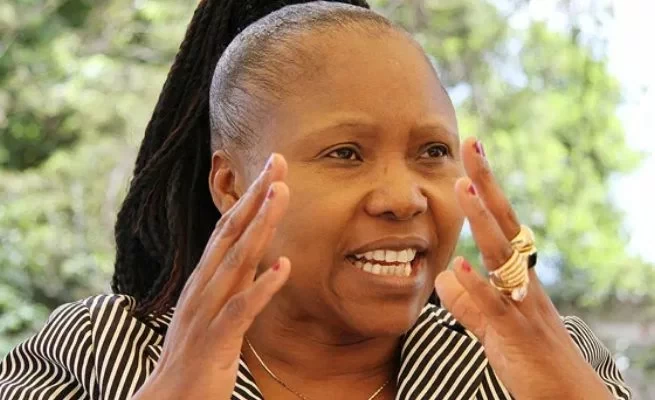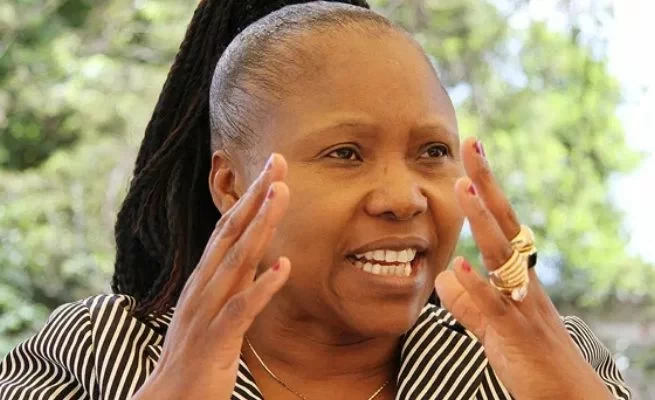 'ZDI gets permit to export raw lithium'
In a bid to restore order in the areas where the globally sought-after mineral is being informally mined, the government swiftly banned the exportation of unprocessed lithium.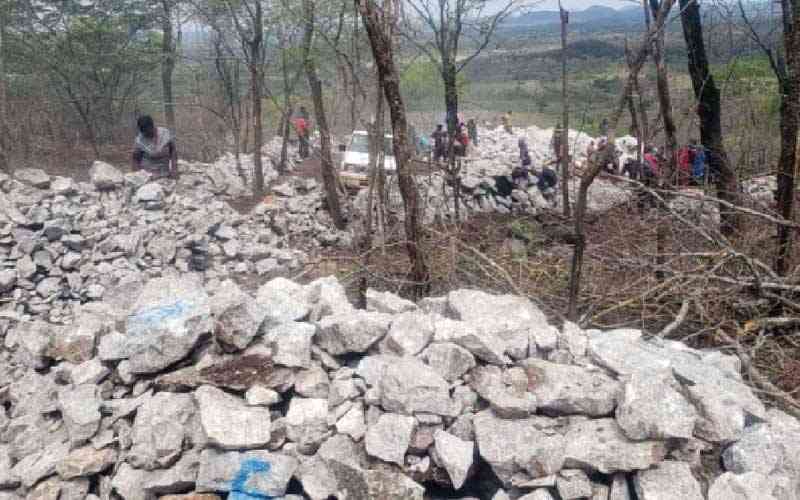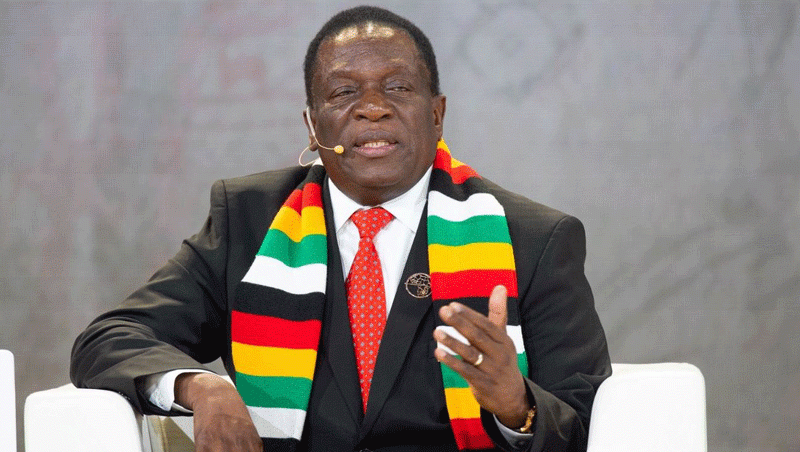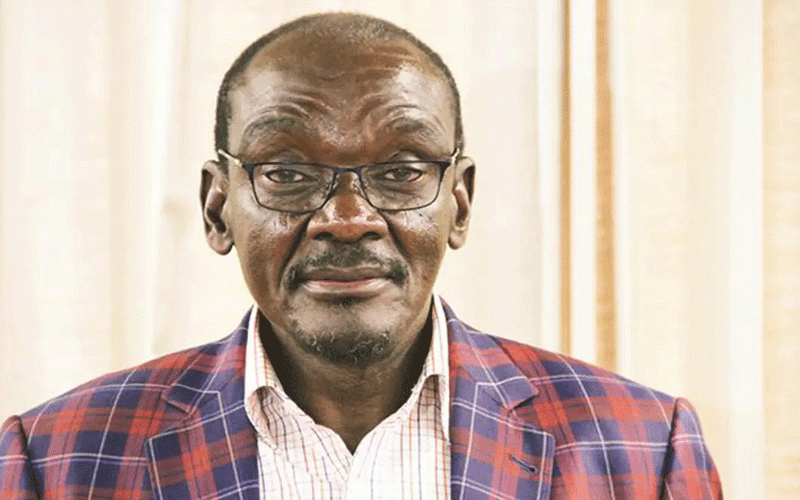 Zanu PF 'overruns' NBS housing event
Zanu PF supporters were bussed to the venue despite that the NBS houses were financed by the National Social Security Authority, an organisation funded by the country's workers.