Gems skipper leaves Surrey Storm
Kwangwa wrote her own piece of history after she became the first Zimbabwean netball player to land an opportunity in the United Kingdom's topflight league.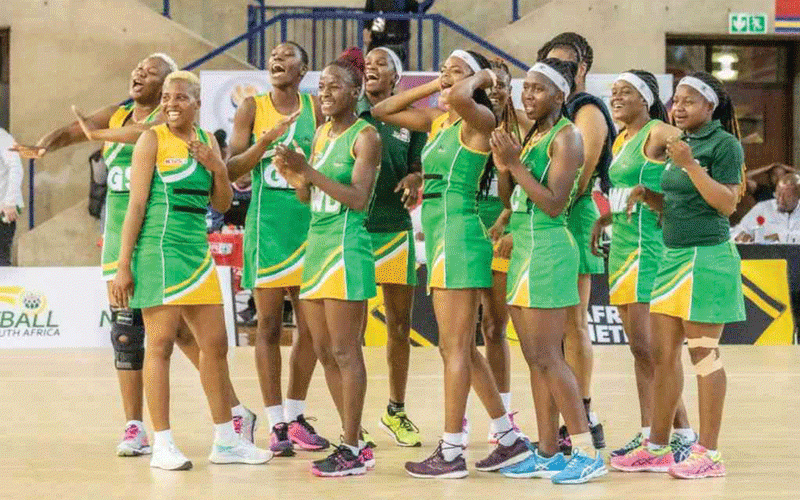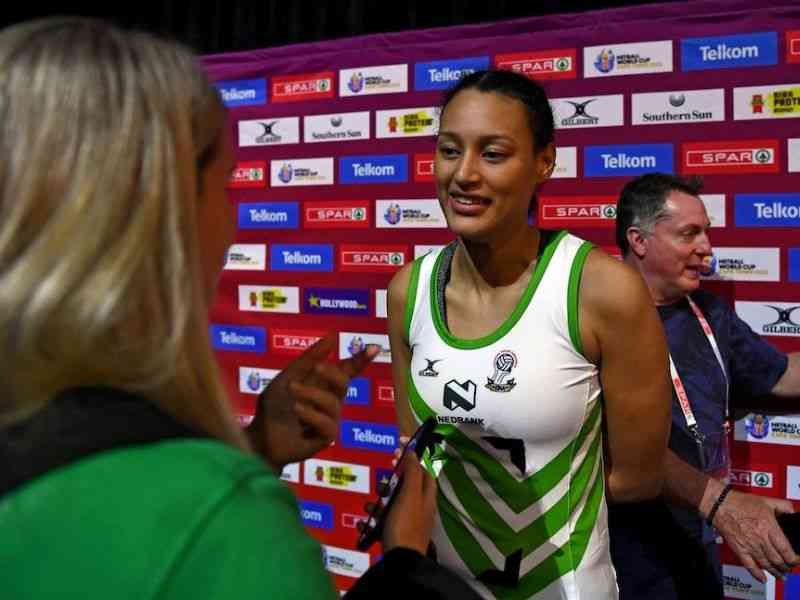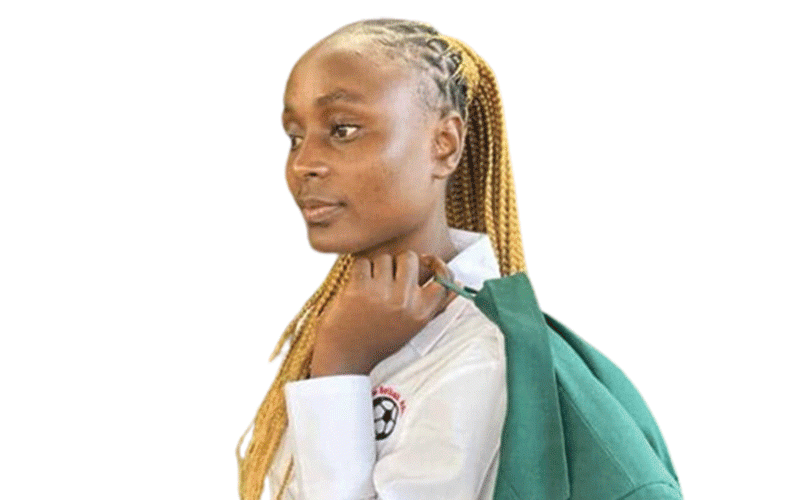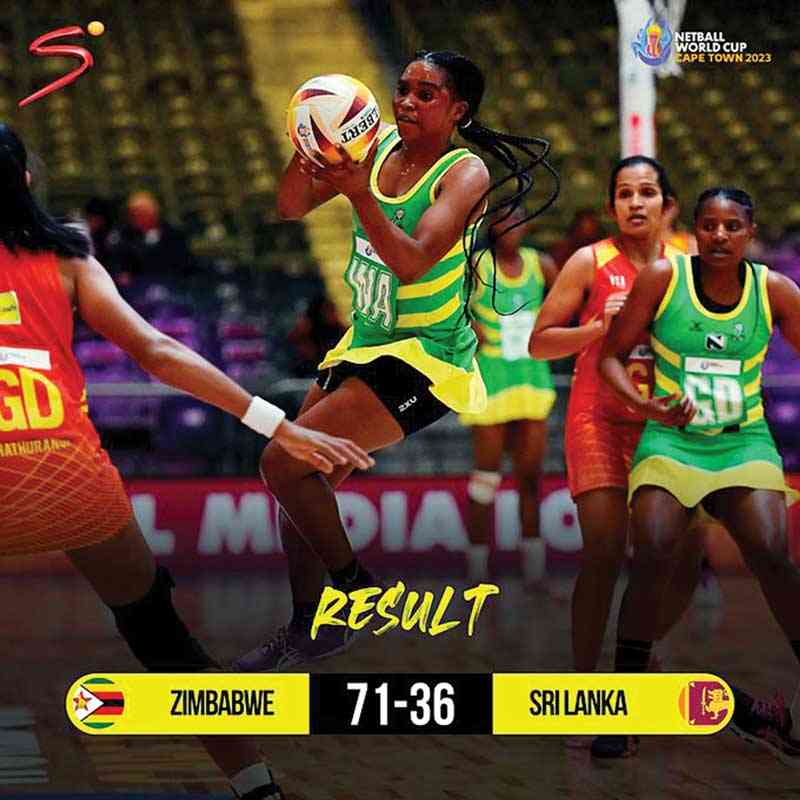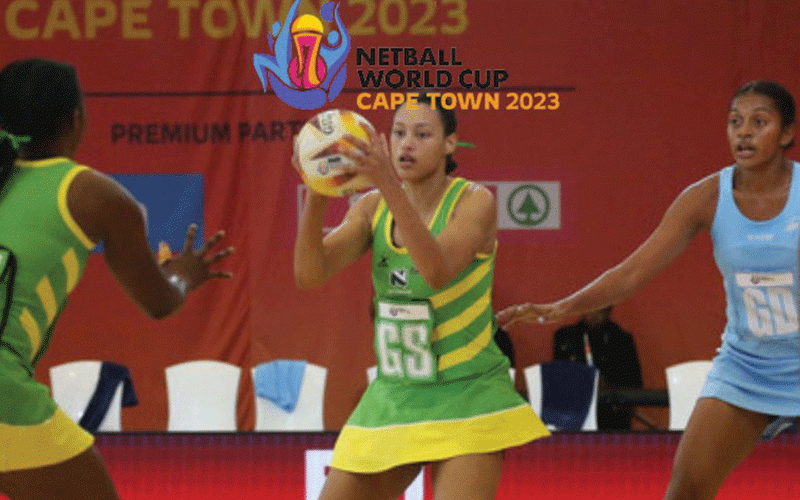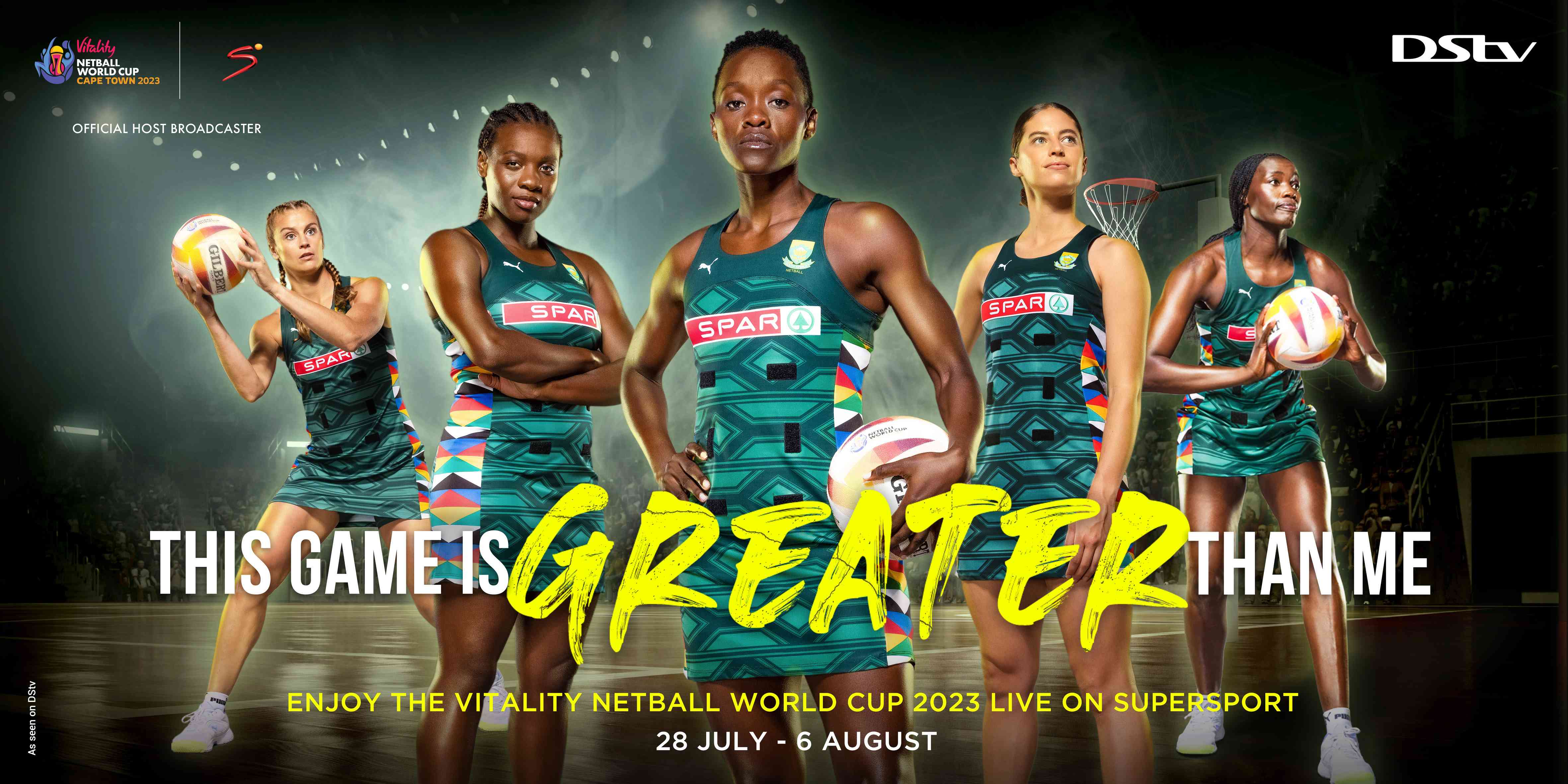 Gems aims high at World Cup
Zimbabwe were drawn in Pool A alongside 2019 World Cup runners-up Australia, Fiji and Tonga at the tournament which runs from July 28 to August 6.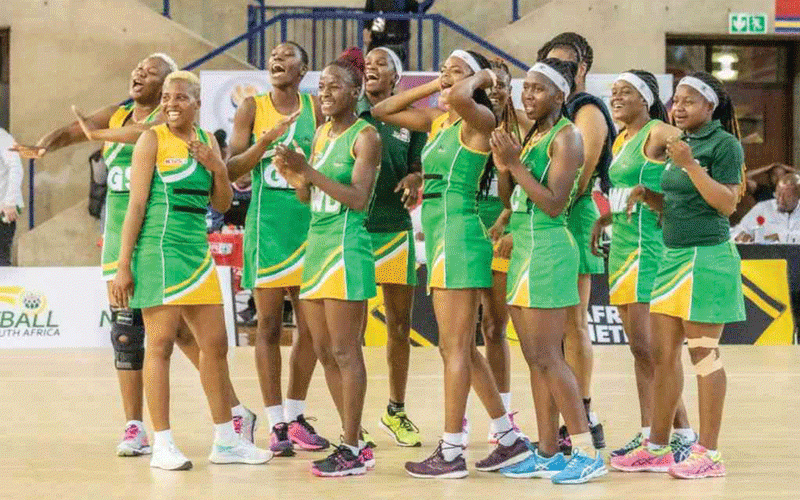 Gems step up World Cup preps
In an interview with NewsDay Sport, Mutsauki said that they are now putting more emphasis on team tactics ahead of the global competition pencilled for July 18 to August 6.