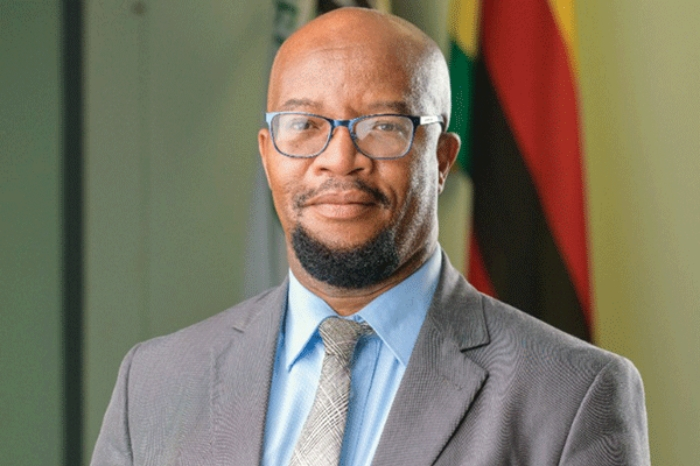 Nssa loans come in handy: Pensioners
This is one of the projects Shepherd Sirewu Maphosa started after accessing a concessionary loan from the National Social Security Authority (Nssa) in 2021.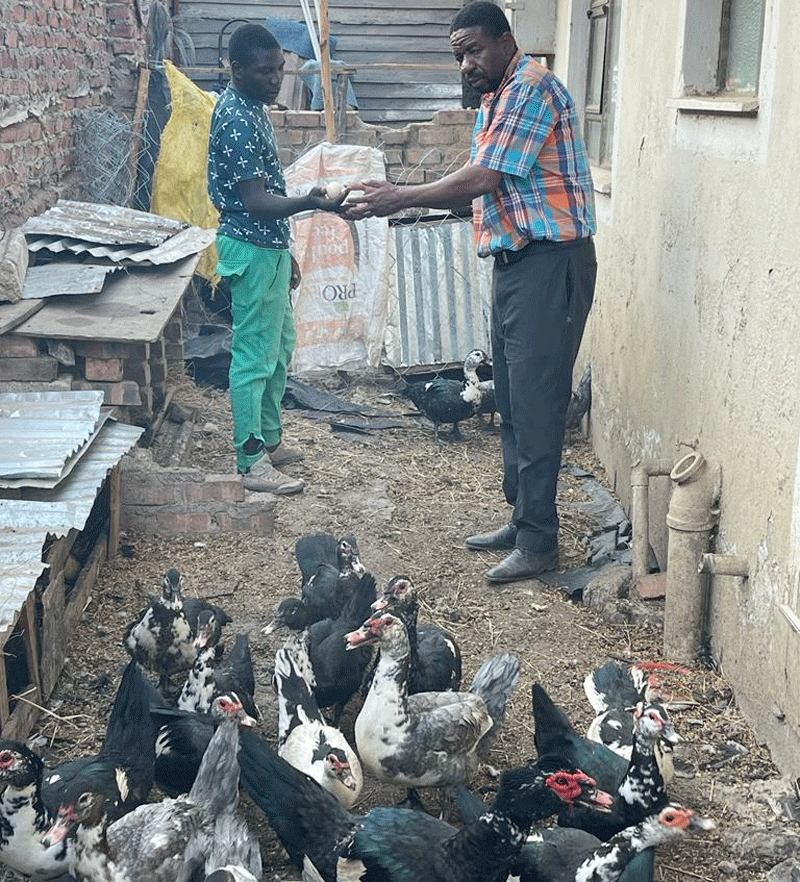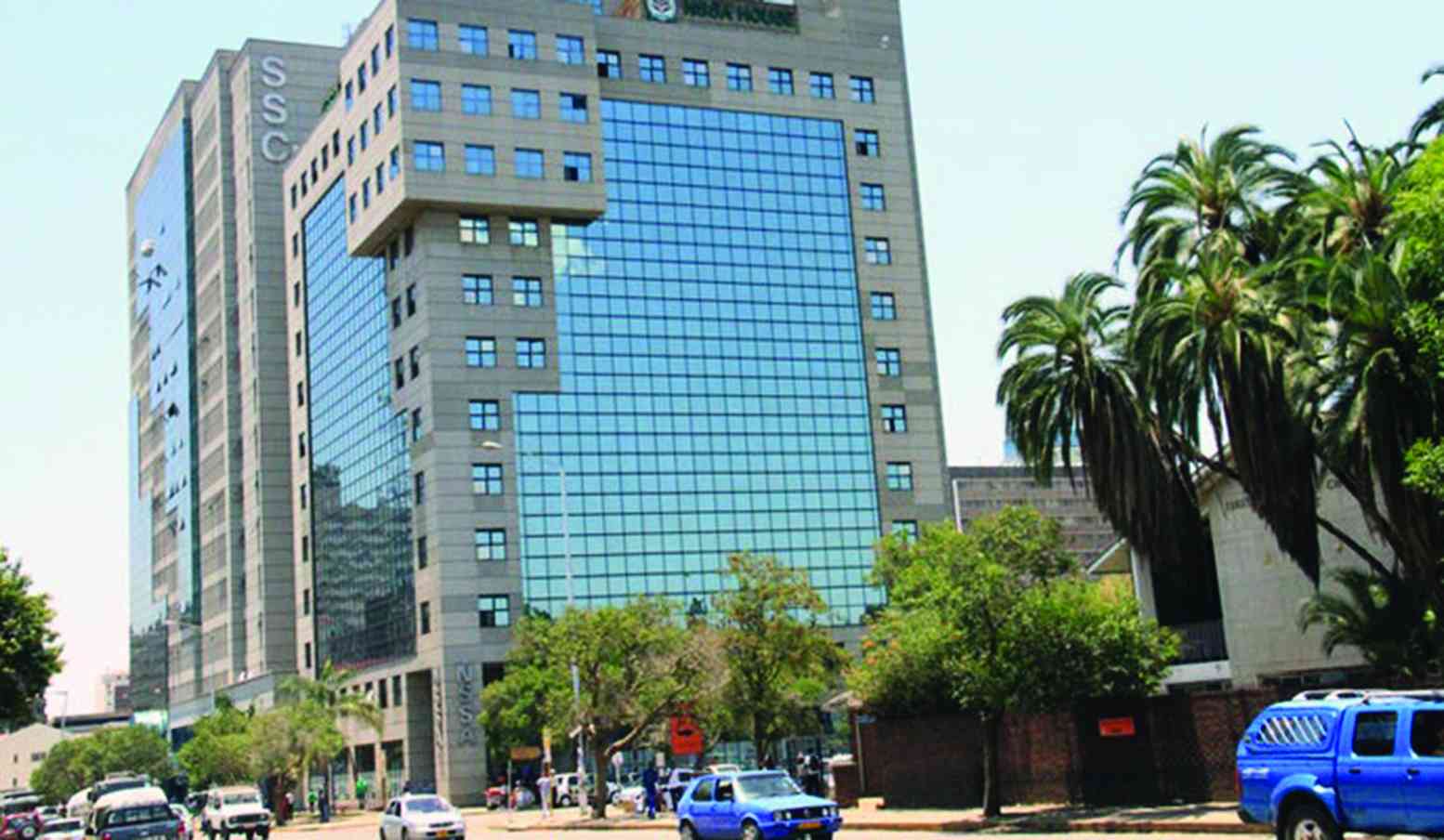 Tobacco workers in limbo
Several workers at MTC's Karoi depot said they have not been able to get their money from NSSA because the company had not been remitting the funds to the public pension scheme.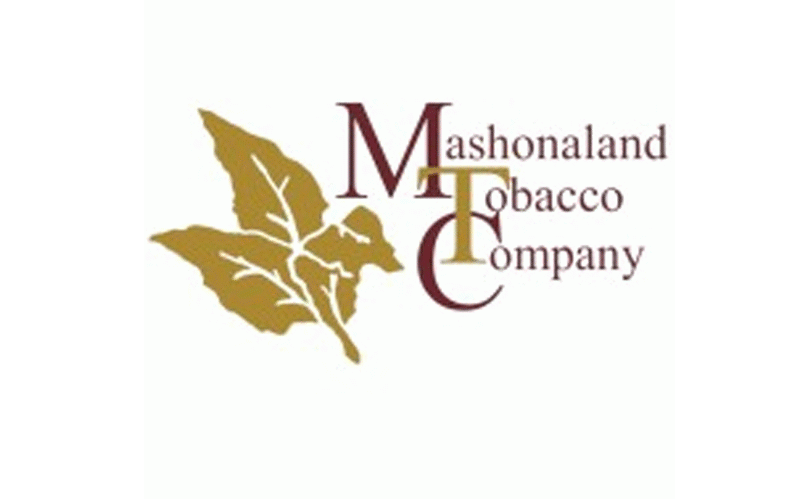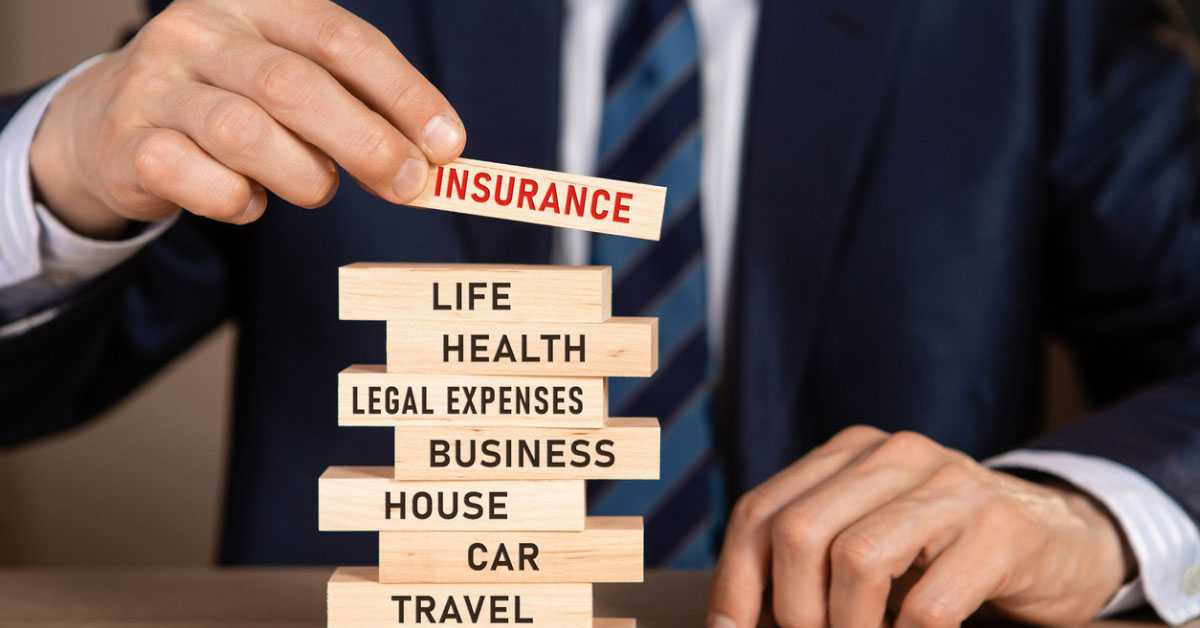 Old Mutual scoops ZimInd award
This year's survey ran under the theme: From Surviving to Thriving: Repositioning for Vision 2030 — Building a World-Class Insurance and Pensions Industry.