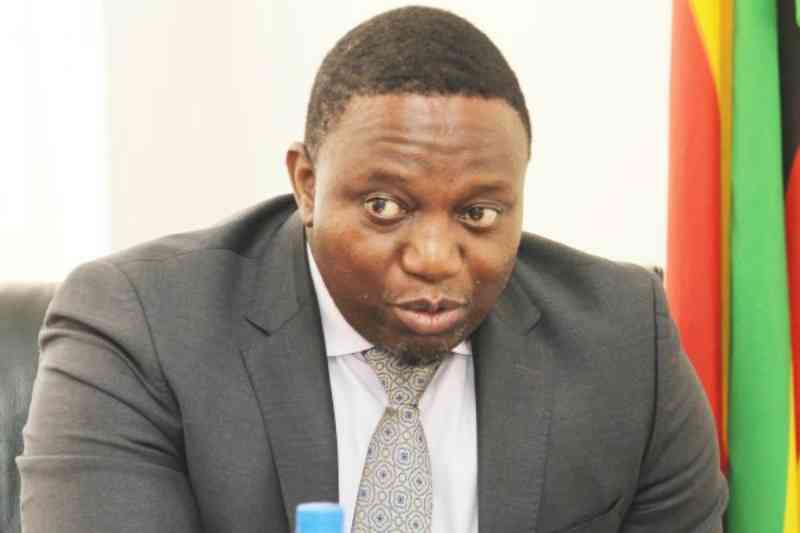 Police must root out rogue officers
Dube sustained injuries on his left limb, chest and back after five police officers reportedly handcuffed him and took turns to slap, kick and beat him up.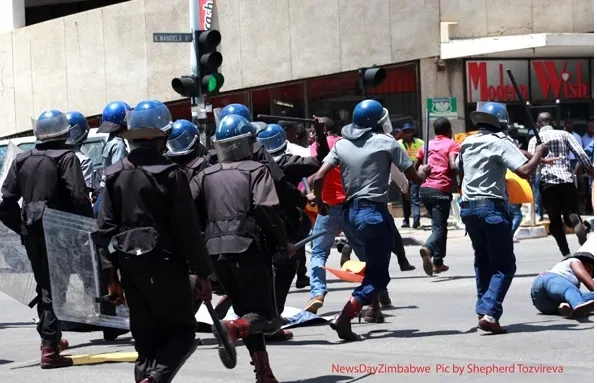 Minister drawn into forex scandal
Marconati is the director of Eagle Italian Leather Company with 51% shareholding and is being represented by Obey Shava of Shava Law Chambers.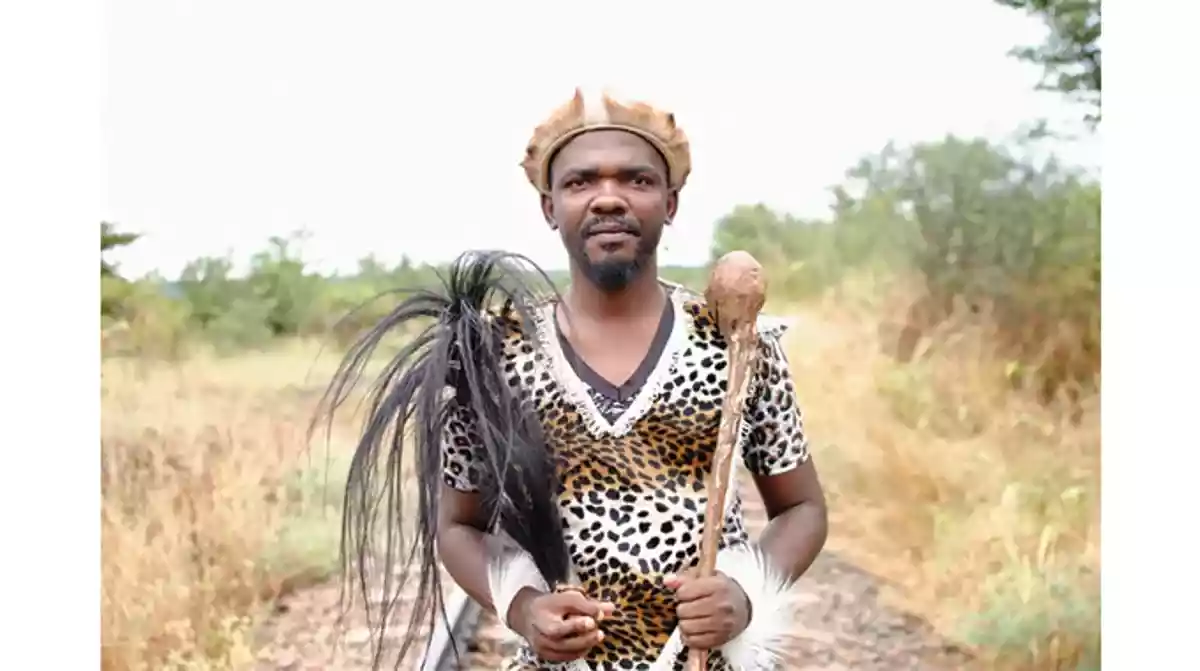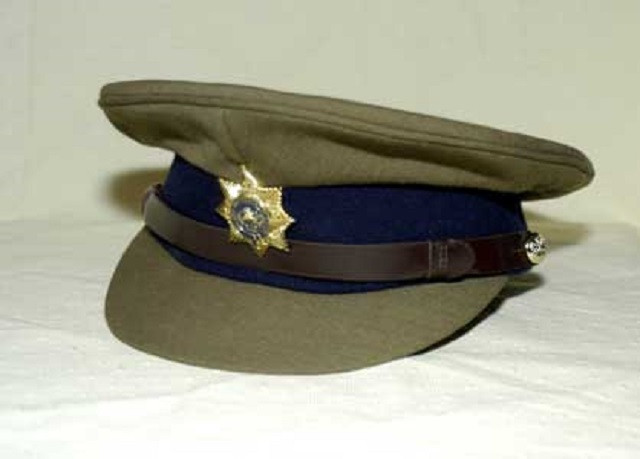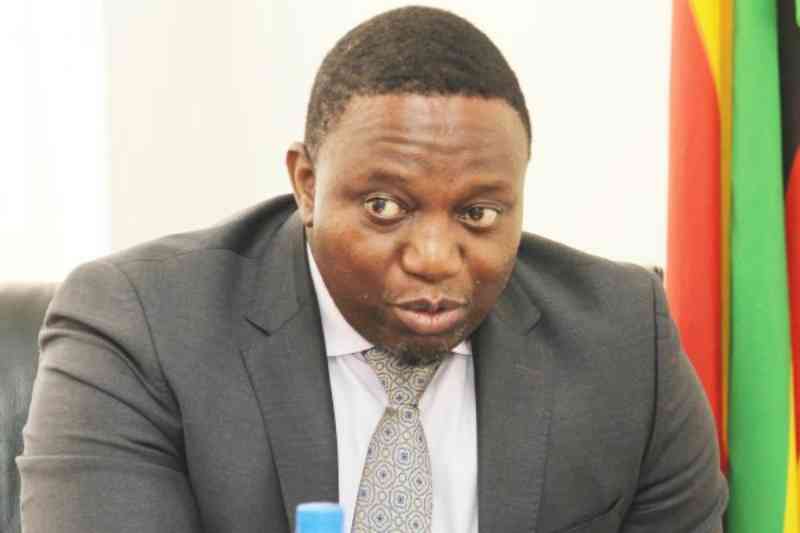 Premium
1,3m new potential voters get IDs
Government embarked on a mobile registration blitz between February and September last year which saw 3 203 389 people obtaining national identity documents.