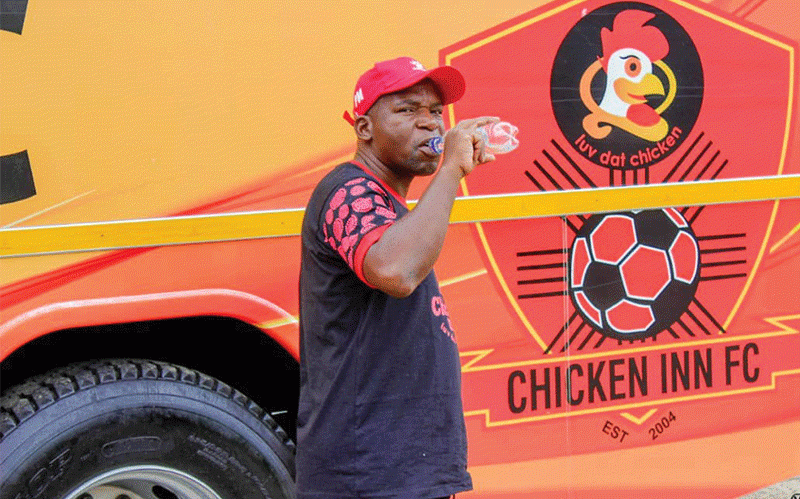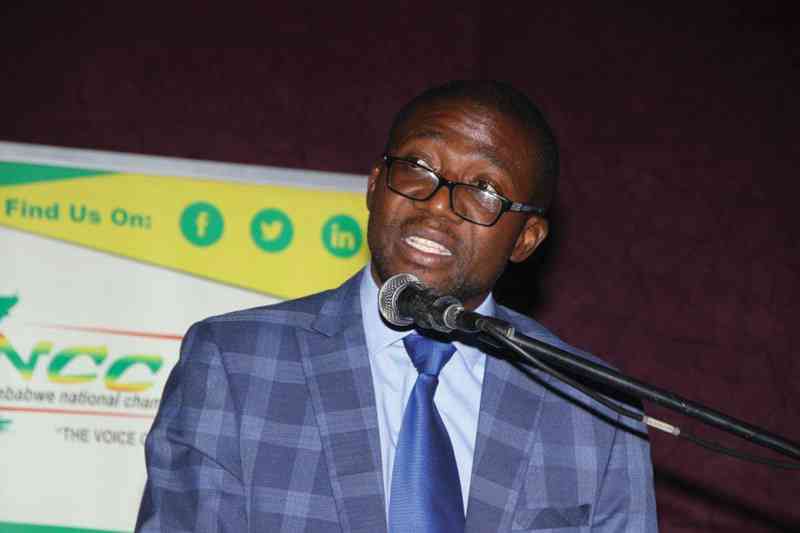 Tariff hikes miff Kariba residents
"In response to the action taken by our council to raise tariffs, it came as a surprise and it will remain a thorn in the flesh for many residents," Taonameso said.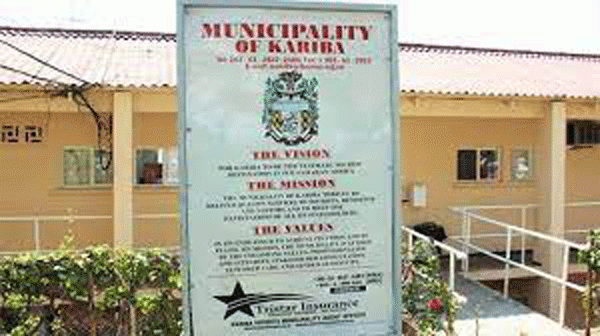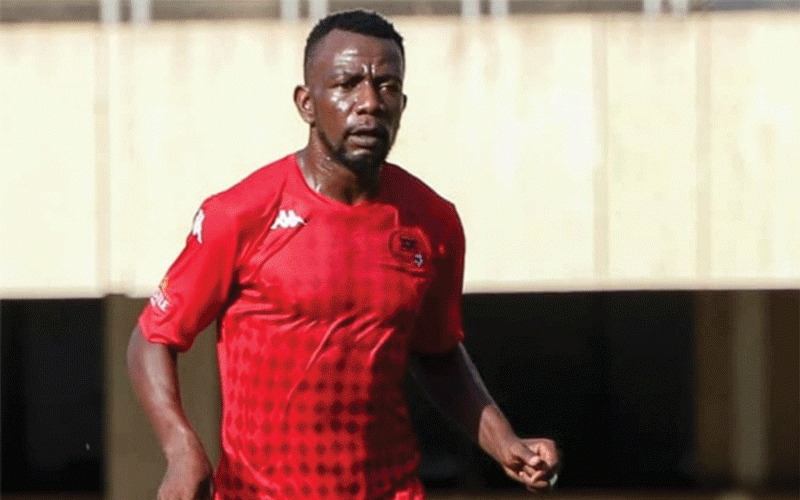 FC Platinum finally win
FC Platinum started this one on a high note, and the first chance fell to Panashe Mutimbanyoka after four minutes.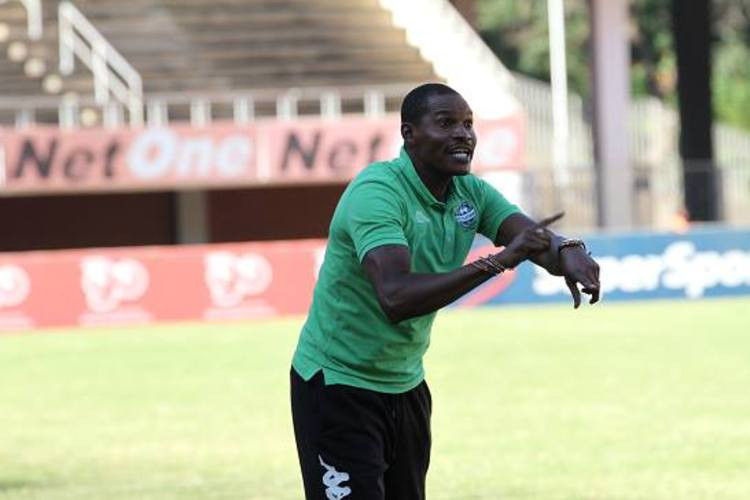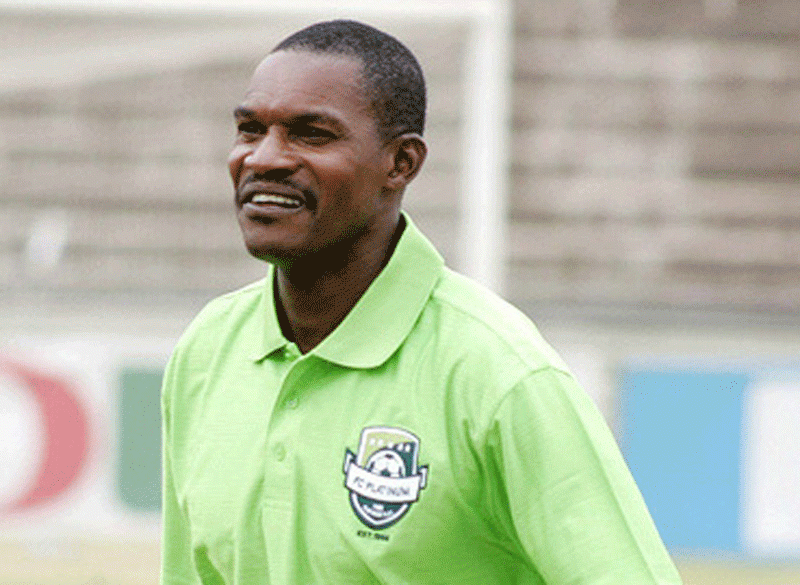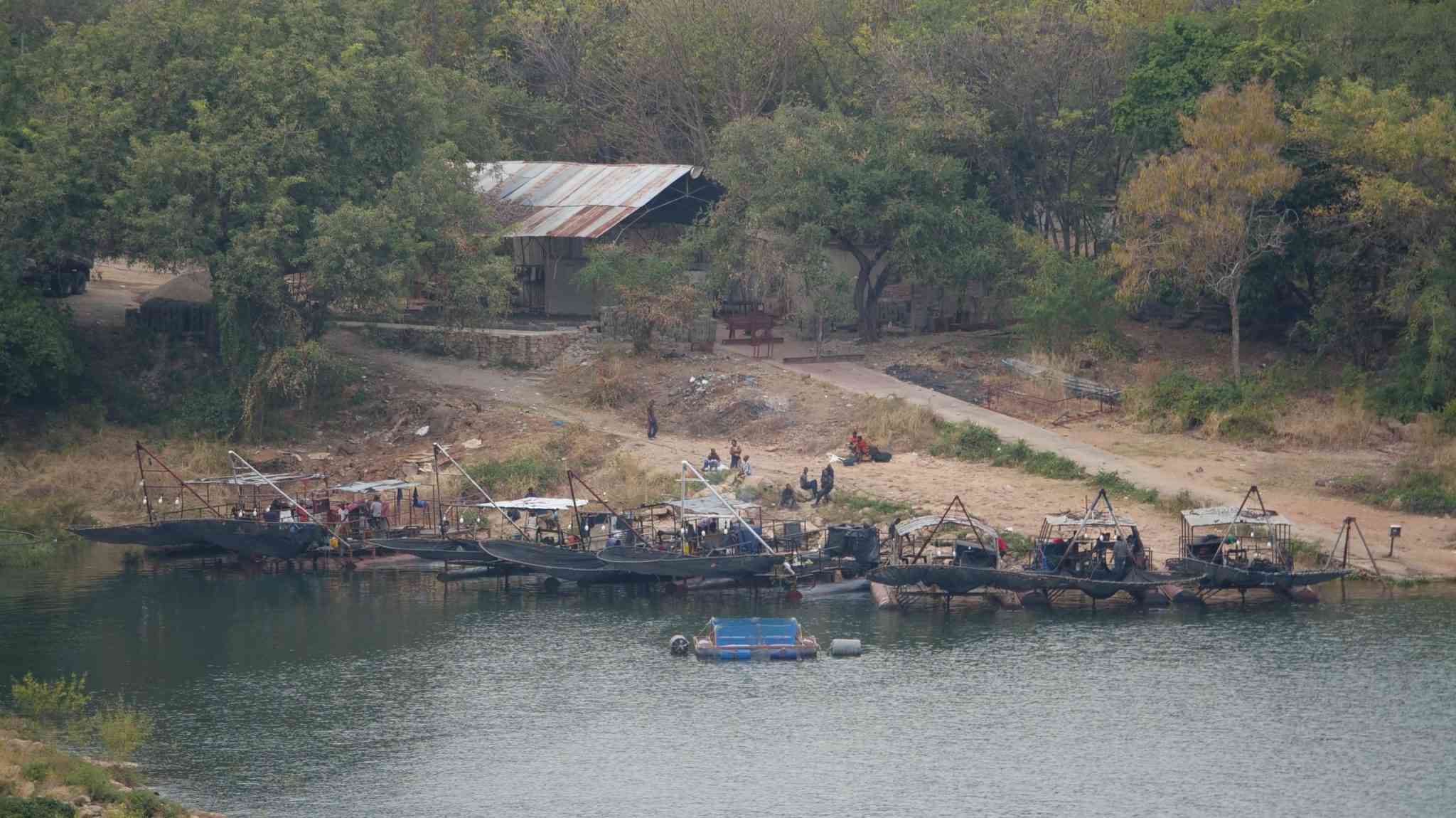 Goals are coming: Brito
Brito said the way they fixed the leaky Bosso defence was the same way they will fix the strikeforce.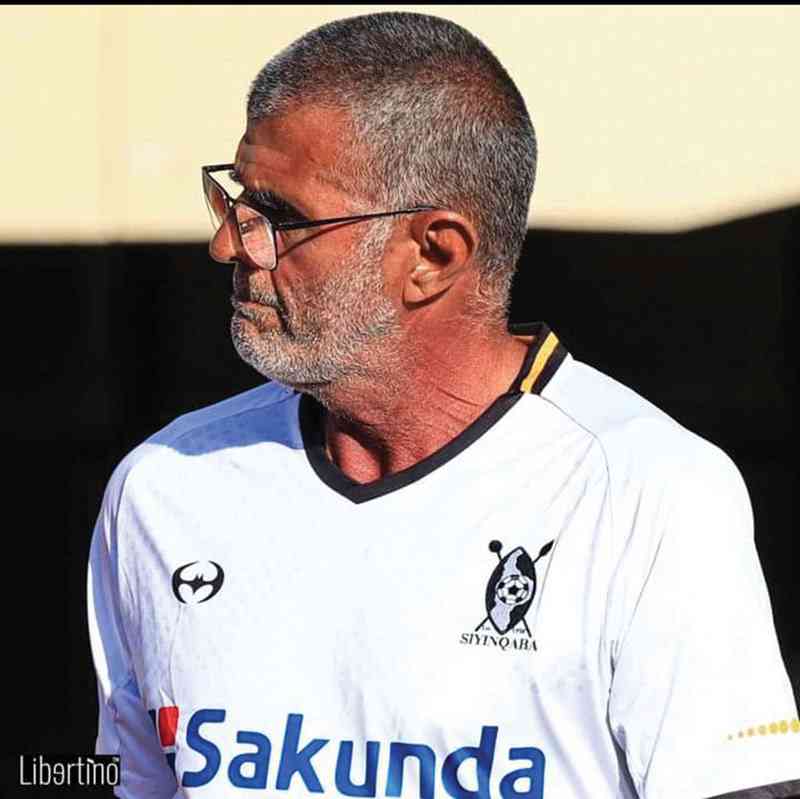 Kariba calls for investments
Kariba Tourism and Business Indaba  co-ordinator, Cephas Shonhiwa, said this would attract more visitors, and change the shape and taste of the resort town.