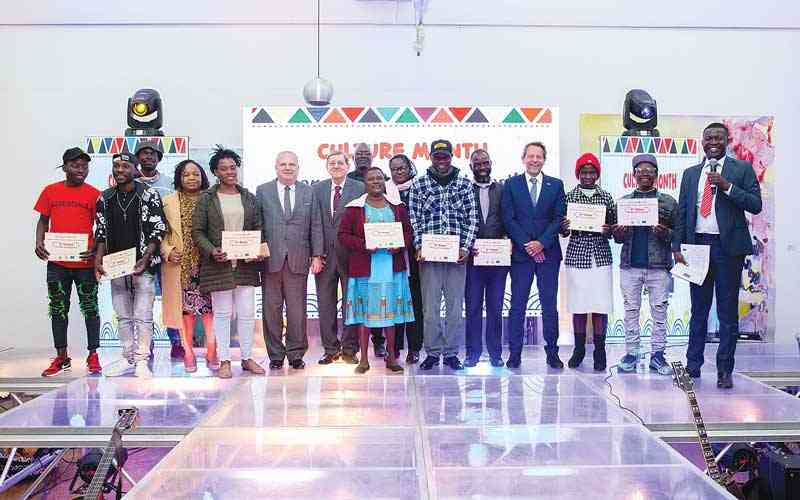 Business, CSOs join gender equality campaign
He was speaking during a high-level HeforShe impact summit held in Harare, where gender champions shared experiences, exchanged ideas and reaffirmed commitment towards achieving gender equality.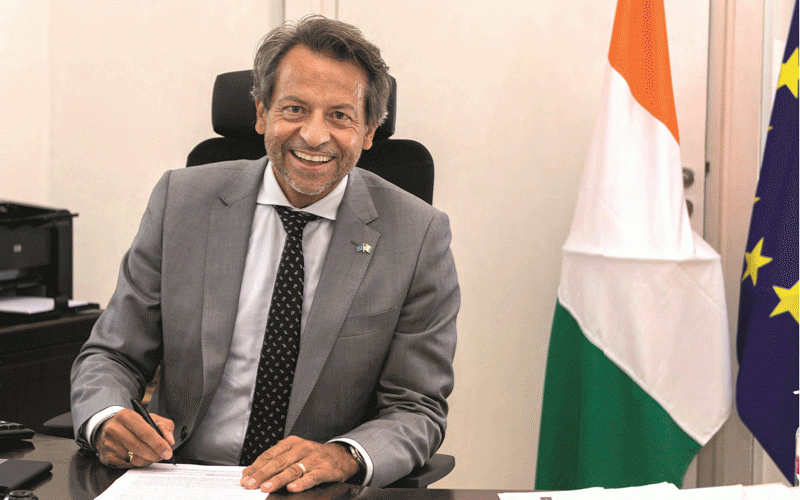 EU donates USD $63K to NACZ
The event was attended by the minister of Sport, Arts and Recreation Kirsty Coventry and the Ambassador of the EU to Zimbabwe, Jobst von Kirchmann.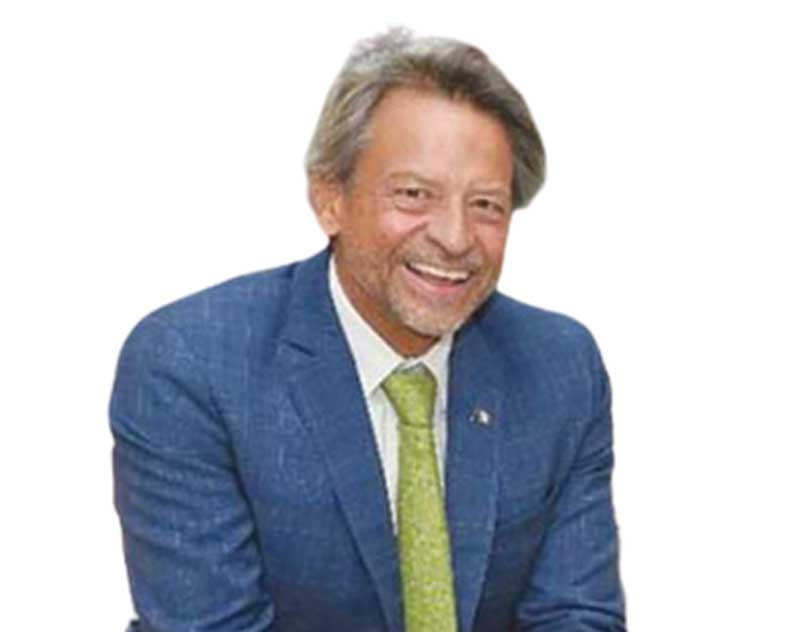 We stand ready to work with Zim: EU
"We are the number one export destination for horticulture products. 42% of all horticulture products go to the European market, citrus, vegetables, oranges, peas etc," Kirchmann  said.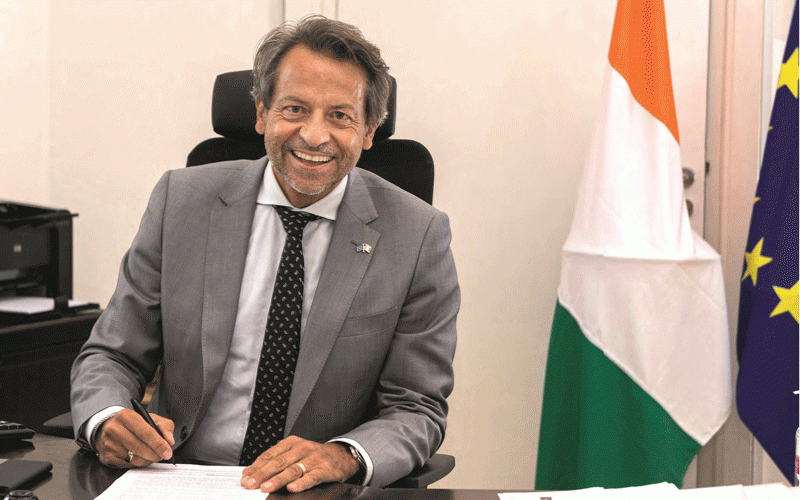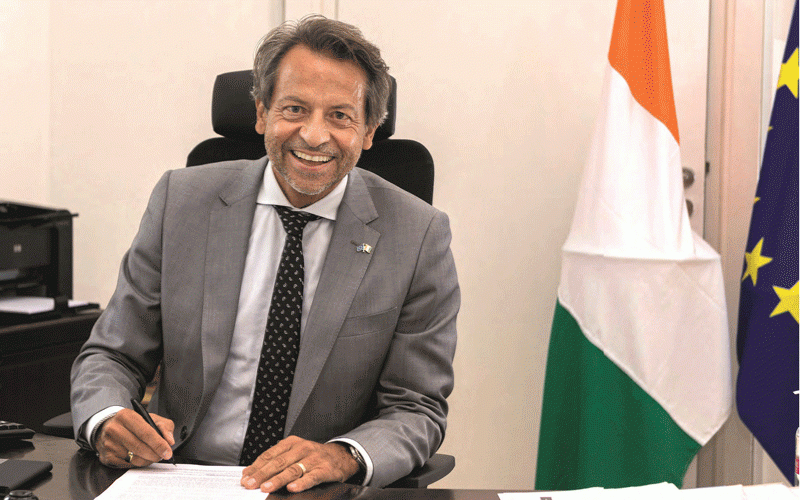 EU says ready to deploy observers
THE European Union (EU) says it is ready to send an observer mission to help Zimbabwe hold free, fair and inclusive elections this year.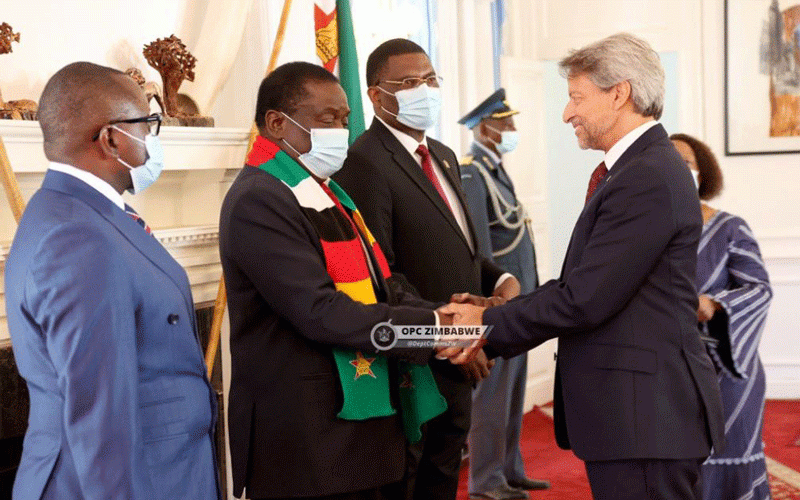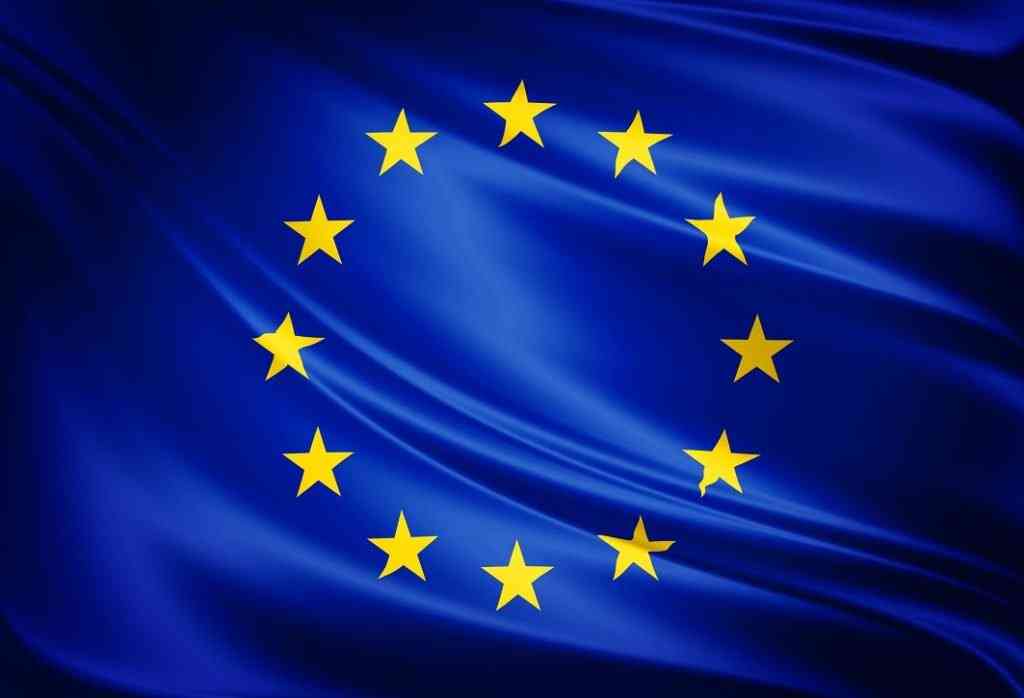 Chiwenga lauds EU
Chiwenga said government is grateful for the latest US$90 million EU and development partners funding to cover a three-year period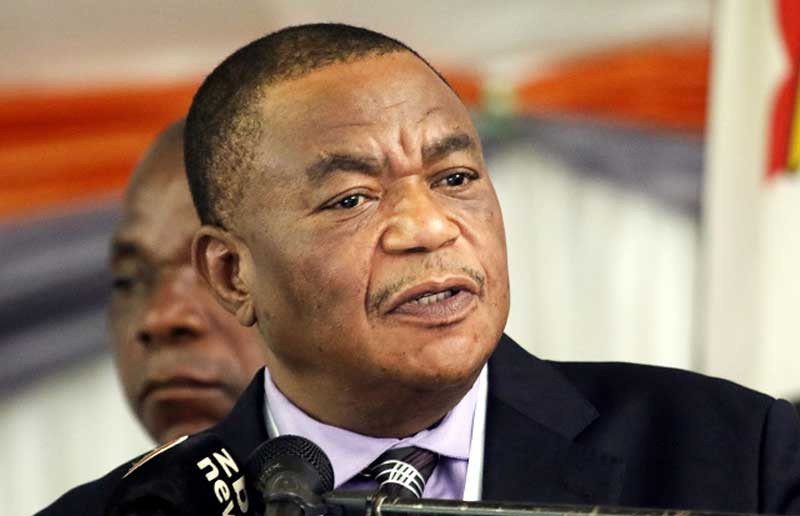 EU pledges US$210m for gender equality
This was said yesterday by EU ambassador to Zimbabwe and the chairperson for the #HeForShe Campaign, Jobst Von Kirchmann at the #HeForShe Dialogue for diplomats and business leaders.