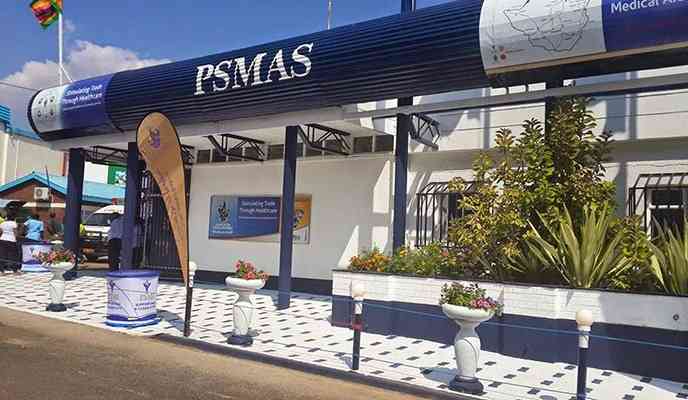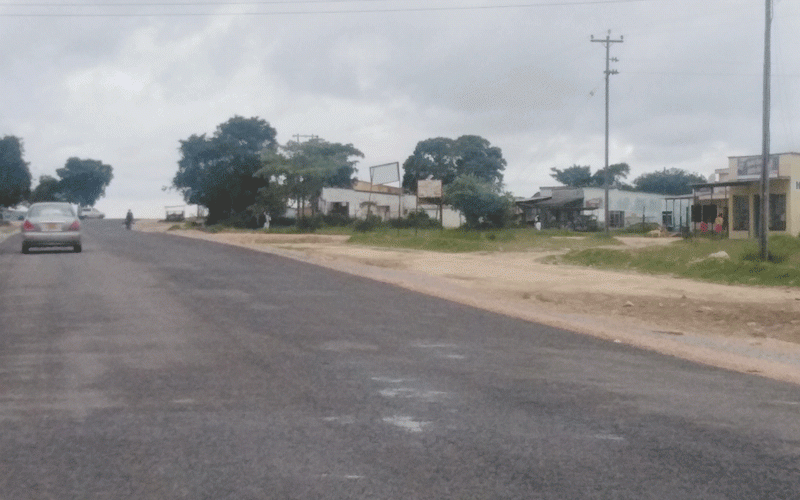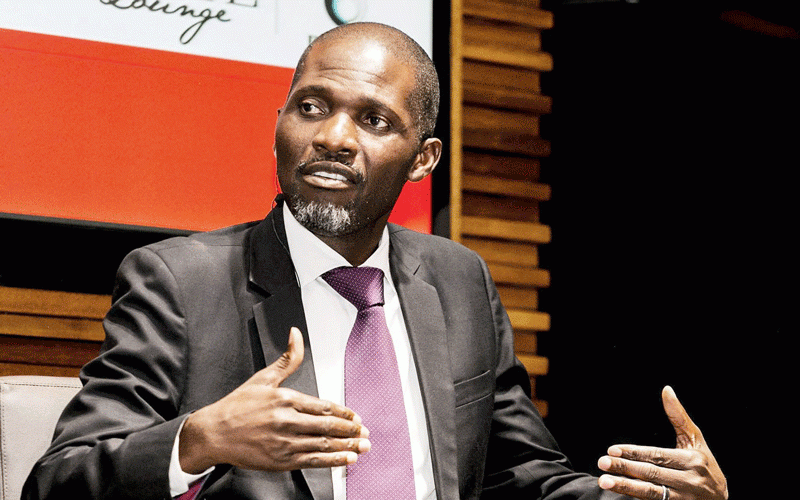 Reform major cities for economic development
The economic ambitions of Zimbabwe to be a middle-income economy by 2030 cannot be achieved, unless urgent action is taken to reform the cities into investment institutions and centres.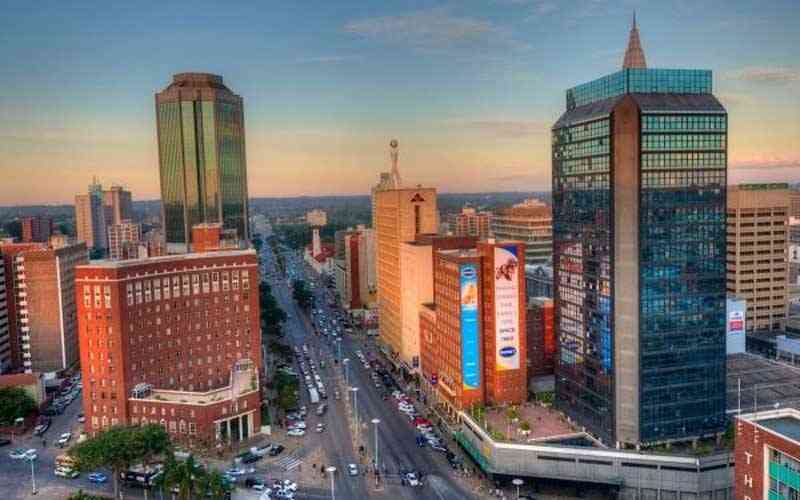 Zimbabwe needs a mining claims database
Zimbabwe needs to take advantage of the advancing national information and communication technology (ICT), and develop a national Mines and Geosciences Central Database System (CDS)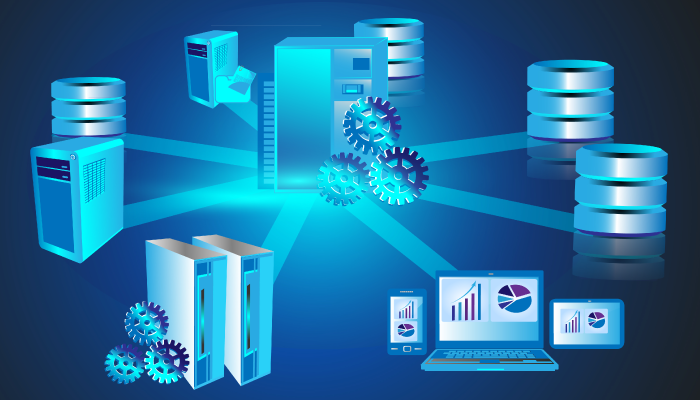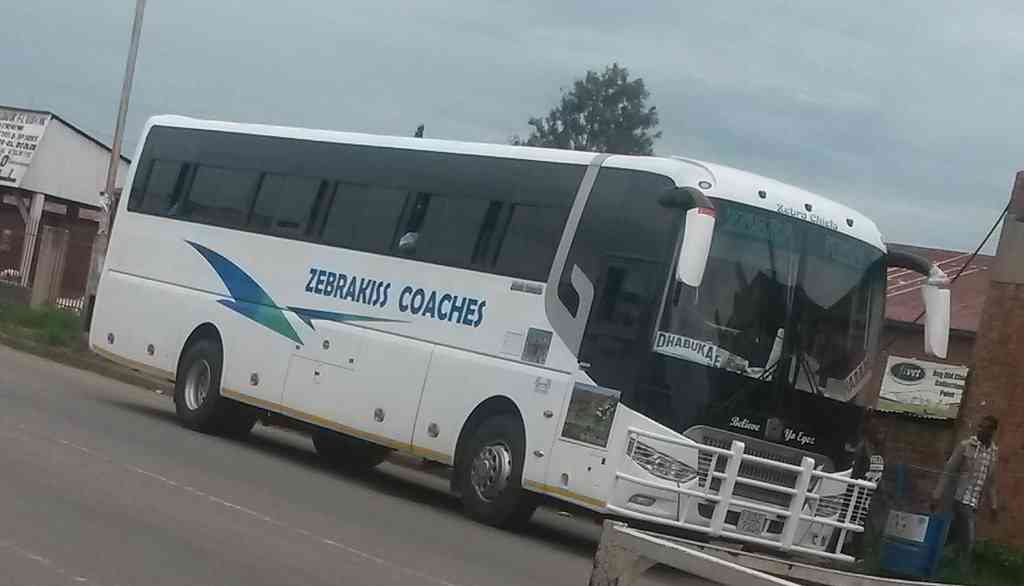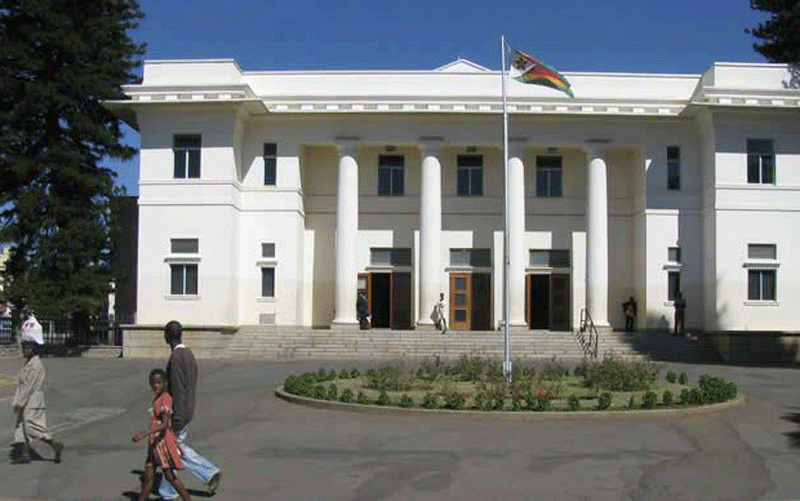 EU extends US$500m windfall to Zim
Over two decades ago, the EU slapped Zimbabwe with sanctions in response to a Council decision that Mugabe's administration was grossly violating human rights.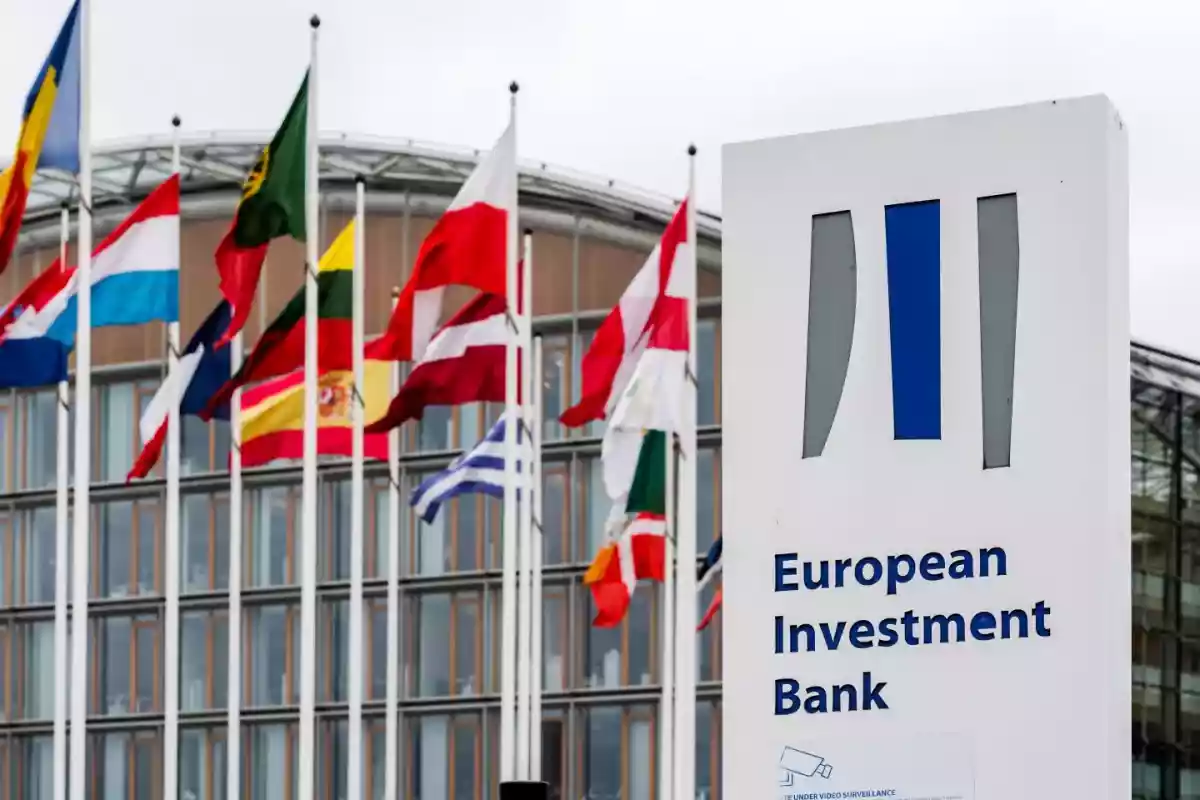 Zim property sector depressed
This increased uncertainty raises the possibility of more rental income declines over the medium and long terms, Bard indicated.