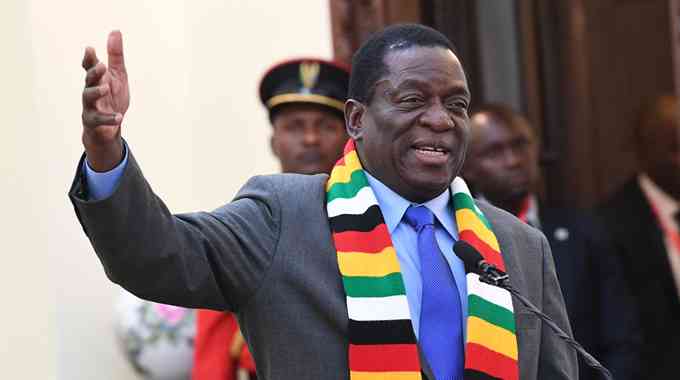 Vehicle imports net US$2bn
According to Zimra, the total revenue from all motor vehicle types for the year 2022 was $29 583 267 180,33 and US$2 263 191 197,63.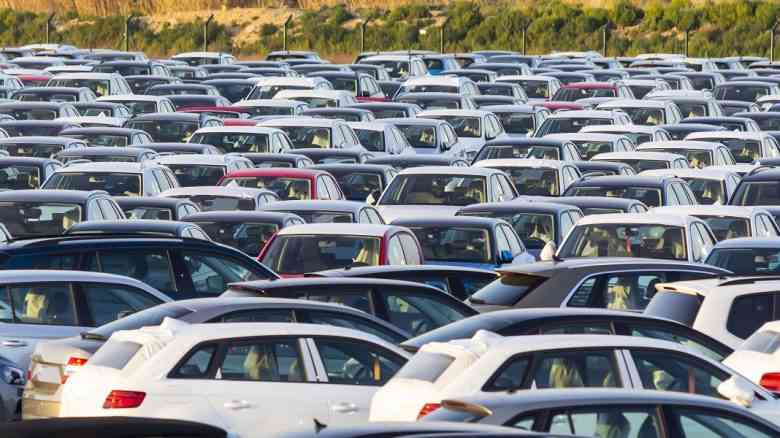 Inflation spikes to 176%
Monthly inflation also rose sharply by 58,8 percentage points in June to 74,5% showing the effects of the sharp depreciation of the Zimdollar.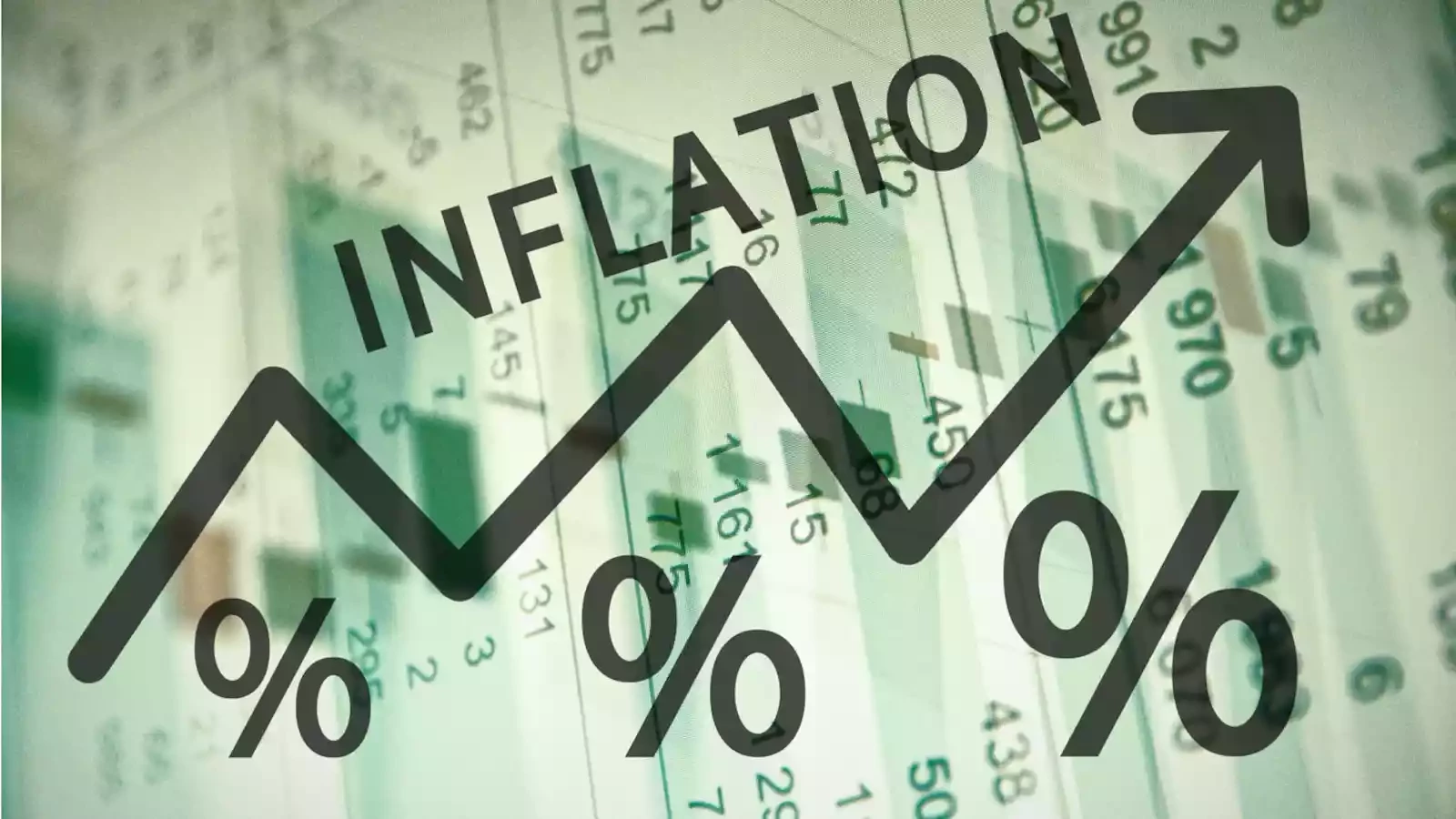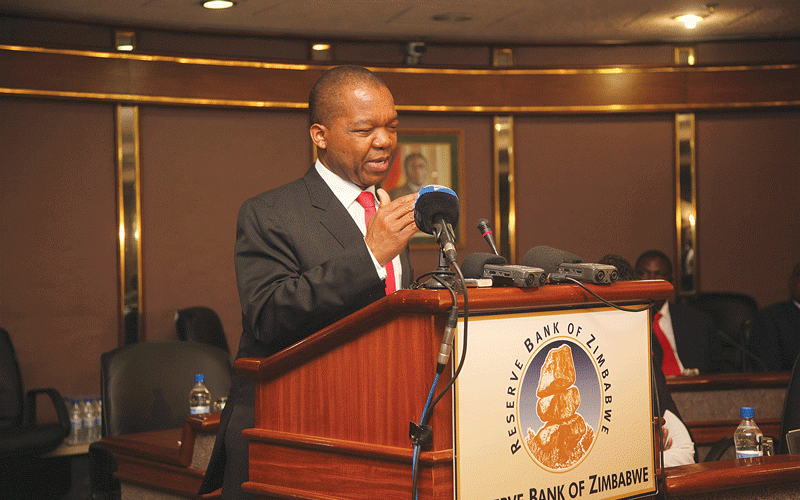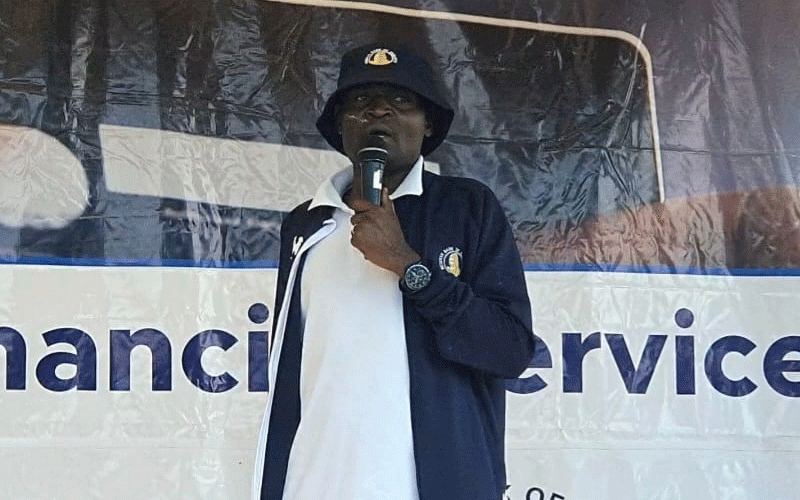 Furore over 25% export surrender funding
The idea was to create demand for local currency and use this increased local currency collections to pay exporters their 25% export surrender portion in Zimbabwe dollars.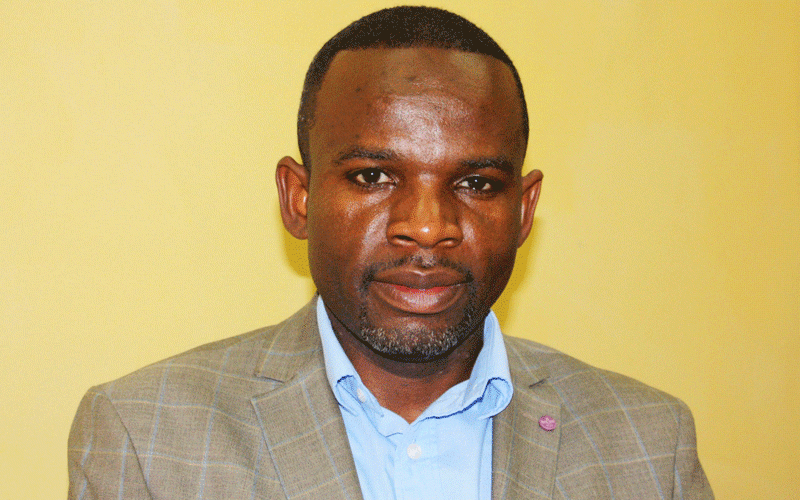 Premium
'Disband useless forex auction system'
He said demand for foreign currency on the platform established in 2020 had plummeted, underscoring the need to shut it down as firms had rebuilt their down war chests.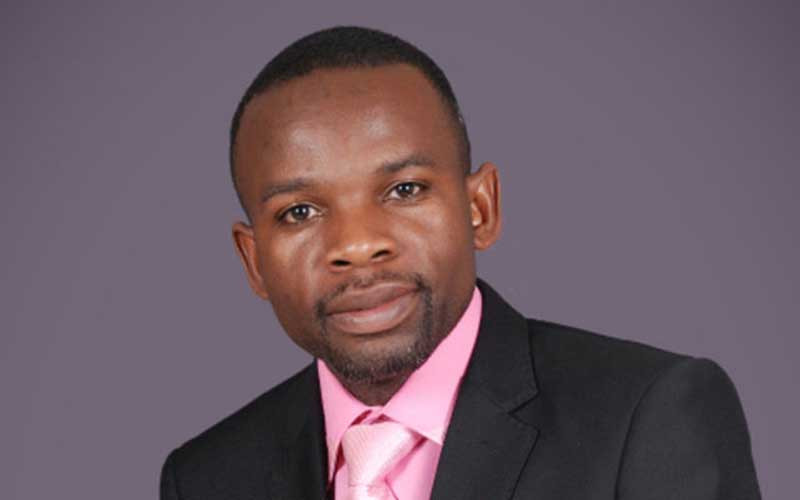 Christmas, without the cheer
Some Zimbabweans say they will not be enjoying the festive season with government playing the main role of "The Grinch that stole Christmas".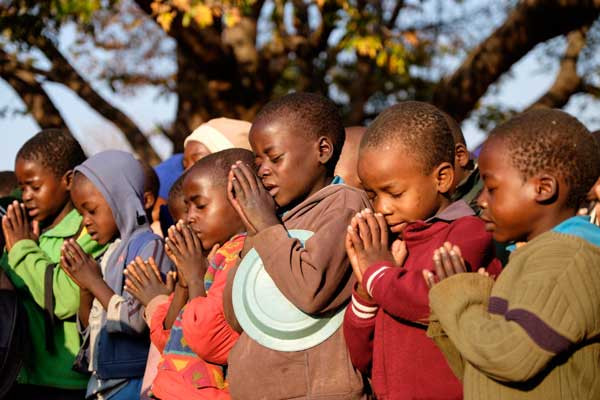 'Budget anti-poor'
The Zimbabwe Coalition on Debt and Development (Zimcodd) said the measures announced by Ncube failed to cushion the suffering masses.