LSU senior staffer fingered in sex scandal
Contacted for comment, LSU spokesperson Zwelithini Dlamini confirmed that the university had received a report. He, however, declined to give further details on the issue.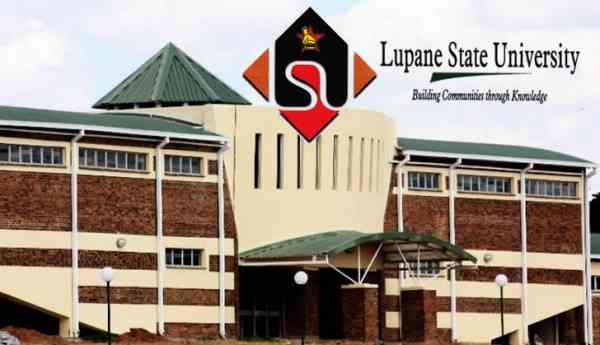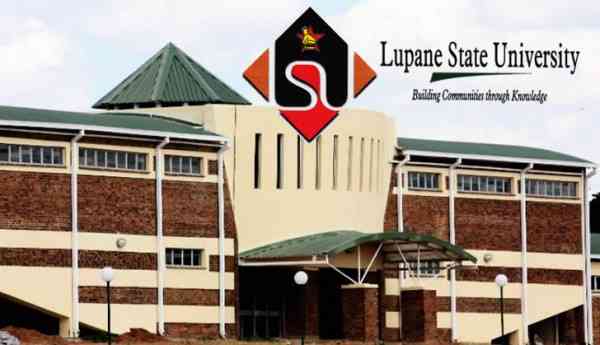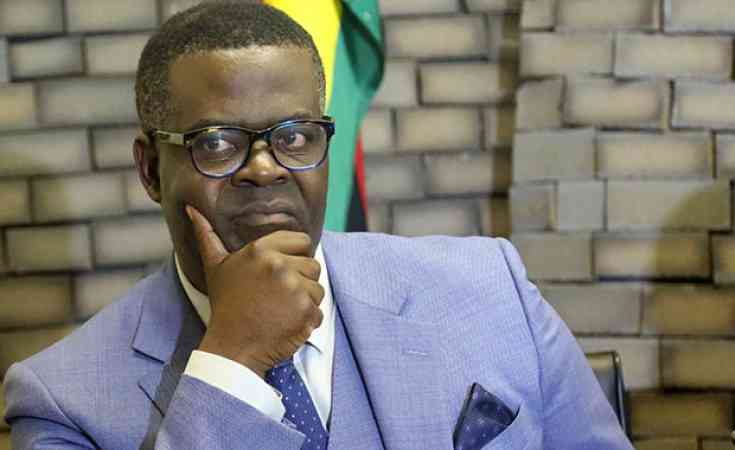 Regulate churches, ZGC urges govt
This comes as reports of sexual offences at religious places such as at Apostolic faith sect shrines and churches have been increasing over the years.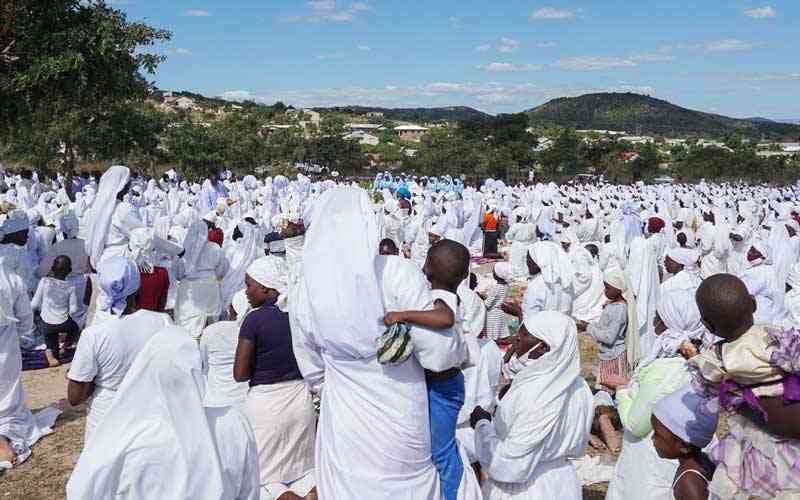 Panners driving child marriages
A survey on child marriages conducted by Zimbabwe Gender Commission (ZGC) showed that illegal gold miners trigger child marriages.