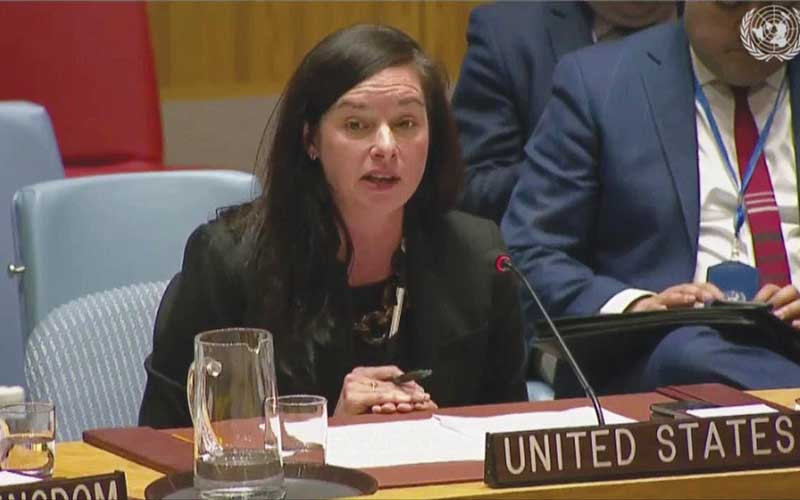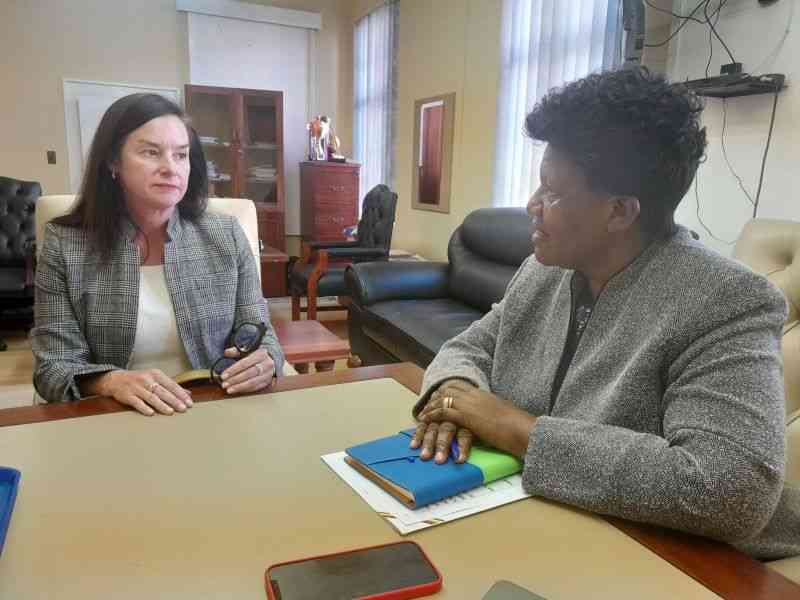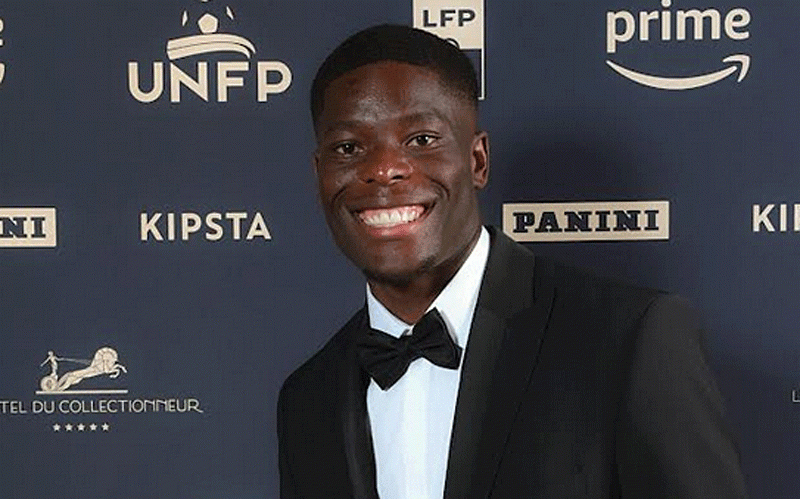 Vive La difference.
If we are going to do that, then education is going to have to be different from what it is now and what it has been.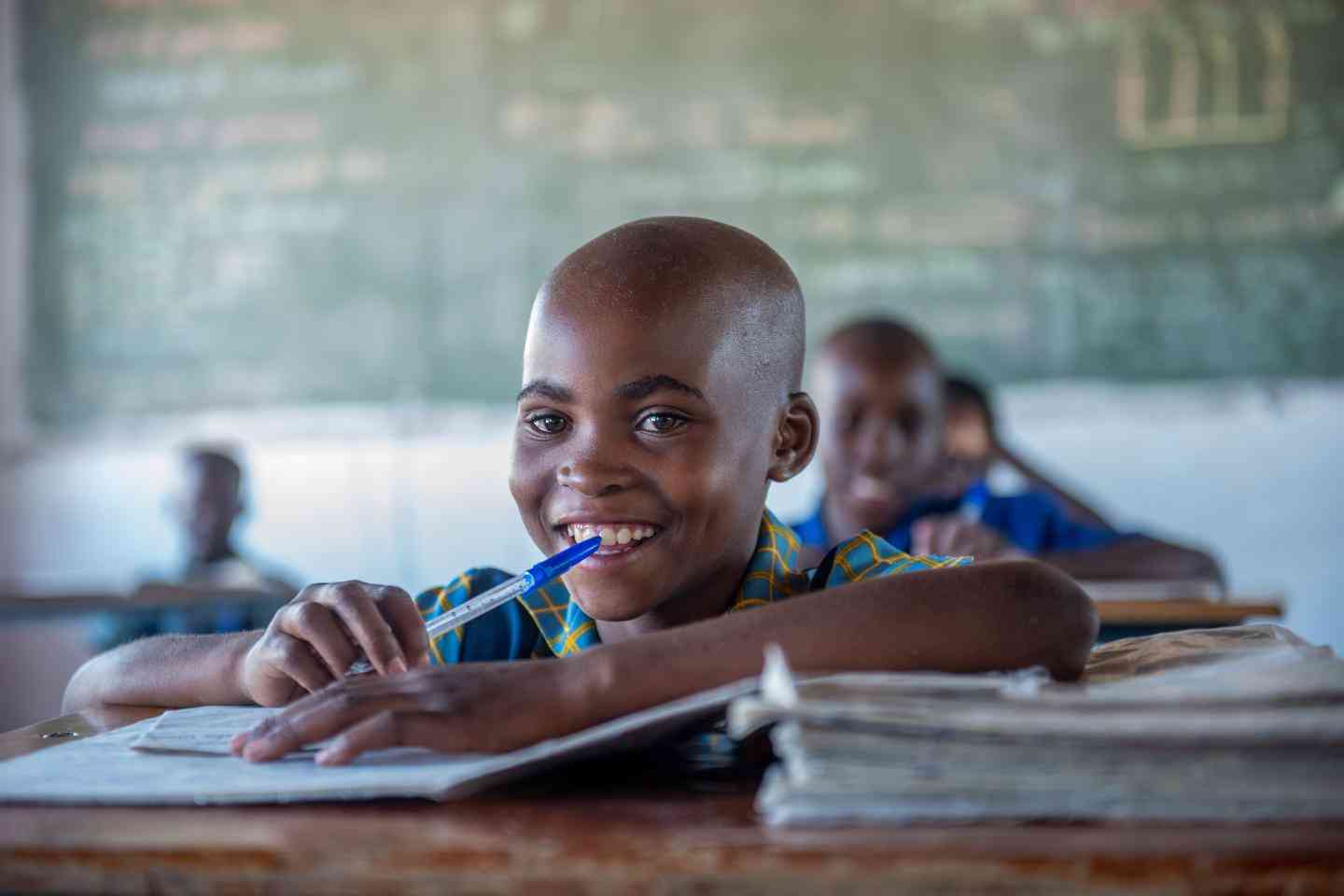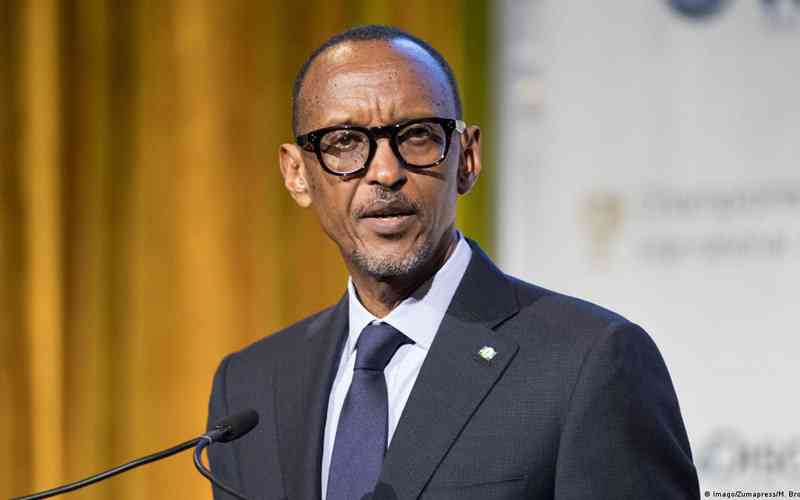 Fruity lessons
Some may be more popular but that does not make them the best. Different fruits grow in different climates and conditions. Fruit does not appear overnight.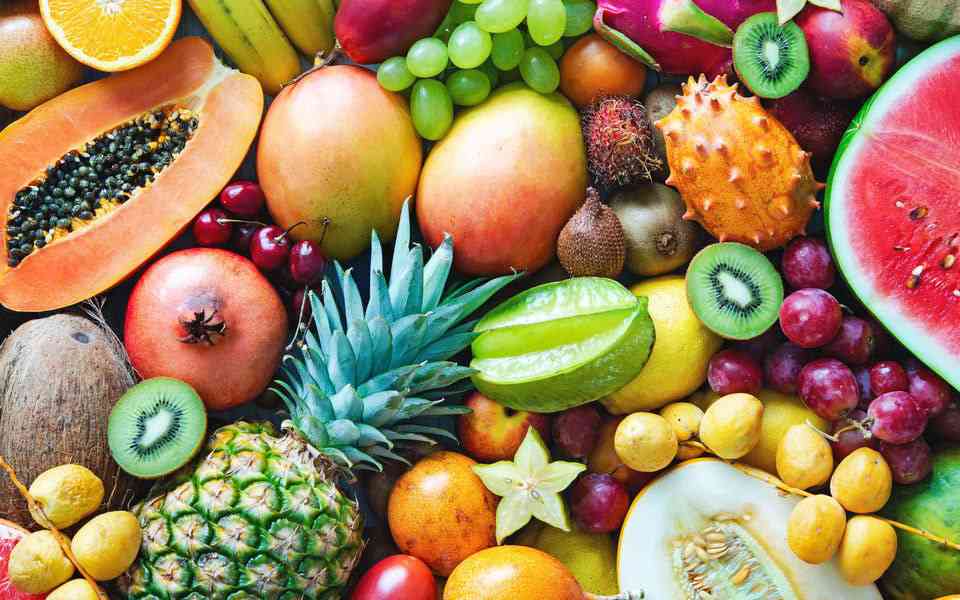 Aliens and settlers
Everything that went wrong in my life, then and much later, was due to one of the many wars I lived through.