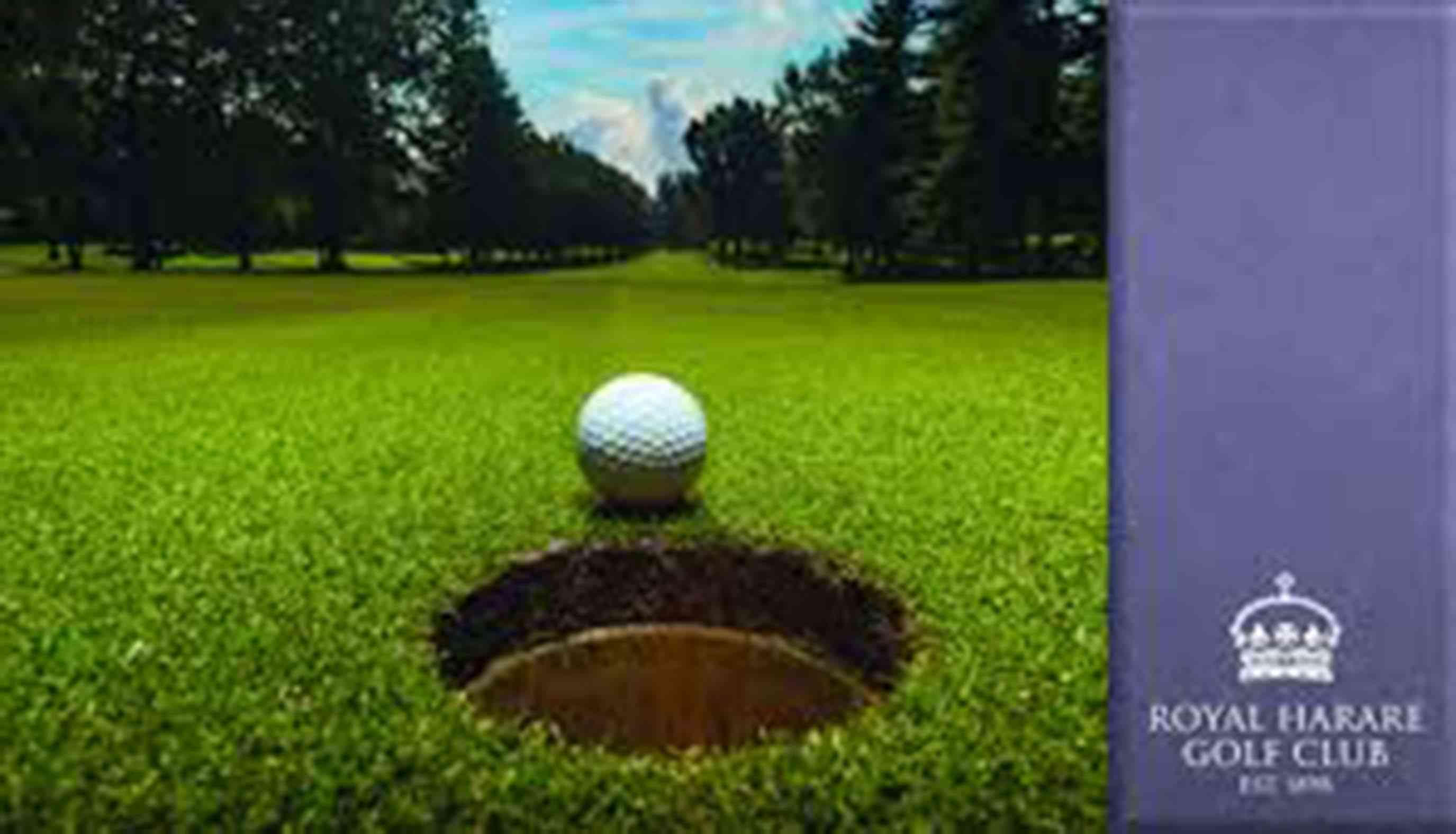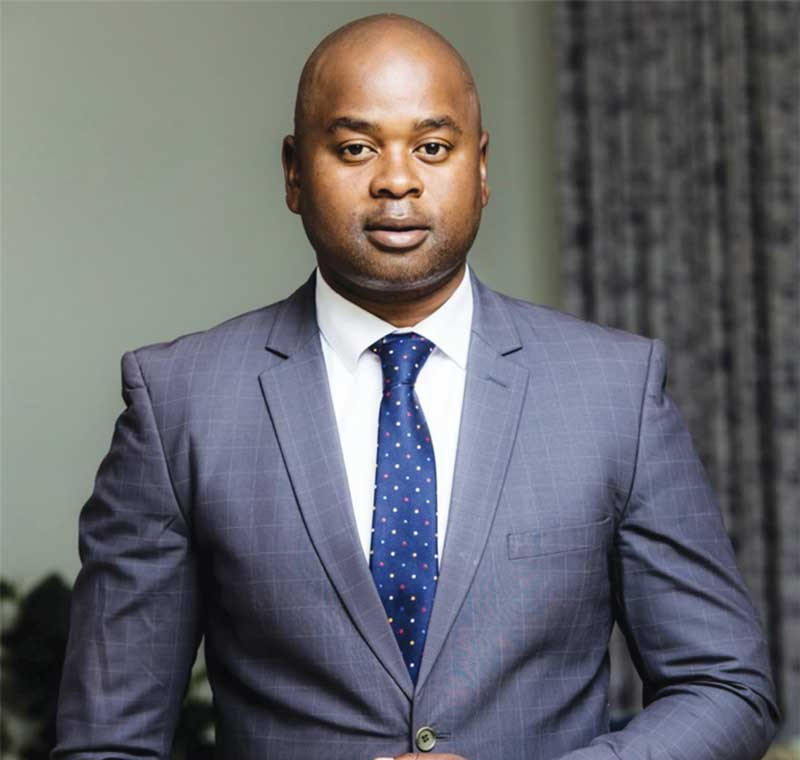 Business pleads for peaceful polls
Confederation of Zimbabwe Retailers president Denford Mutashu said political parties and their supporters should continue with the "peace gospel" during and after the elections.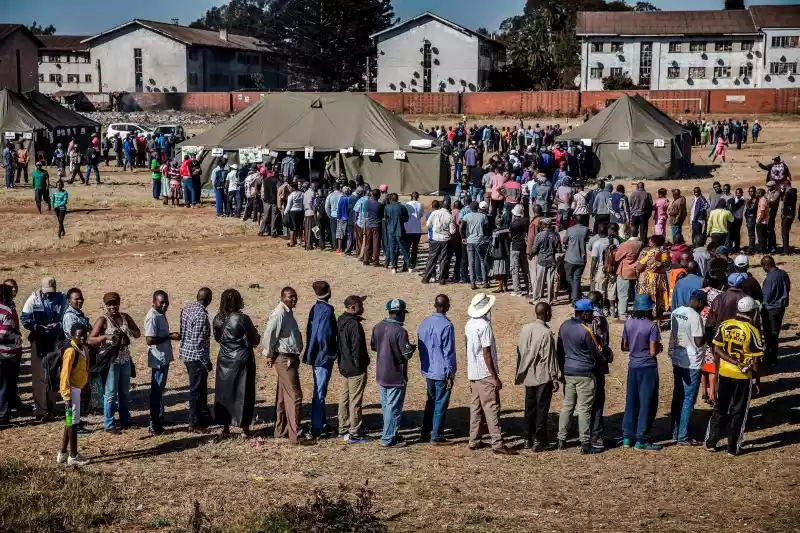 The only failure
Henry Ford was more specific saying "There is no failure except the failure to serve one's purpose.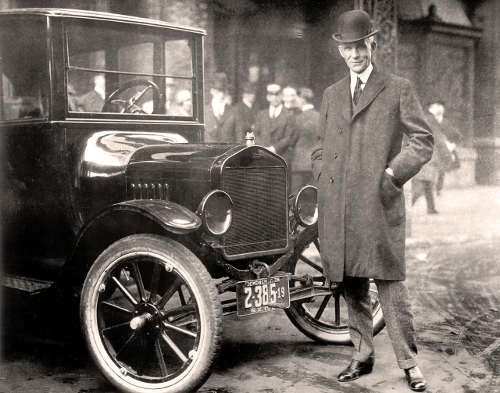 The Soccer Whiz: VARCICAL VAR
The current conversation centrepiece is inevitably the match at Old Trafford where the entire world witnessed the most abject performance undertaken by the referee and the VAR officials.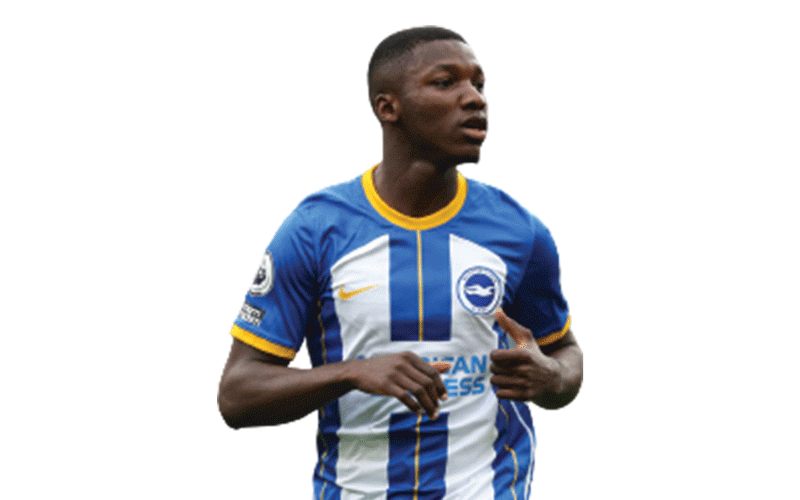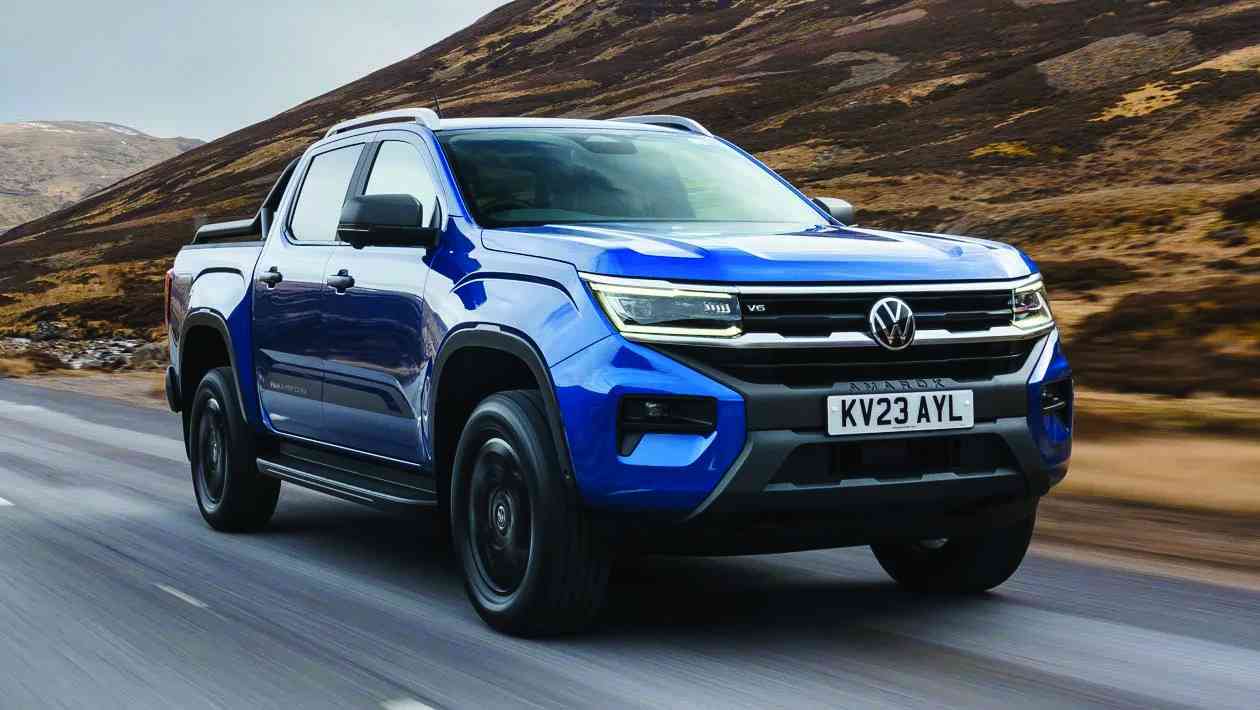 It is well!
The story of Horatio Spafford is an intriguing, inspiring and instructive one.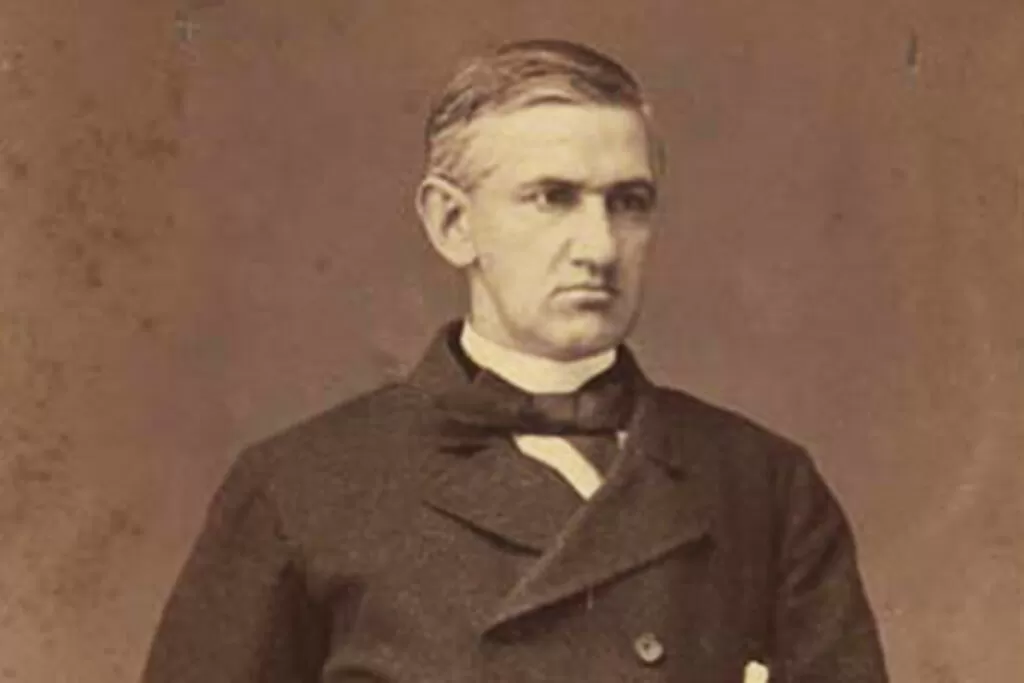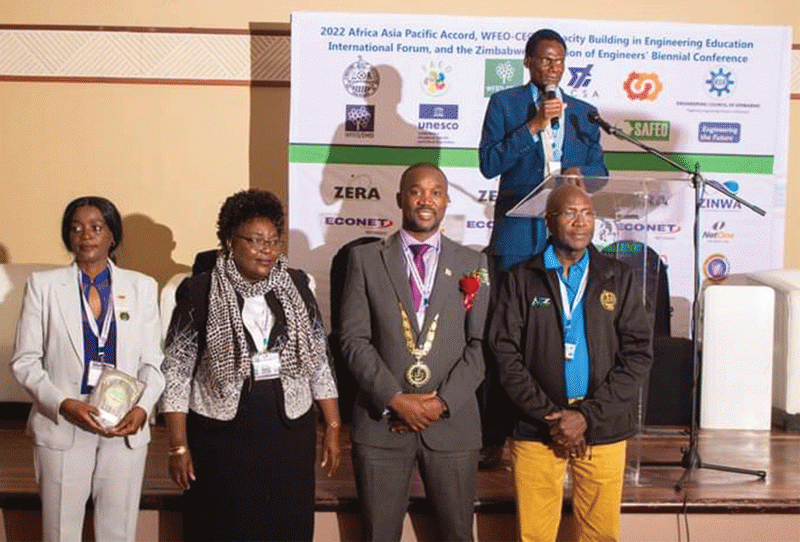 Forgery case in false start
Harare magistrate Stanford Mambanje remanded the case to Monday due to the absence of the trial magistrate Clever Tsikwa.