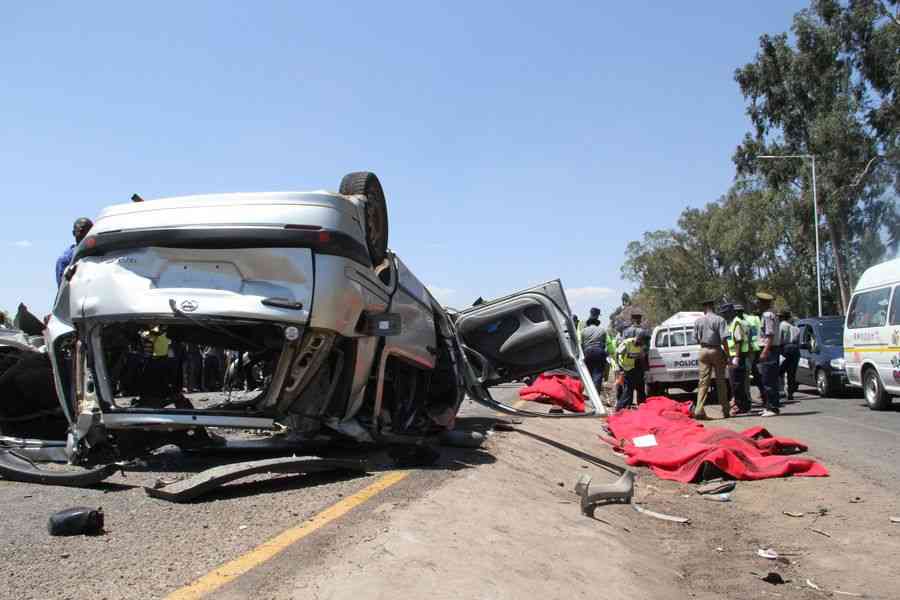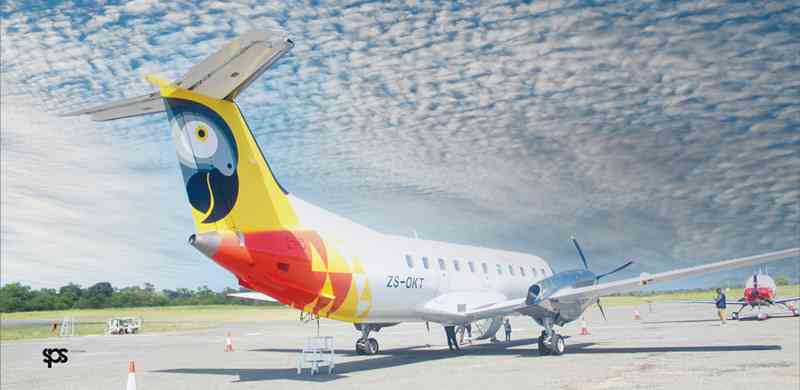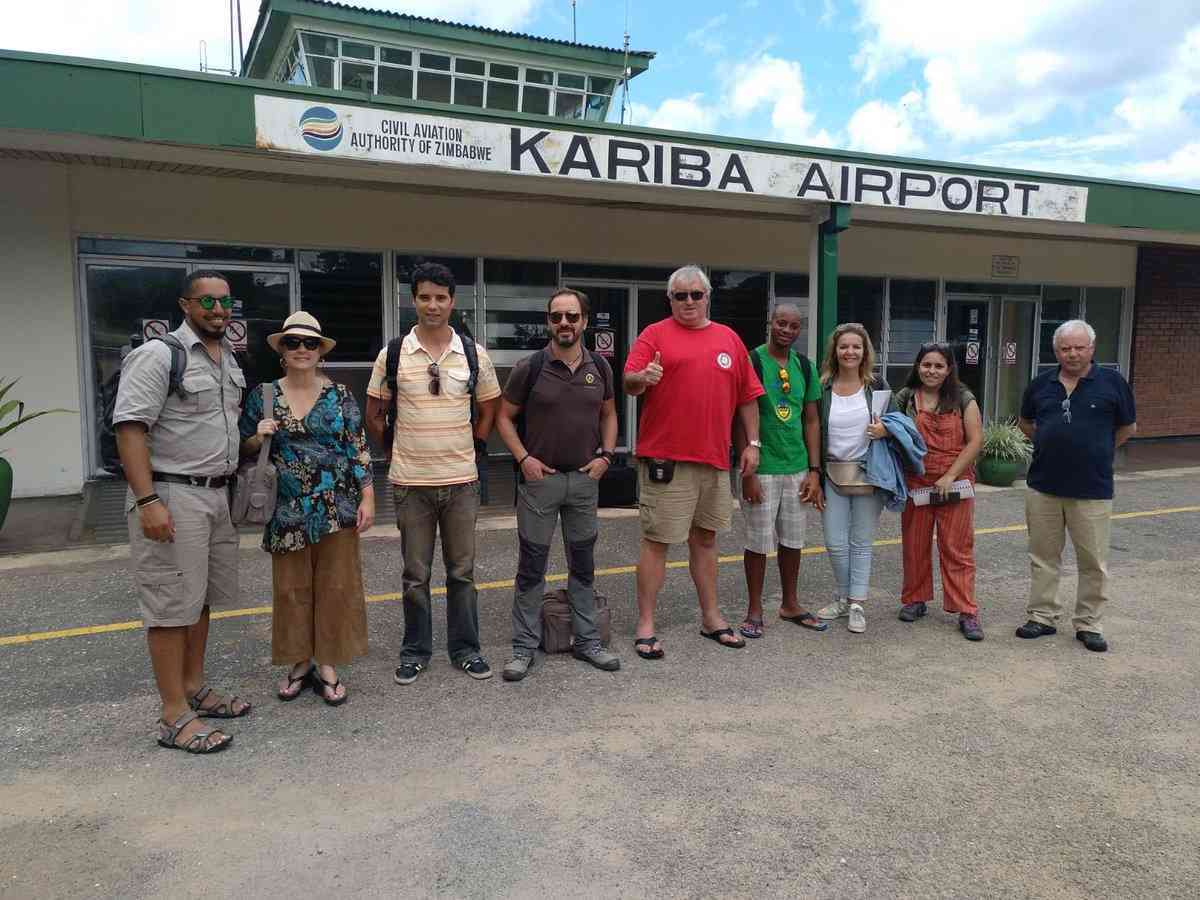 Transport minister to face Parly roasting
"I, therefore, call upon the minister to come and give a policy position insofar as it relates to the issue of public-private partnerships, where there is no government capital outlay," Nduna said.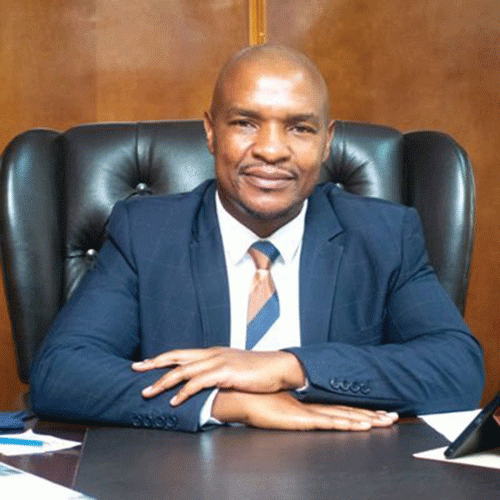 Premium
Mnangagwa move casts shadow on 2023 polls
Mnangagwa failed to declare the names and boundaries of the wards and constituencies as required by the constitution when he gazetted the final delimitation report.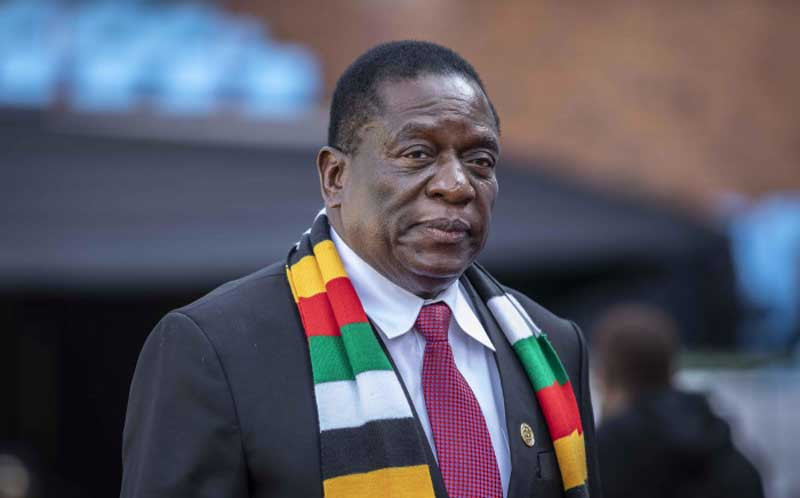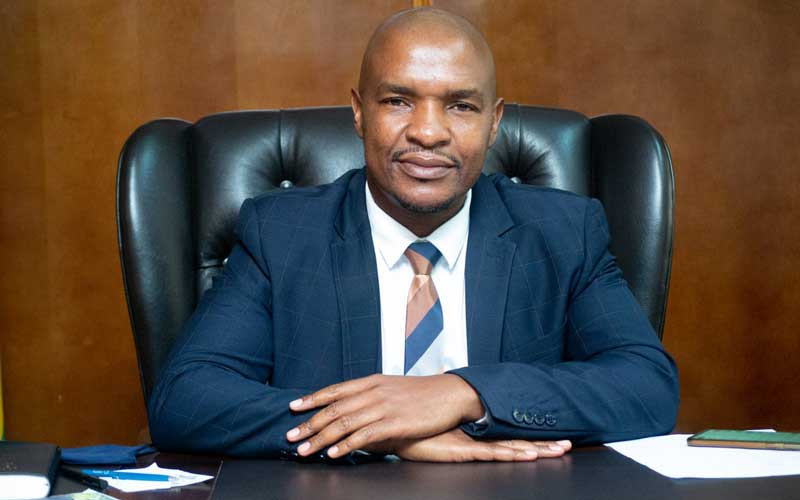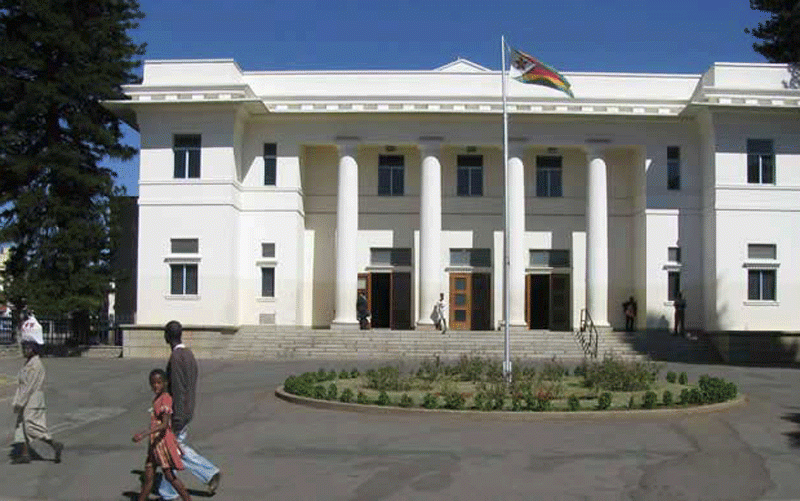 US$88m govt deal raises stink
Ncube announced in a Government Gazette that government had signed a US$88 million loan deal with Obey Chimuka's Fossil Mines (Pvt) Ltd to find the project at an interest rate of 5% per annum.