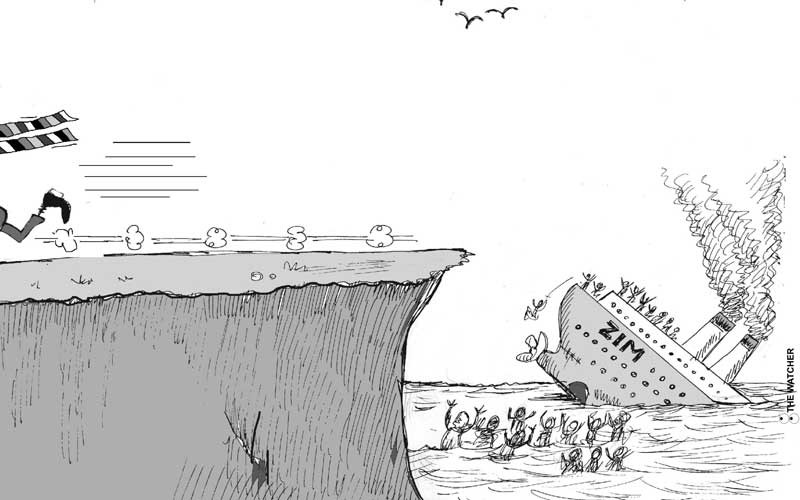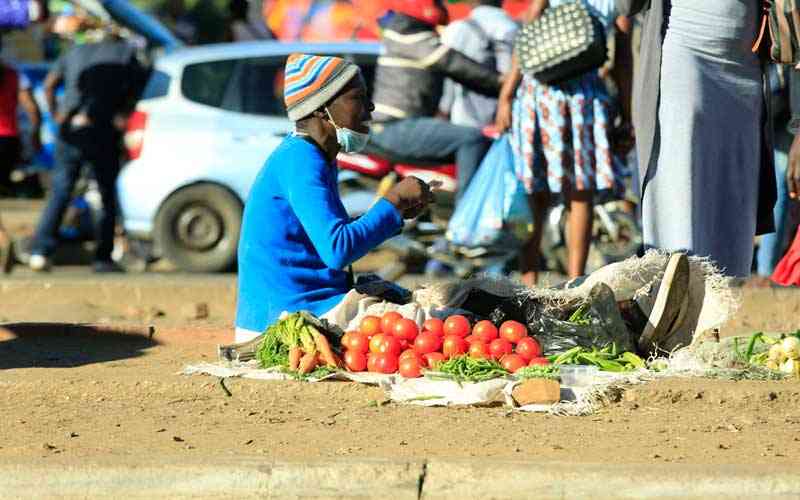 Zimbabwe needs a mining claims database
Zimbabwe needs to take advantage of the advancing national information and communication technology (ICT), and develop a national Mines and Geosciences Central Database System (CDS)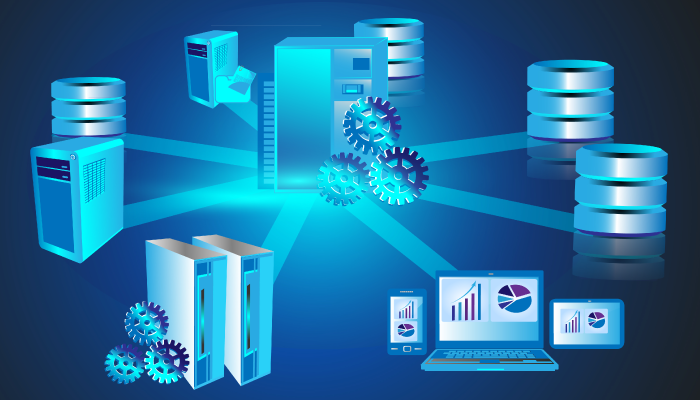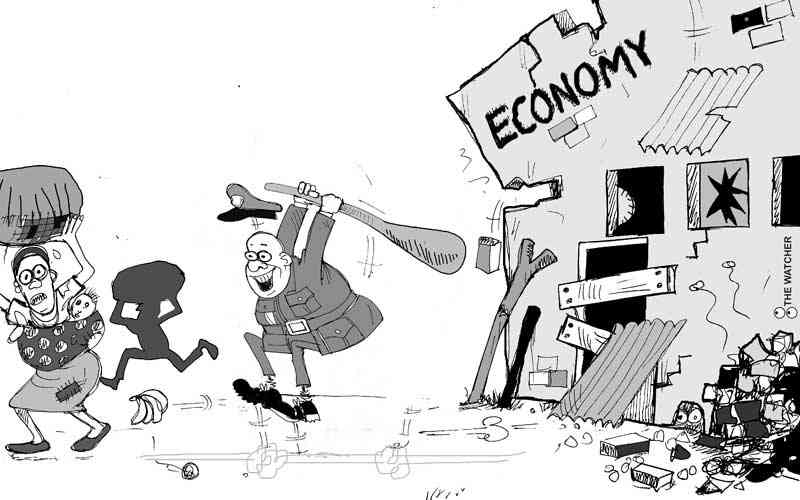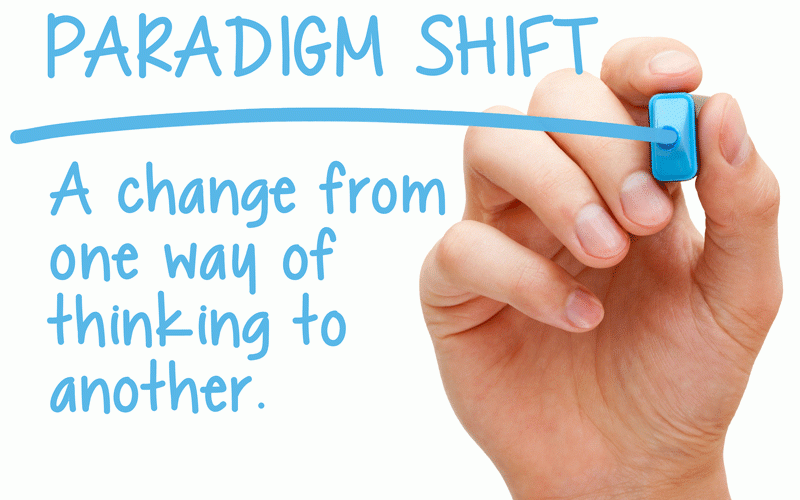 Devotion column: Walking with the Father
With all due care and diligence in execution of a plan, things can still fall off track. After all testing has been done in the laboratory and trials run, the unforeseen can still happen.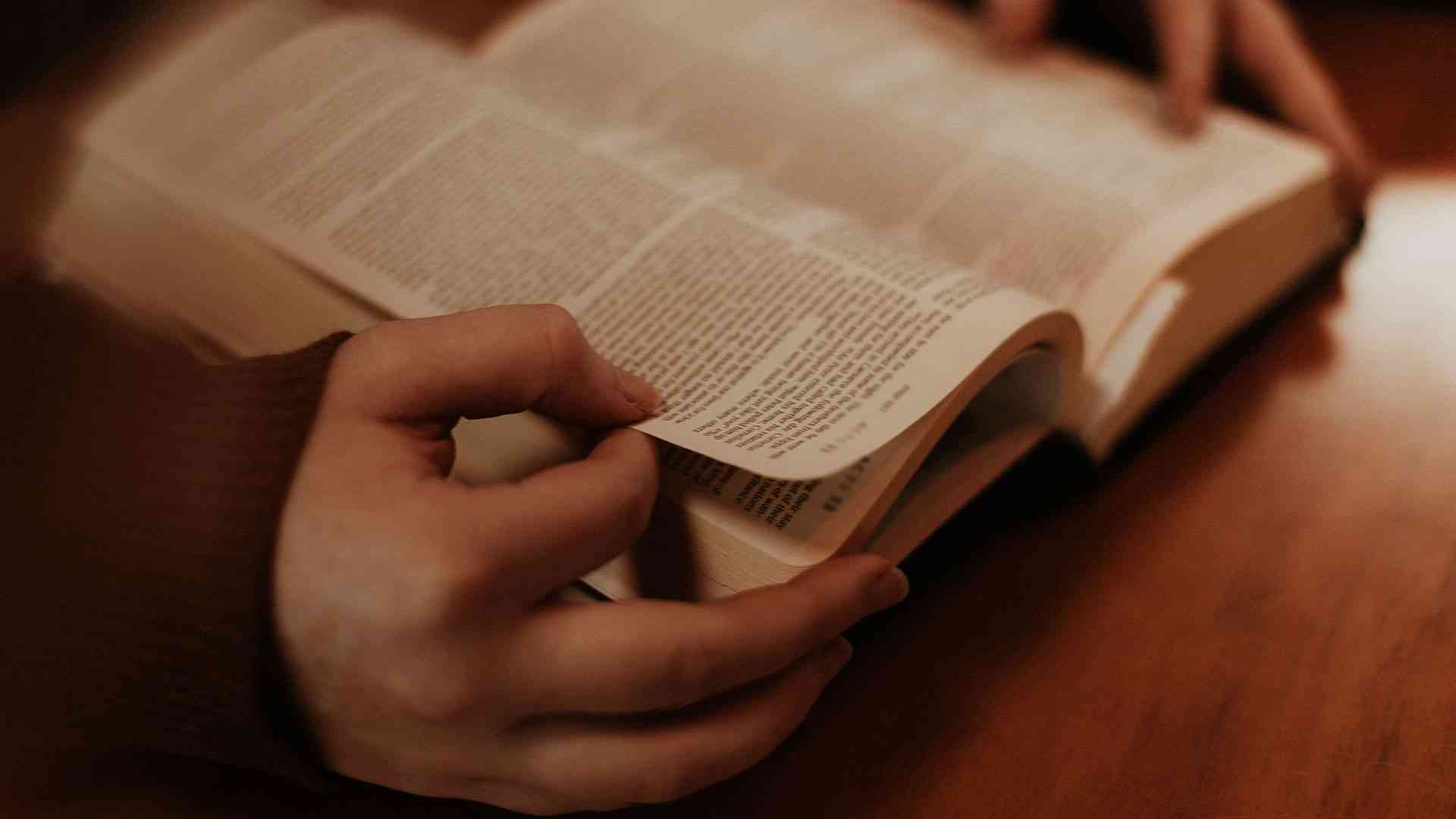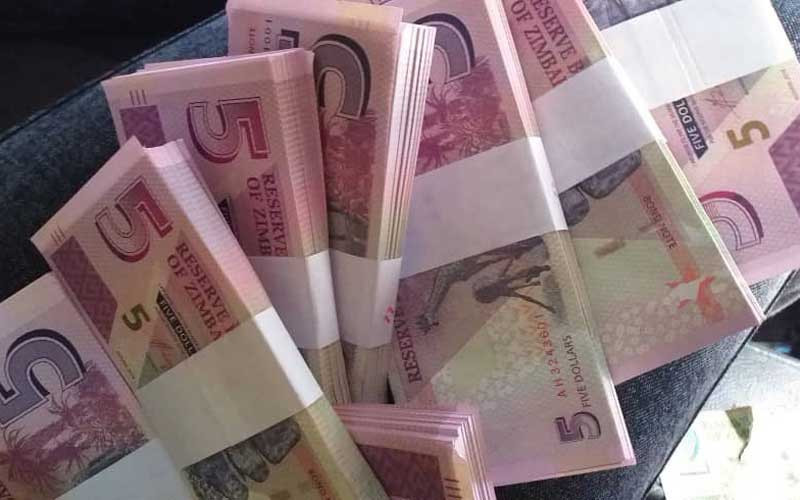 Zim poverty levels now dangerous
Government says no learner should be sent back home for failing to pay fees: But schools cannot operate without income from the fees.