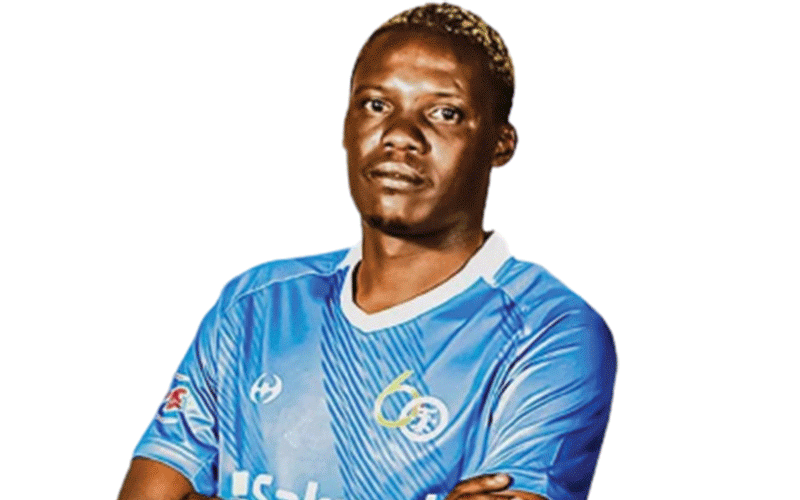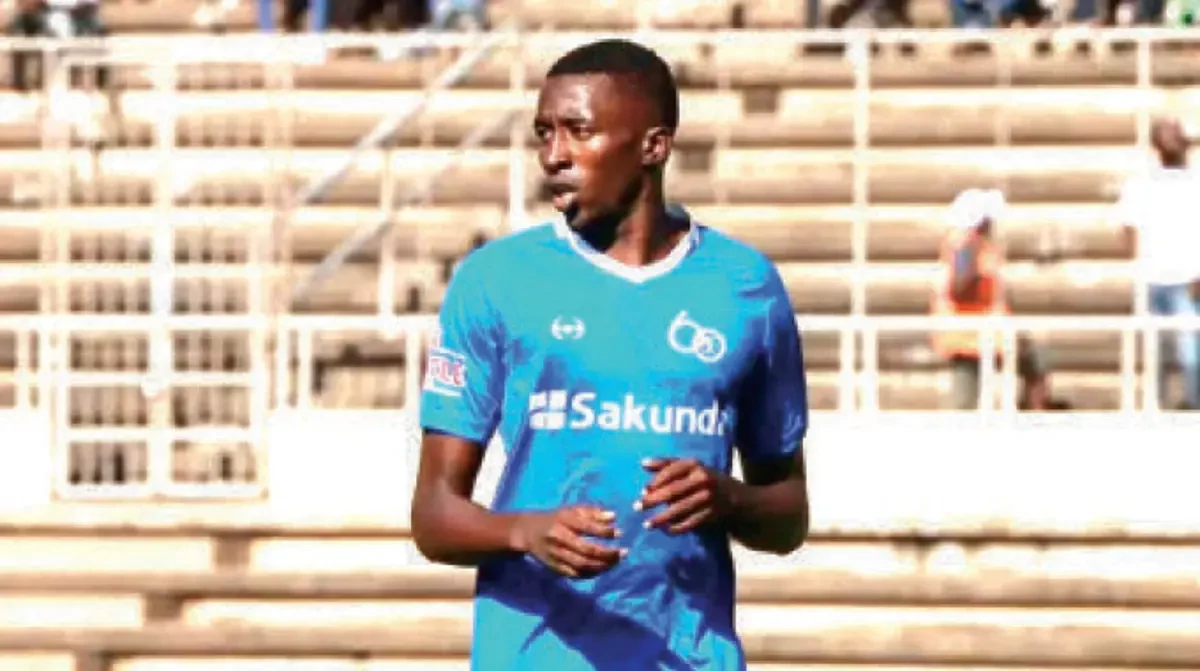 Battle royal at BF
Both Highlanders coach Jose Baltemar Brito and Dynamos' Herbert Maruwa have complained about teams that always apply delaying tactics when the situation best suits them.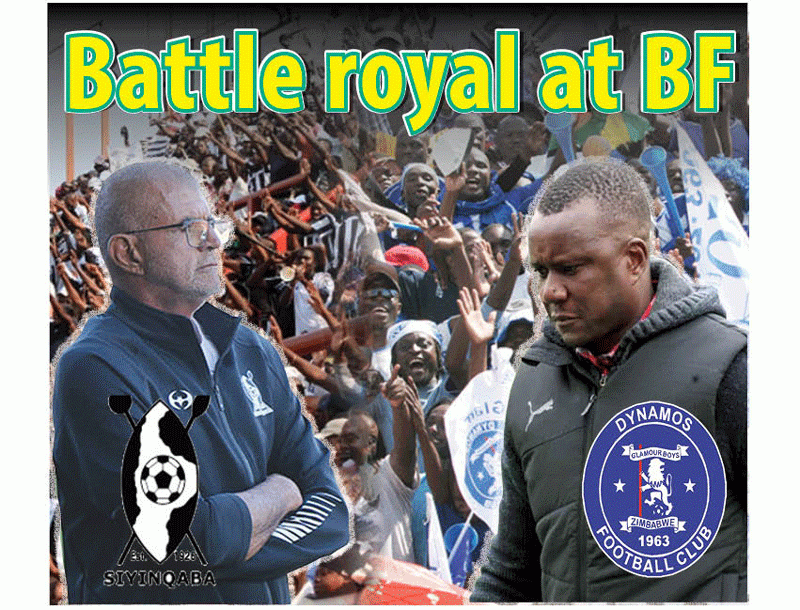 DeMbare draw again, but Maruwa unfazed
Yesterday's draw, the third time in a row, underlined the lack of potency that is threatening to shatter their hopes to end an eight-year title drought.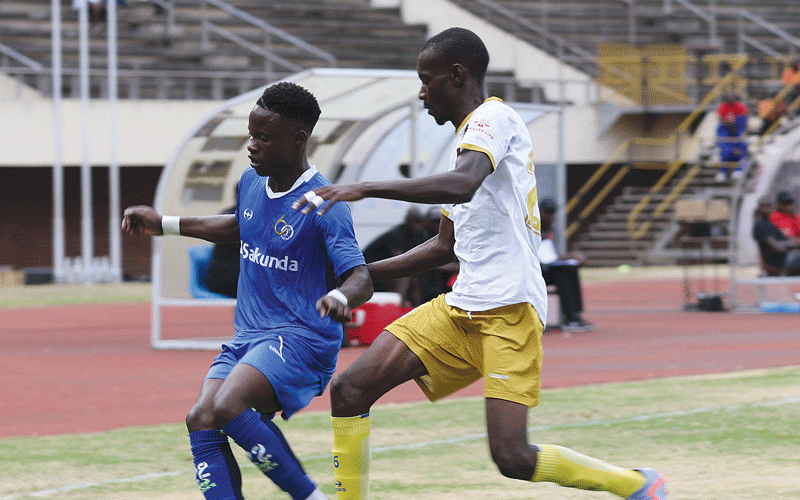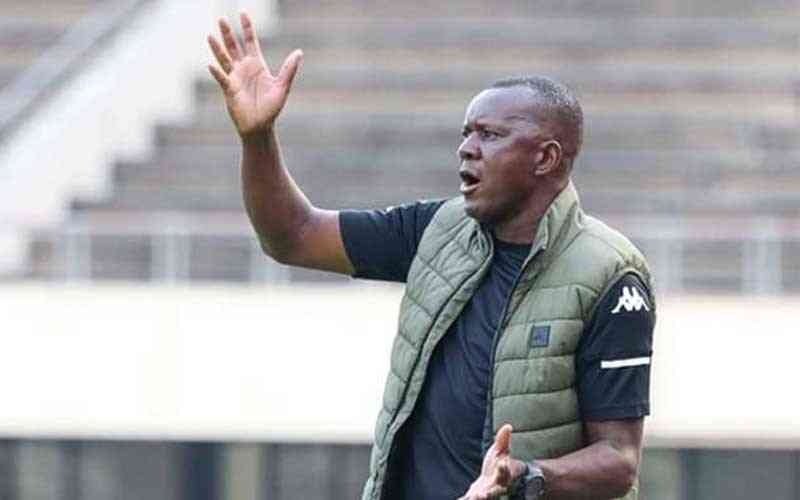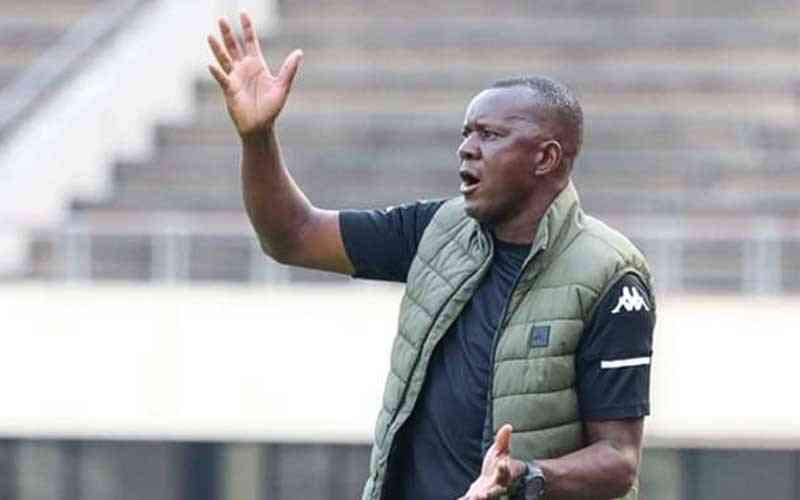 Dembare, Herentals in ill-tempered circus
A group of Herentals substitutes stormed the Dembare dugout to retrieve the match ball, which the Glamour Boys had kept since the ball boys were taking their time to throw the ball back into play.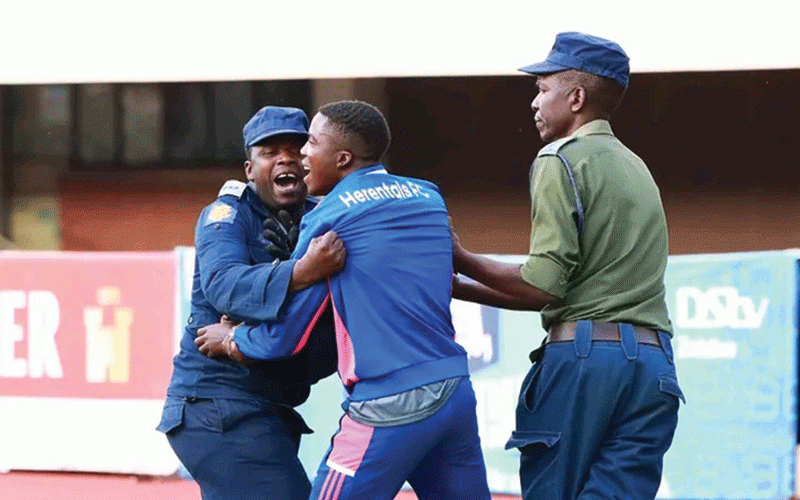 Maruwa pleased with progress
A section of the club's supporters once again jeered the team off the pitch, clearly unhappy with the performance.