Youths in global campaign for change
PMNCH executive director Helga Fogstad said the Zimbabwe adolescents health and wellbeing symposium was a key milestone for the 1,8 billion Young People for Change Campaign.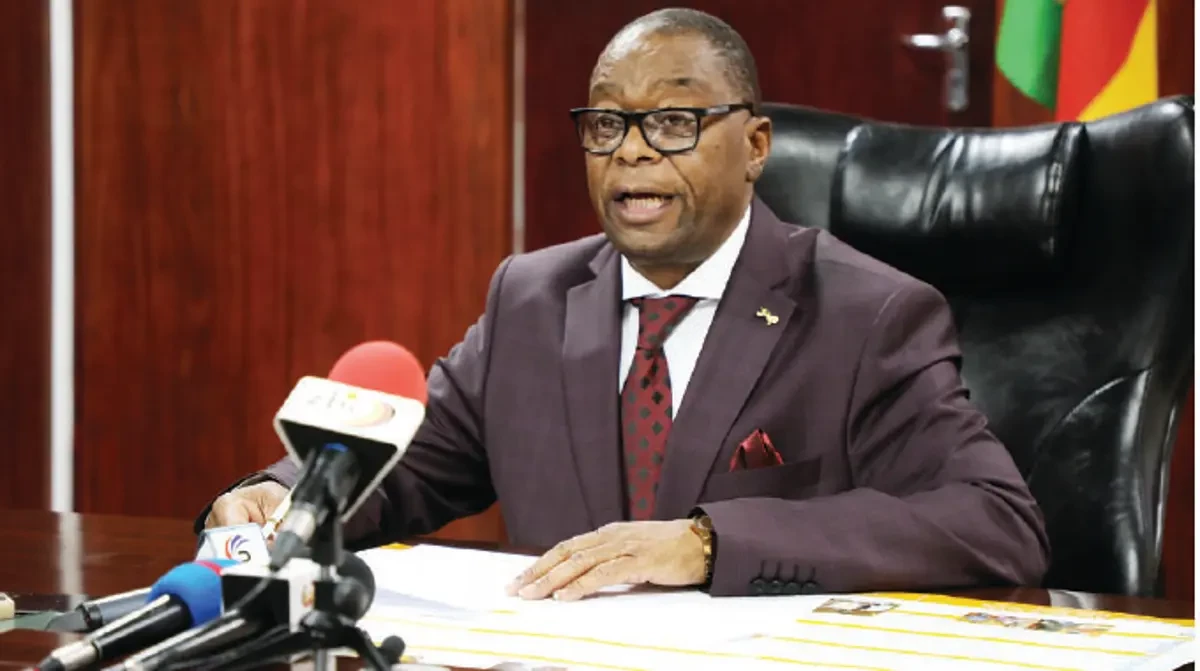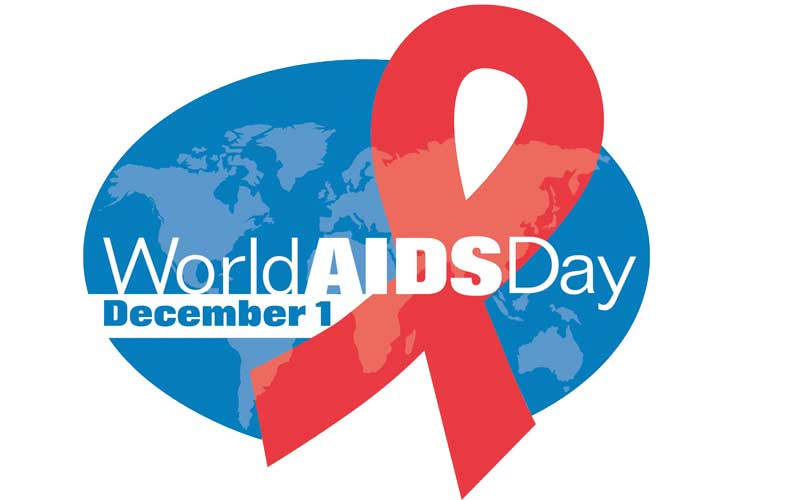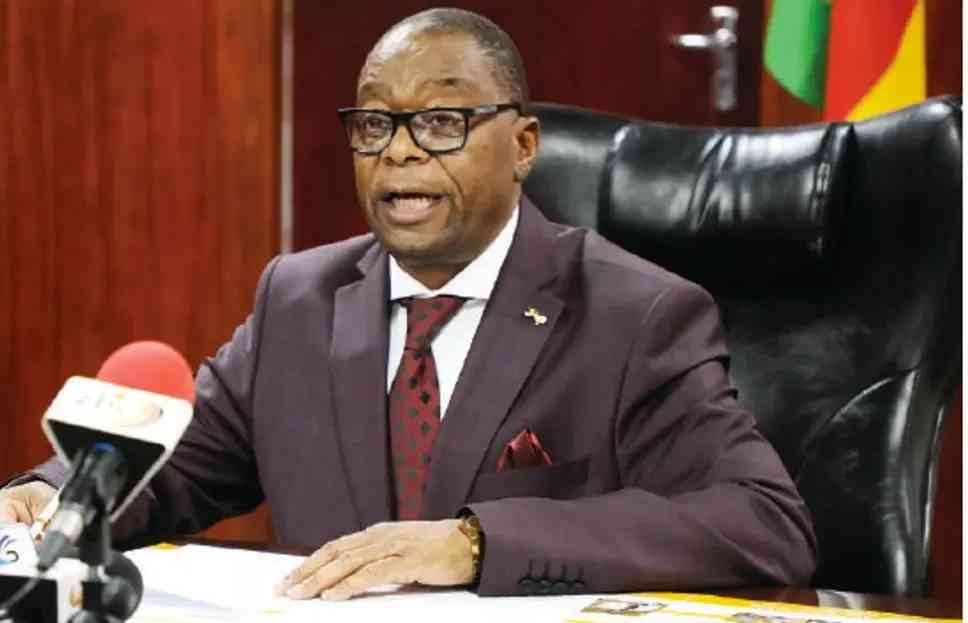 First lady to host global PMCT meeting
The conference brings together participants from across the globe to discuss the latest research, policies, and developments related to HIV and Aids as well as STIs in Africa.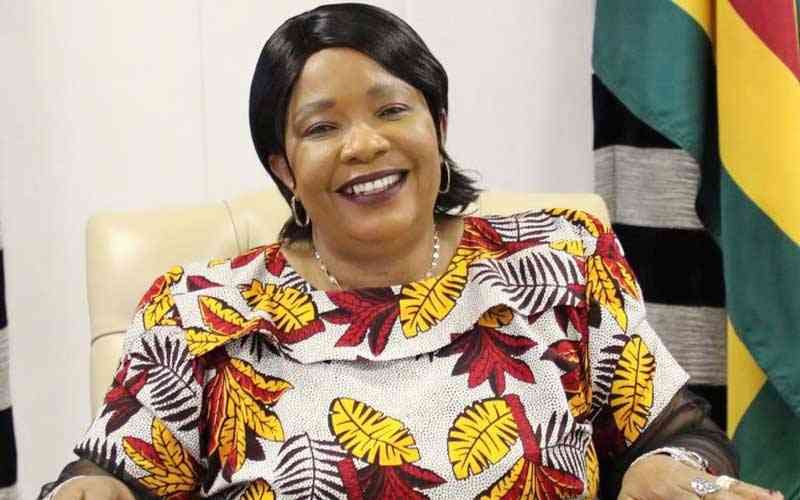 Govt bans CBD vendors over cholera
In a related incident, Health minister Douglas Mombeshora visited Harare's Kuwadzana high-density suburb following a spike in cholera cases in the area.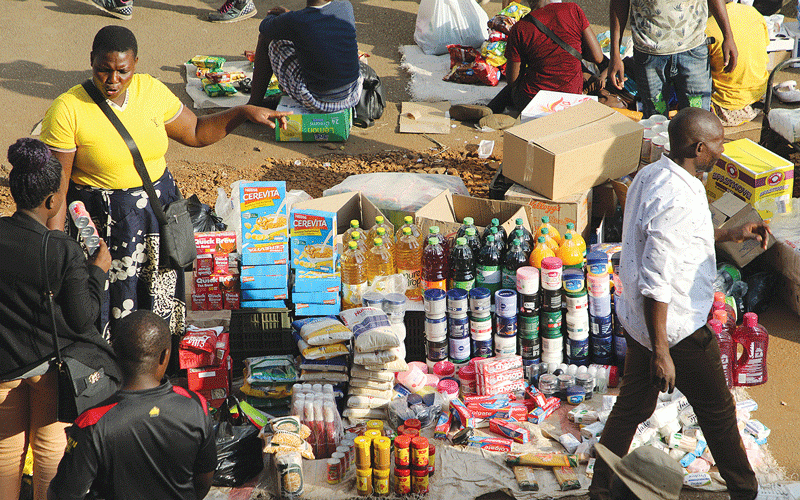 Treasury to review health sector budget share
The allocation falls short of the Abuja Declaration that for African countries to make health milestones, at least 15% of their national budget should be allocated to the health sector.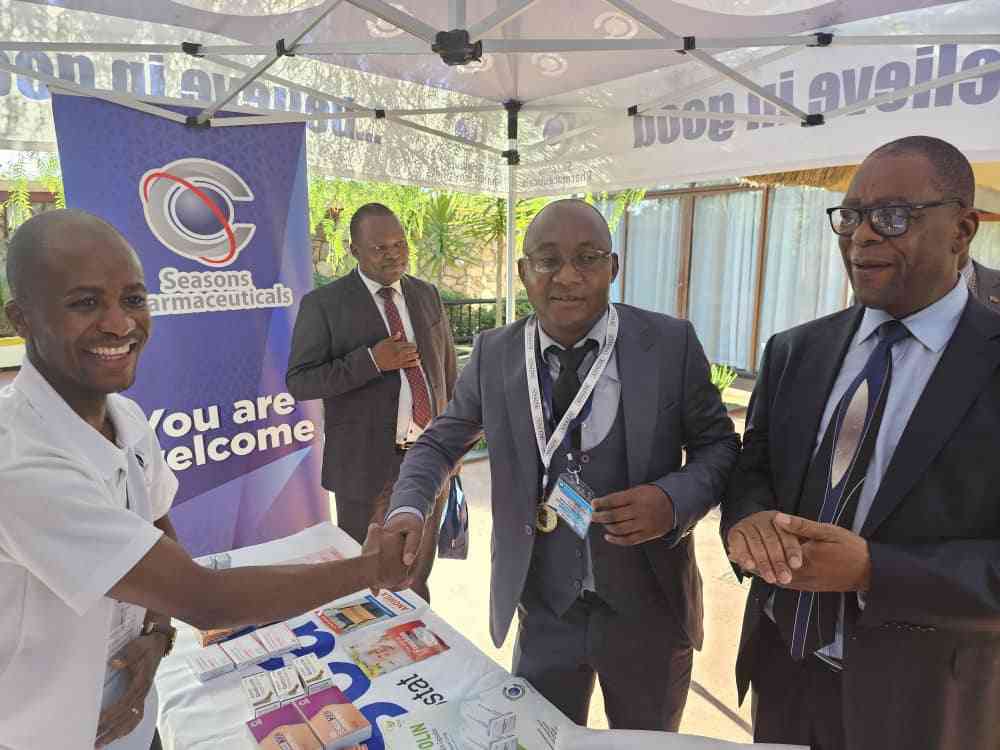 'Govt ready to host ICASA'
Mombeshora said security of delegates was guaranteed and accommodation was also in place as the country took notes from the previous conference it hosted in