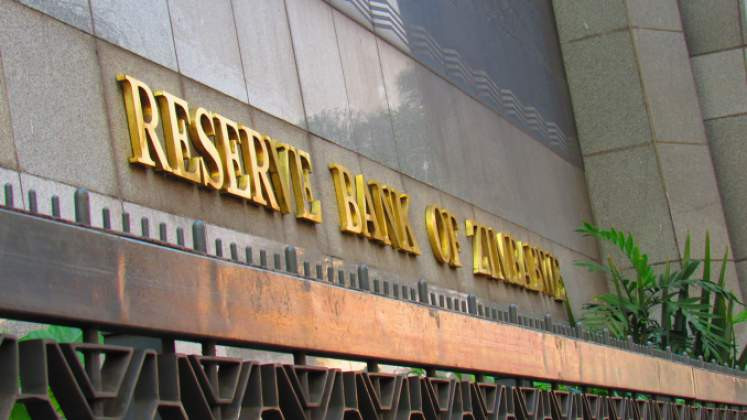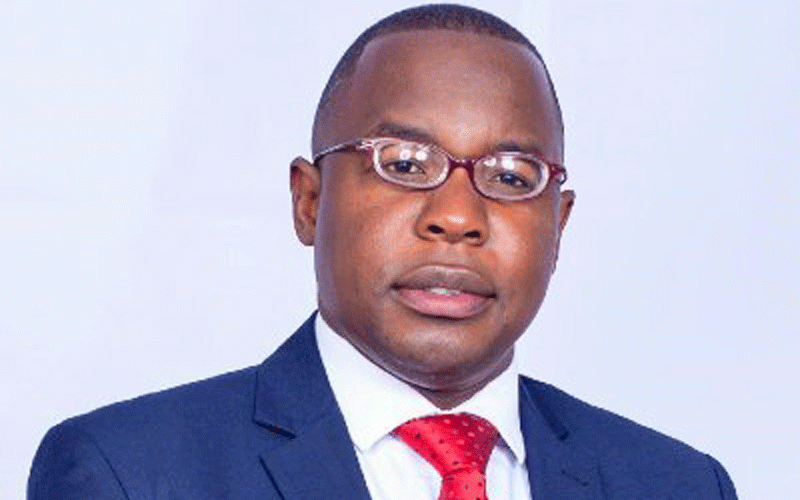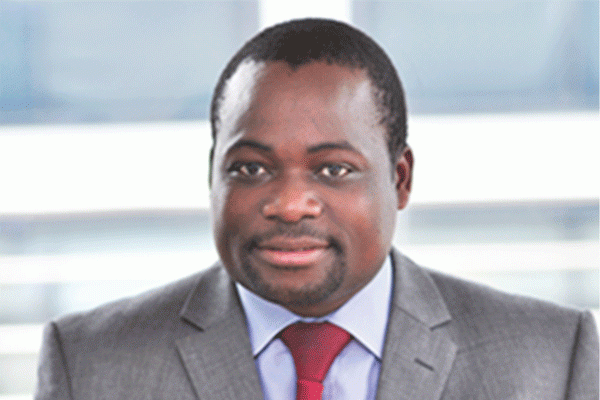 Tough times beckon as prices soar
This has seen prices pegged in United States dollars steadily going up in recent weeks as more service providers price their products in forex to hedge against losses.
Is a currency board the solution?
The Zimbabwe National Statistics Agency (ZimStats) recently published its monthly bulletin on the Consumer Price Index for October 2022.