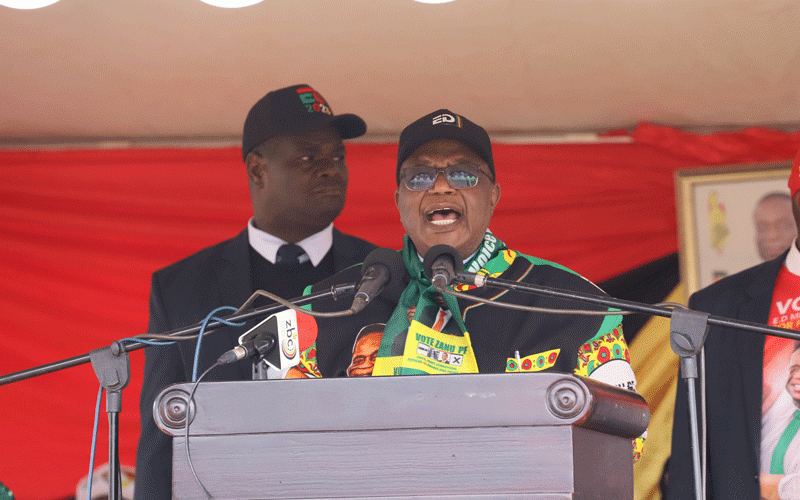 Political parties should respect voters
Back to the Chiwenga promises. A visitor to Zimbabwe would have thought that it had dawned on government that youth and women have no conducive workspaces.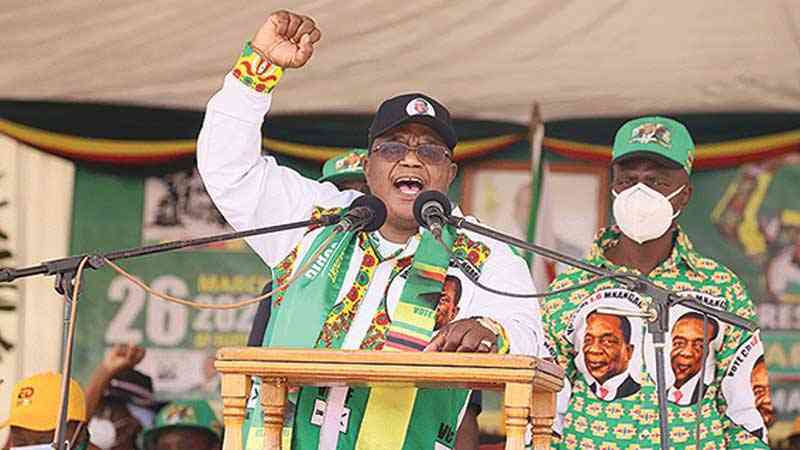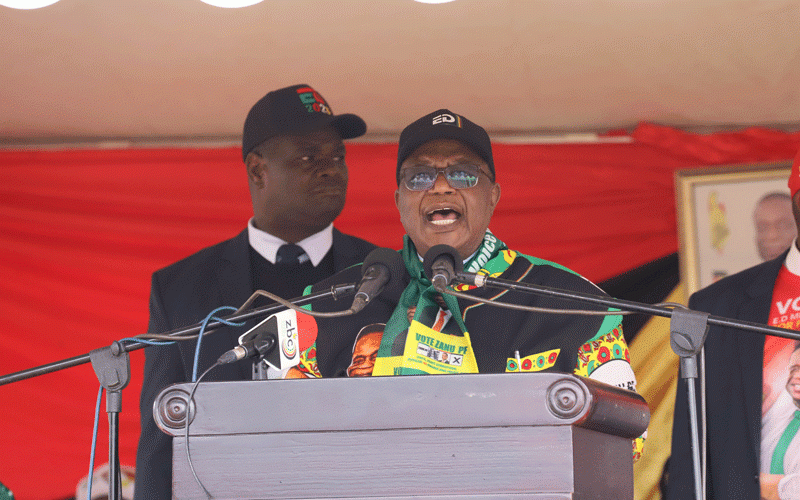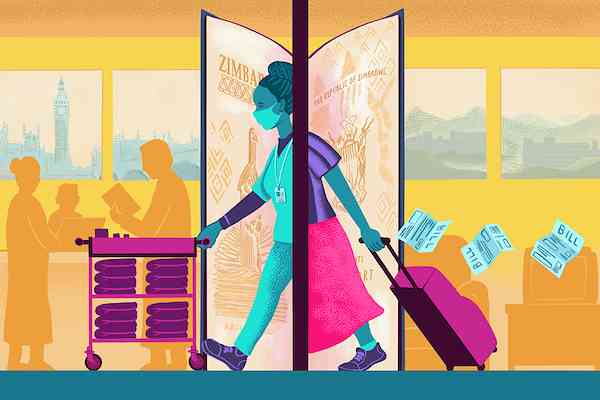 Premium
Chiwenga wedding sends tongues wagging
Chiwenga, the 67-year-old former army commander and his soldier wife had a tradiotional wedding last year and pictures of the ceremony became the talk of town.