Farewell Father Oscar Wermter
We were good friends. Usually Catholic priests are bent on converting protestants to Catholicism because they believe that protestants are not real Christians.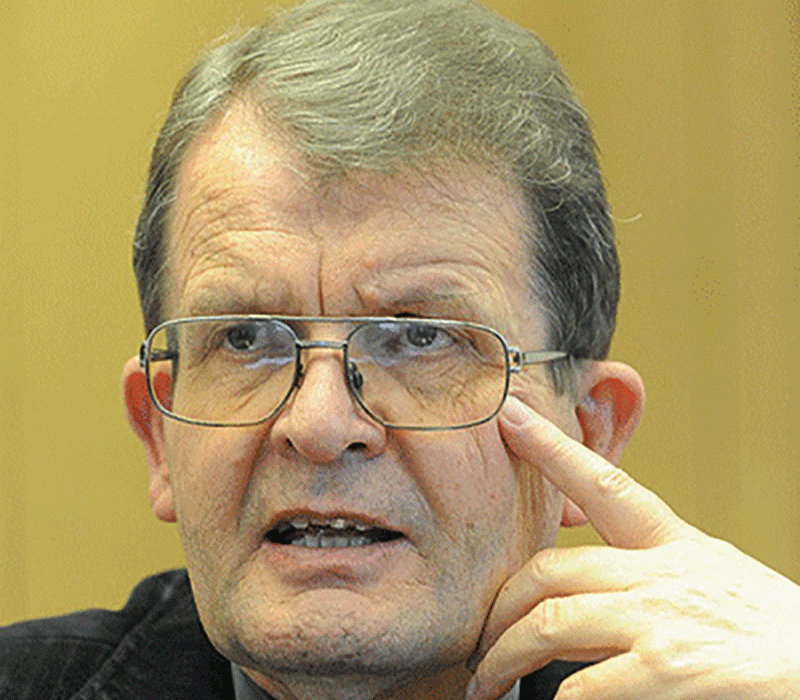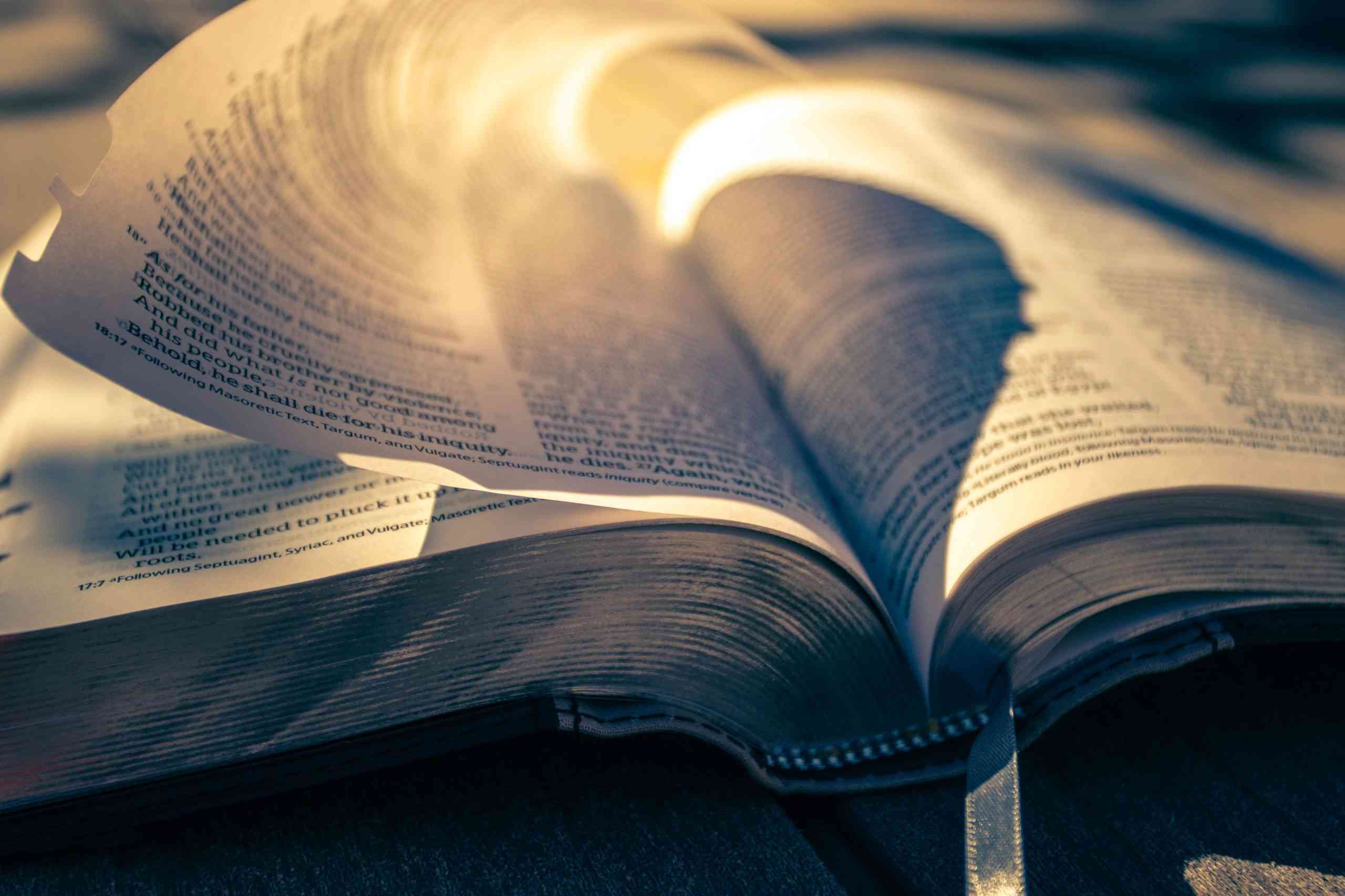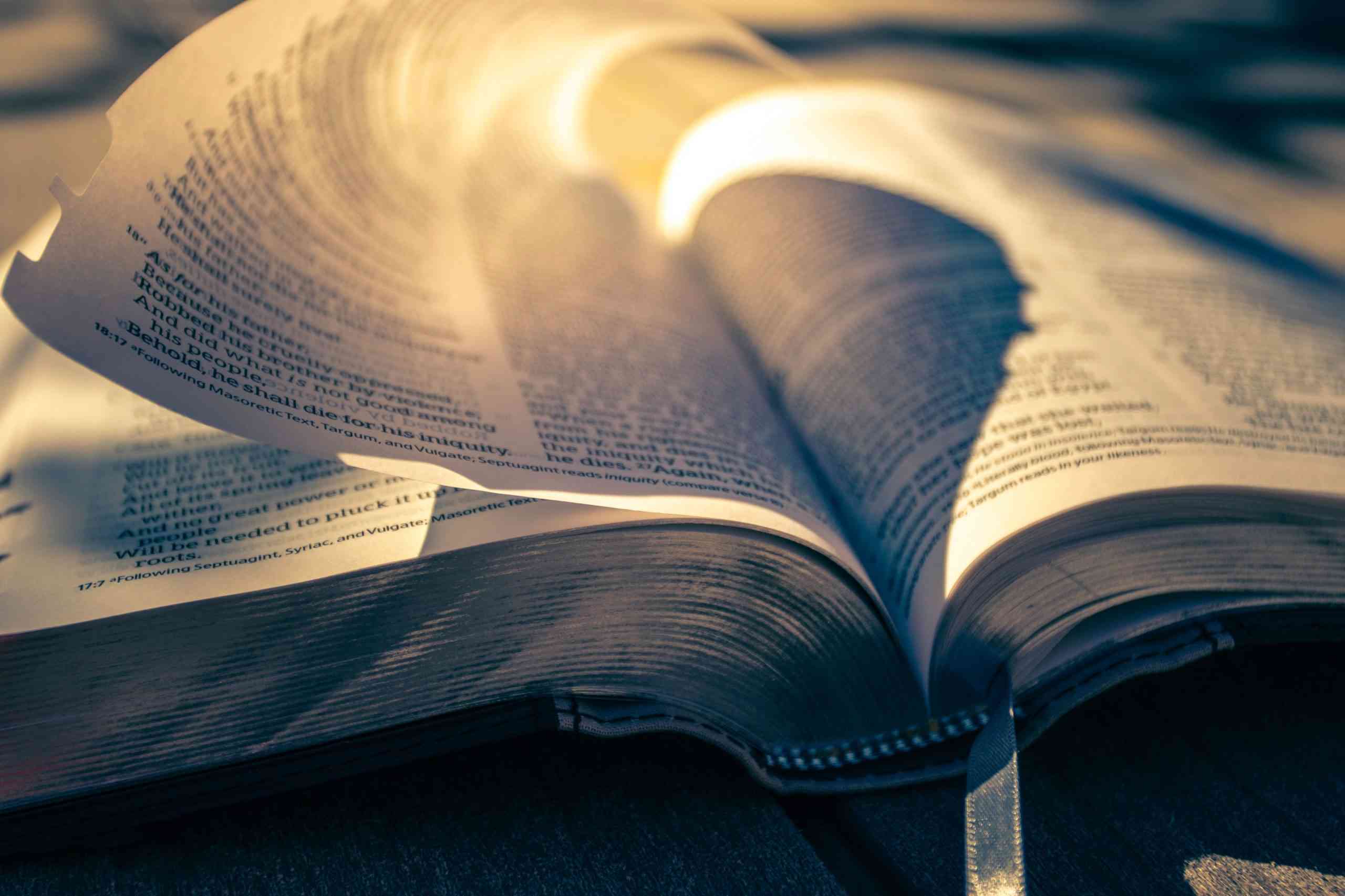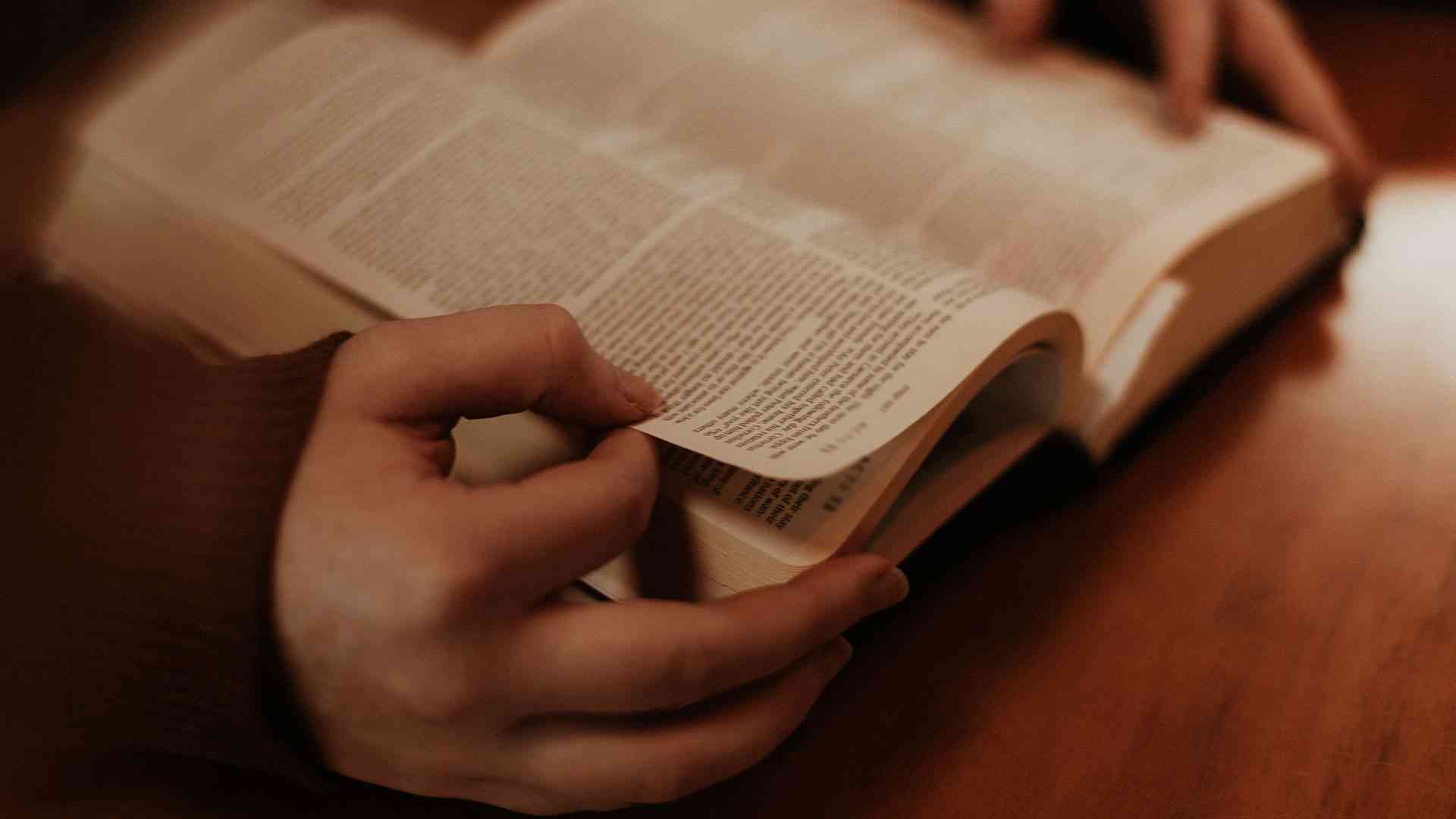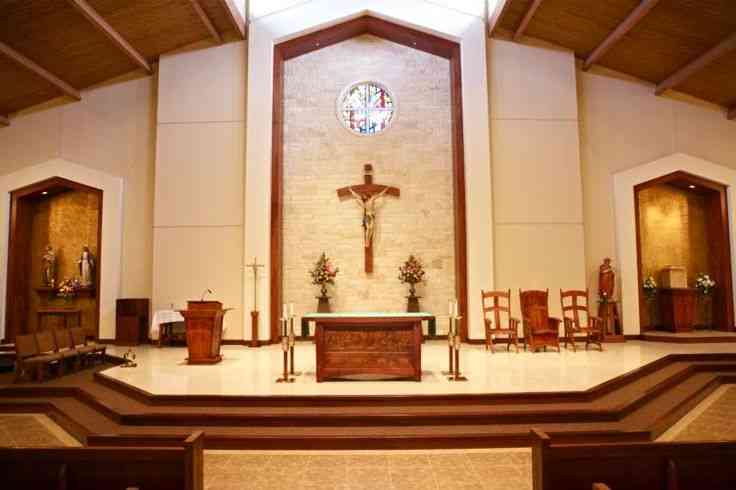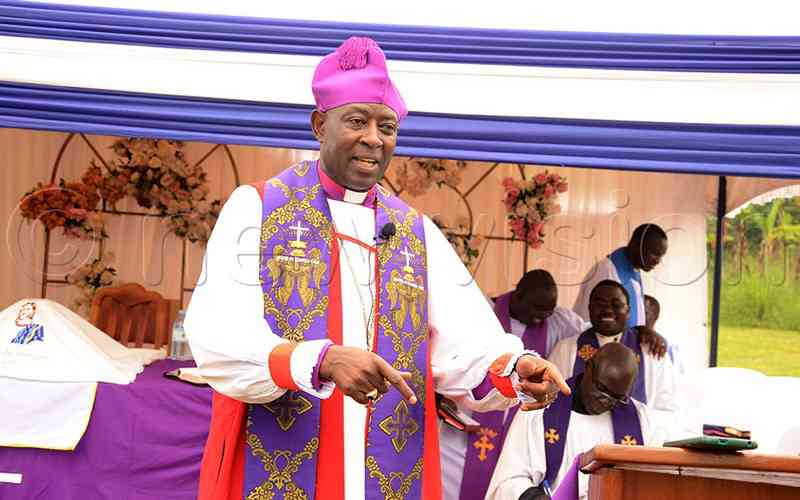 Transitioning from law to grace
Most Christians today aren't aware that their "old-time religion" is polluted with many traditions that void the power of God's Word.