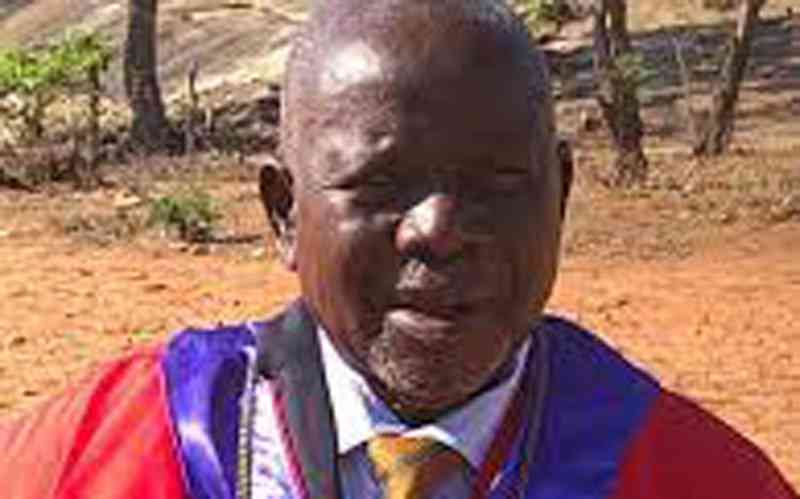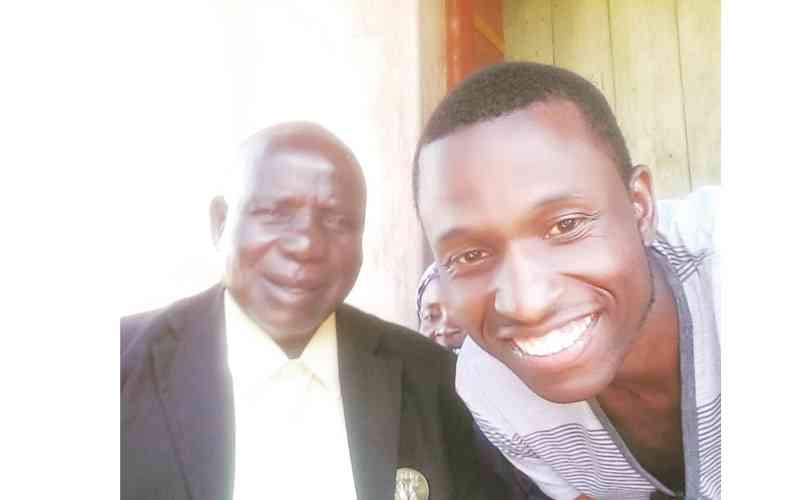 Marange chieftaincy wrangle rages on
The ministry came under the spotlight in the recent Chief Marange succession wrangle where two families (Dzoma and Makarara) are challenging the selection of  Bernard Makangauta Murwira as the rightful heir to the throne.
By The Independent Aug. 28, 2022
Mlotshwa must not drag local football to the gutter
However, according to the world soccer governing body Fifa, the suspension constituted to third parties (in this case government) interference in running the game locally. Consequently, the world soccer governing body suspended Zimbabwe for violating Fifa statutes.
By The Independent Apr. 23, 2022