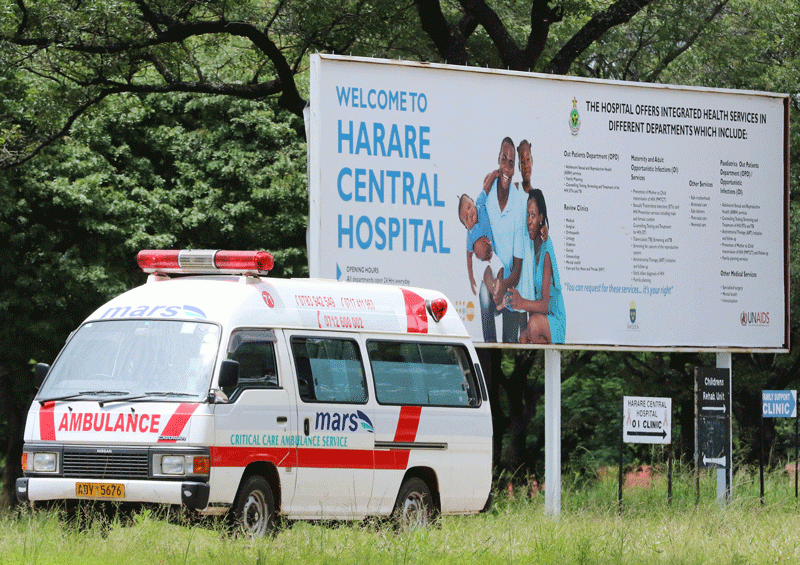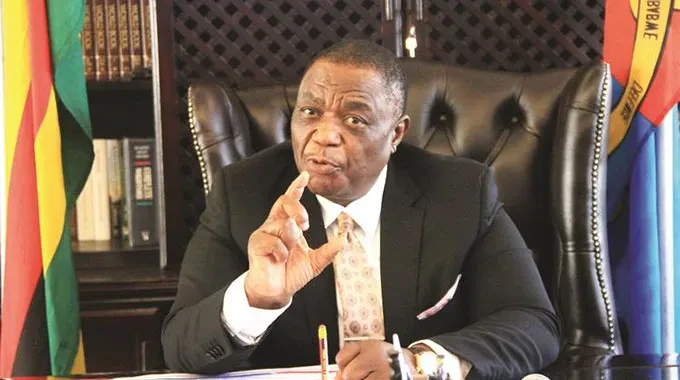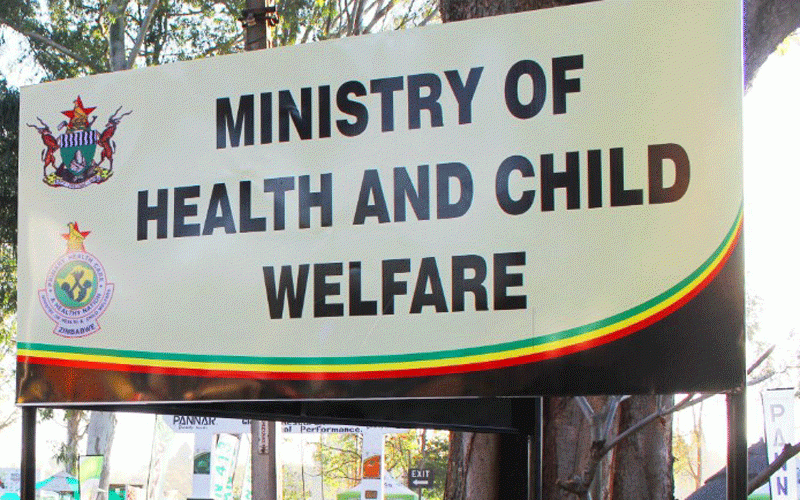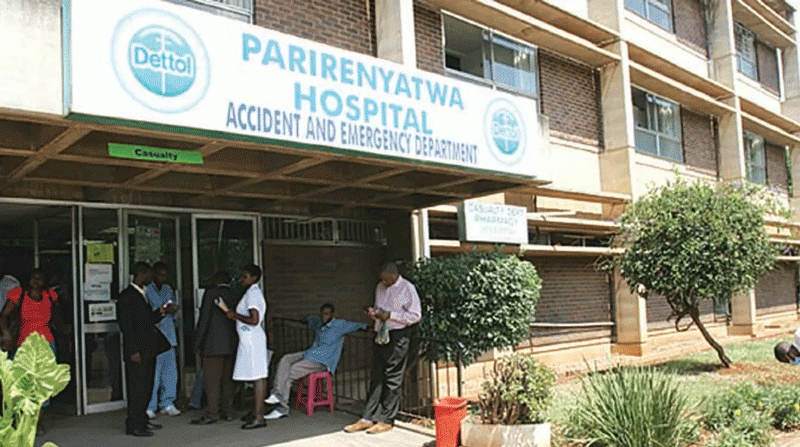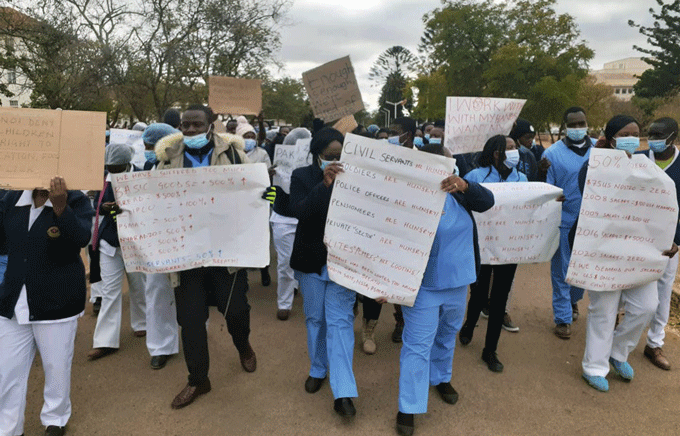 Courts unfairly treat witness medical practitioners
For long, police officers have often struggled to acquire completed medical affidavits for many complaints and some cases end up dying a natural death because of that. Doctors have complained for all this time about the way they are treated at the courts.
By The Independent Jul. 7, 2022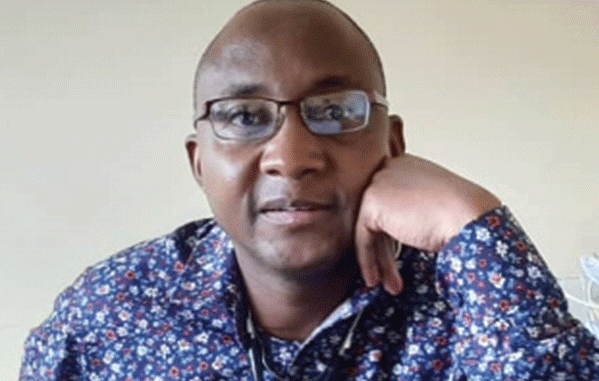 Mthuli grilled over health budget
Legislators accused Ncube of allocating only 14% or $117,7 billion of the 2022 budget to the Health ministry, resulting in the ministry struggling to fund its operations.
By The Independent Jun. 21, 2022