Form 2 pupil faces attempted murder charge
Earlier this year, a fight between Founders High School and Hamilton pupils in Bulawayo ended in tragedy after one of the pupils succumbed to injuries sustained during the fight.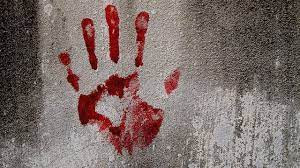 Duo nabbed for murder
Police mounted a roadblock leading to the interception of the suspects at Richmond Road near Masiyephambili Drive.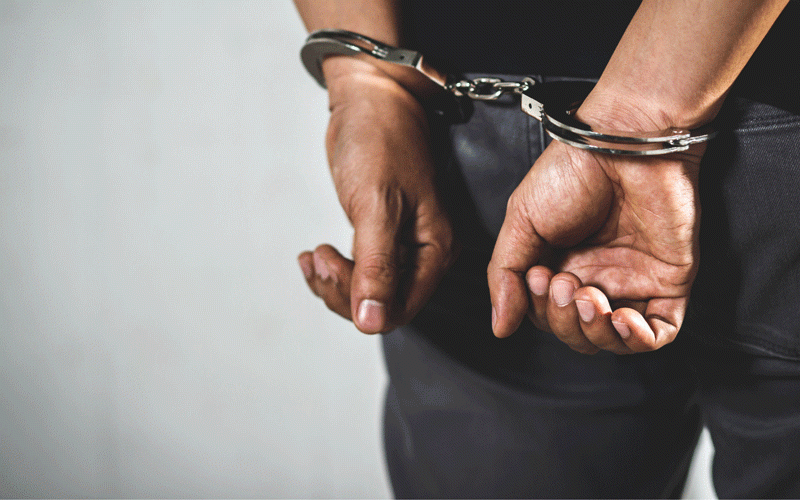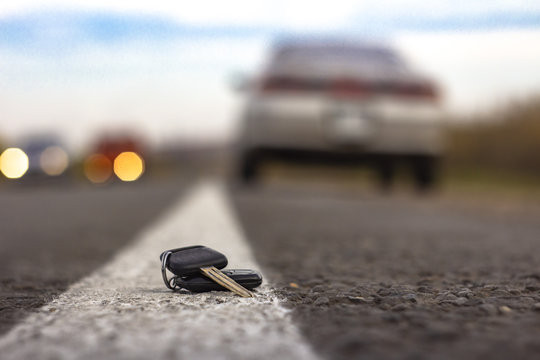 Govt begs for alms from miners
Matabeleland South Provincial Affairs minister, Abednico Ncube, wrote to mining syndicates in the province requesting donations.