Aspiring for heaven yet afraid of death
However, no one will enter heaven with their fleshly bodies. Heaven can only be entered after death. Unfortunately — it has often been said and to some extent it is true — that Christians desire to spend eternity in heaven yet they are afraid of death. If we so desire heaven and heaven can only be accessed after death, then why are we afraid of death?
By The Independent Jul. 13, 2022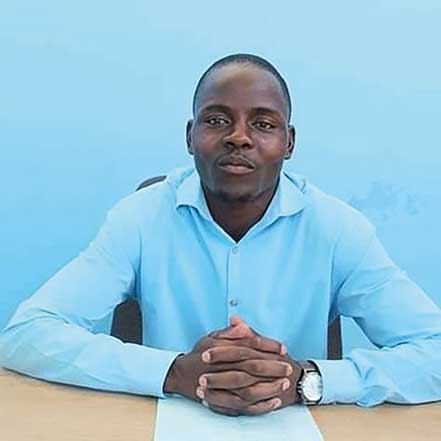 Your Excellency, the buck stops with you
Yet, public medical institutions were bound to ground to a shutdown. Medical practitioners long expressed grief due to incapacitation. It has been in the offing that the Parirenyatwa Group of Hospitals, the largest referral facility in the country, was destined for a work stoppage.
By The Independent Jun. 29, 2022