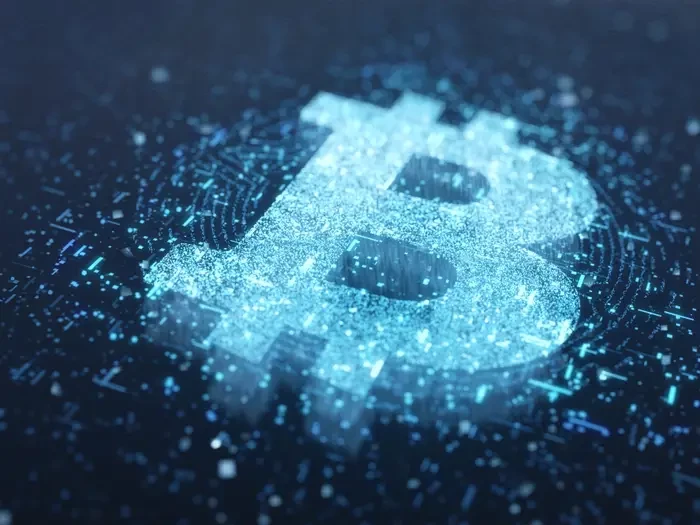 A rising industry in the current era, Blockchain technology refers to a distributed form of data, working on a public ledger. Majorly used in cryptocurrency, blockchain has numerous distinct applications with potential results too. These applications include Gambling, Cloud storage, financial exchanges and more. The technology is well-known today and has proposed effective solutions for several different businesses apart from financial concerns. Transparency, security and reliability are the key features one can believe in while working through blockchain technology. Best to know the tips to securely invest in cryptocurrencies.
LET'S START BY UNDERSTANDING WHAT BLOCKCHAIN IS?
A distributed form of data, shared among a computer network on different nodes is termed a blockchain. The data is stored electronically, in a digital manner. We know blockchain majorly through the current Bitcoin era, cryptocurrency is a decentralised form of currency and is performed through the blockchain platform. They maintain security and decentralised transactions in order to prevent third-party access, fraud, and cyber attacks. No authority or financial institution such as a bank can control blockchain records hence eliminating the third factor and promising higher security and trust among its users.
Let's understand the working of blockchain through a simple example. Take the case of Google docs. A document when uploaded on docs can be shared with several people. Here, when the document is shared with a group or an individual, it gets distributed with equal access. The document is neither copied nor transferred to the receiver. Every individual in the group can have equal access to the document and at the same time. Thus, this formation is termed as a decentralised distribution chain of data that allows every individual to access it, and do the necessary modifications, all being recorded in real-time. The decentralised portal is transparent hence, making it safe and secure.
HOW IS BLOCKCHAIN DEVELOPED?
An immutable chain of data records termed as "blocks" is present in the blockchain. These blocks consist of - transactions, files, and data. Blockchain development requires a huge amount of patience and time and can take up to months or years. However, there are several open-source blockchains available in the market as well that makes the development process much simpler.
Here is one process of developing a blockchain app through Bitshares Blockchain -
Implementing key factors and centring around businesses, firms with a free-market economy, individuals and robust ecosystem Bitshares blockchain use industrial-grade technology. Bitshares blockchain includes the following features in order to develop effective blockchain solutions and yield a platform, based on the real market.
MINIMAL FEES - Bitshares blockchain offers a comparatively low fee, also providing 80% vesting cashback.
HIGH PROCESSING SPEED - From transactions to data confirmation, every step has a high working rate and processing speed.
EFFECTIVE SECURITY - Blockchain working guarantees higher security and eliminates third-party access.
DYNAMIC ACCOUNT PERMISSIONS - It provides control over wallets through a combination of approvals for the accounts.
SELF SUSTAINING - Backed by an ecosystem for self-funding, Bitshares makes sure to cover the cost to move forward.
One can create its cryptocurrency and blockchain platforms like EOS, Corda, stellar through Bitshares. Building blockchain from scratch requires consistency and networking. The rise in the Bitcoin era however has made the process easier, gathering customers from all over the world.
BLOCKCHAIN DEVELOPMENT PROCESS
The process includes the following stages -
Finding out the Goal - To build a platform based on blockchain, one needs to identify the type of goal they are aiming for, this includes identifying the issues and coming up with a practical solution.
The right blockchain platform - The next crucial step is to find out the right platform in order to build the blockchain. As building blockchain through scratch requires a lot of time and effort, it is advisable to build an app based on blockchain that meets all your businesses needs.
Brainstorming - After choosing the right platform, the primary focus should be on drafting our one's needs and performing industry-based research. Here, creating a roadmap and building a blockchain model are the keys in order to proposing a smooth workflow.
Practical work of concept - Here a proof of the given concept is performed which represents the practical effectiveness of the project and can be done through a design or a theory-based model. This can include designs, information architecture, tested products, sketches and mockups.
The process is completed by providing adequate visuals and designs and doing further changes for the development of the technology.
Related Topics