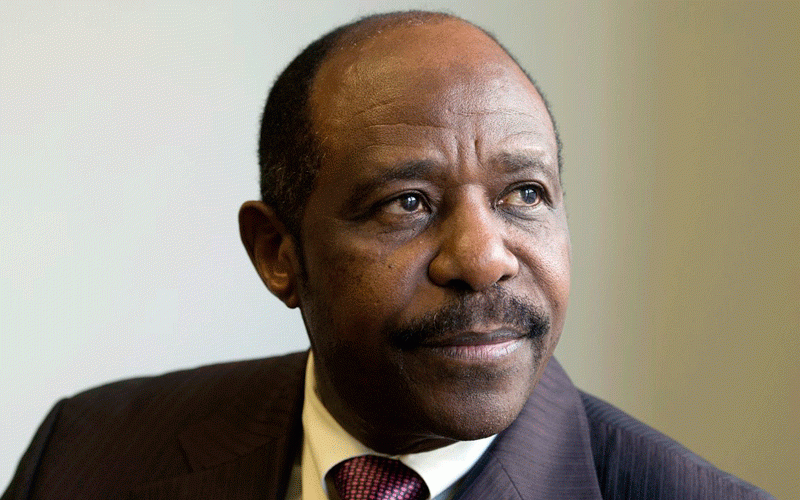 Zimbabwe facing Fifa expulsion?
The suspension means Zimbabwe football teams have been barred from international football, while Fifa has also withheld all funding to the country.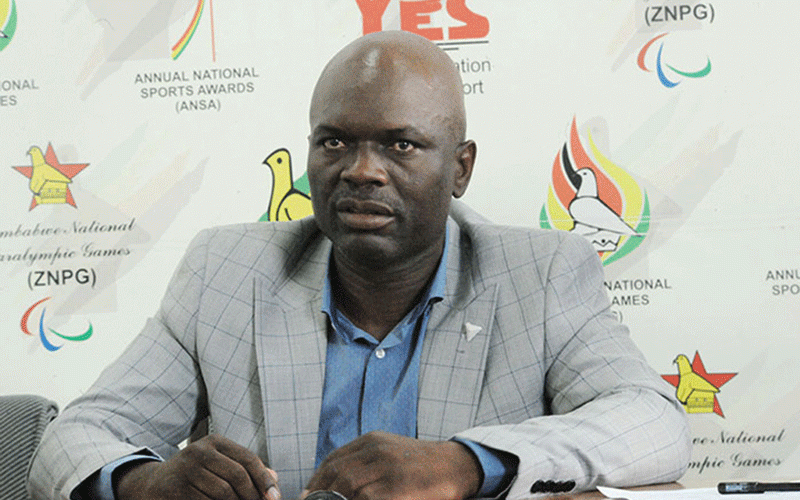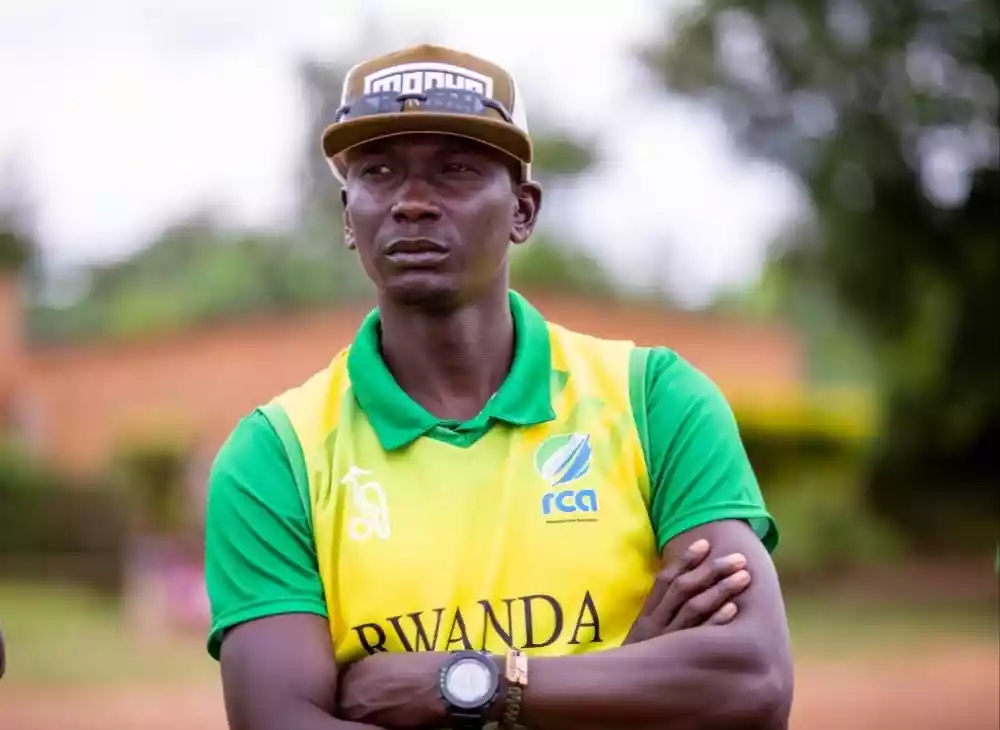 Cafca export volumes fall
Cafca has three months of sales cover in finished goods stock, giving it the ability to meet the 1 400 stocklines the market requires in relation to its weekly production target of 16 line items.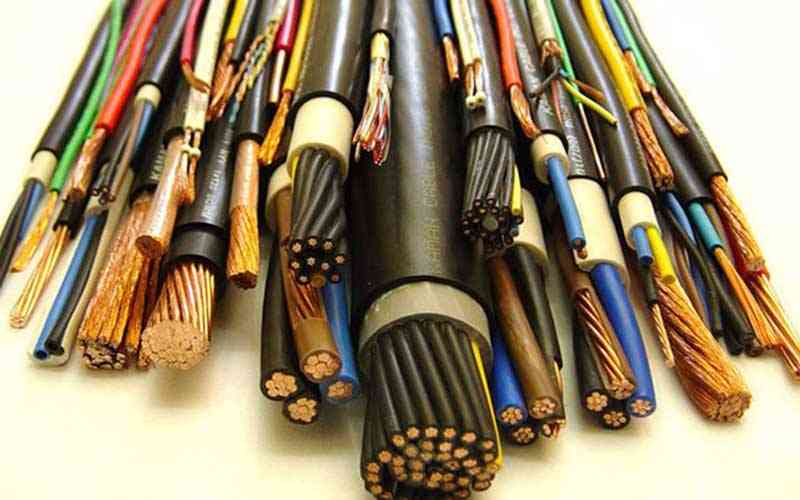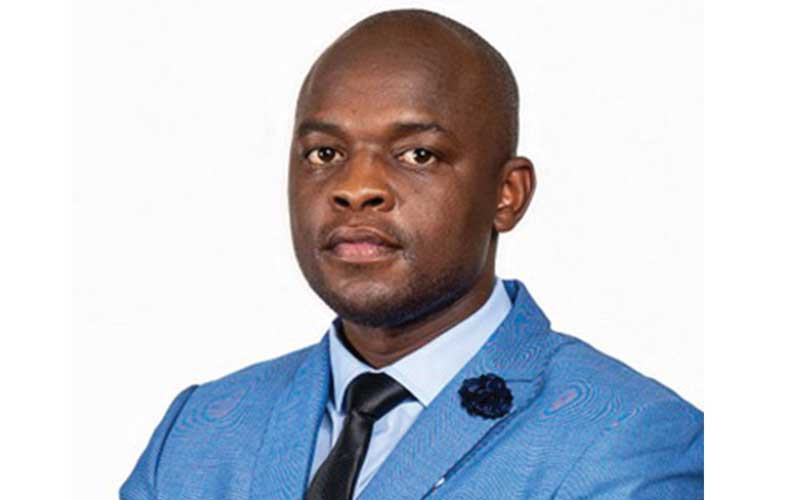 Rwanda: The jewel of Africa
From the rubble of destruction and unimaginable suffering, the leaders of the country decided to begin the restoration to peace and prosperity anew.