Ex-RioZim workers cry foul
RioZim workers committee chairman, Rodgers Chanza yesterday said the former employees should have been paid by January following their retrenchment last year.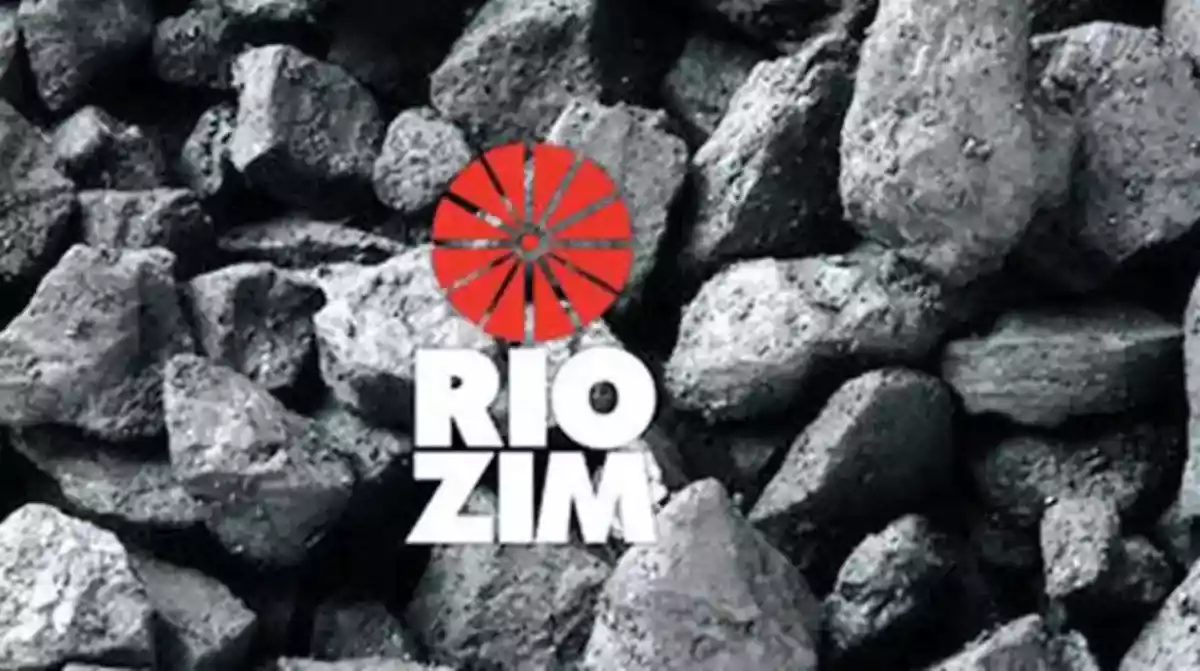 RioZim woes mount
The union has threatened to apply to have RioZim placed under corporate rescue.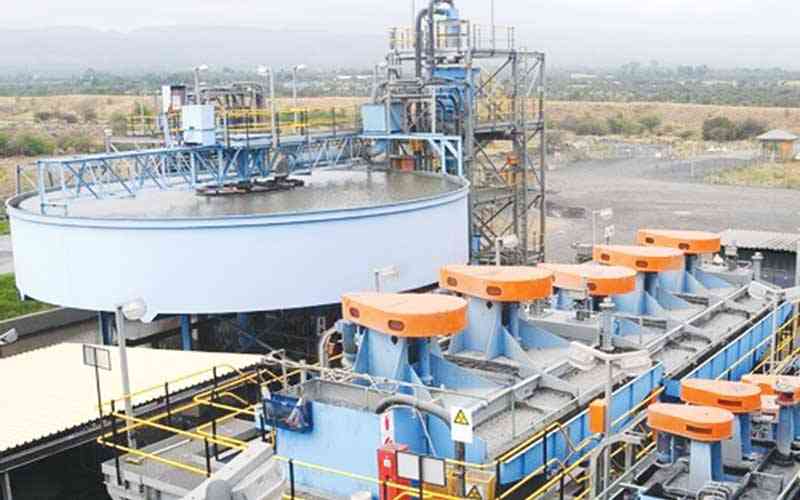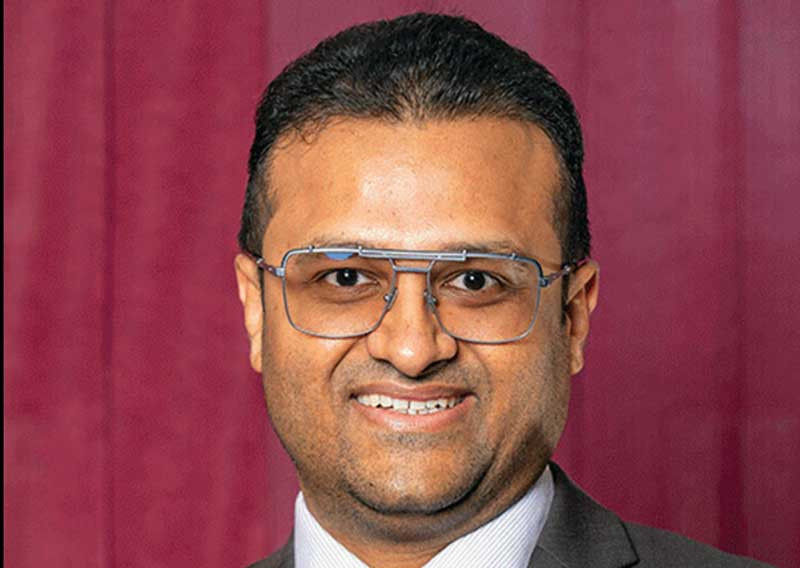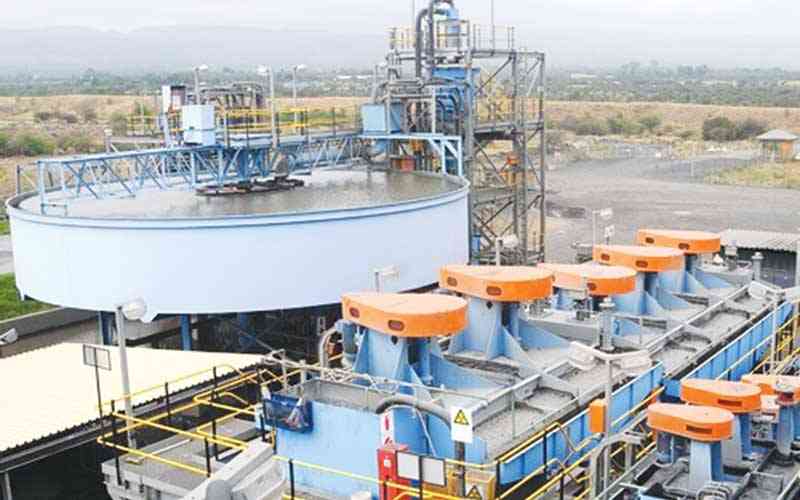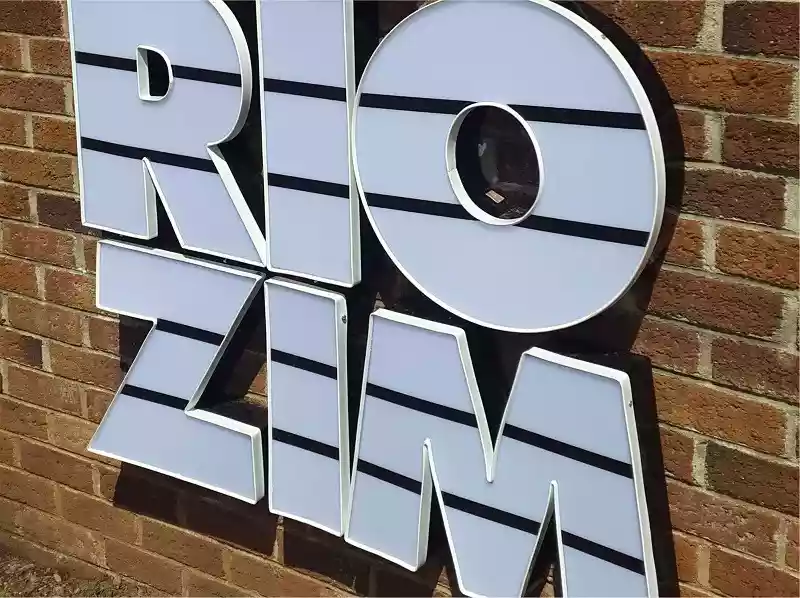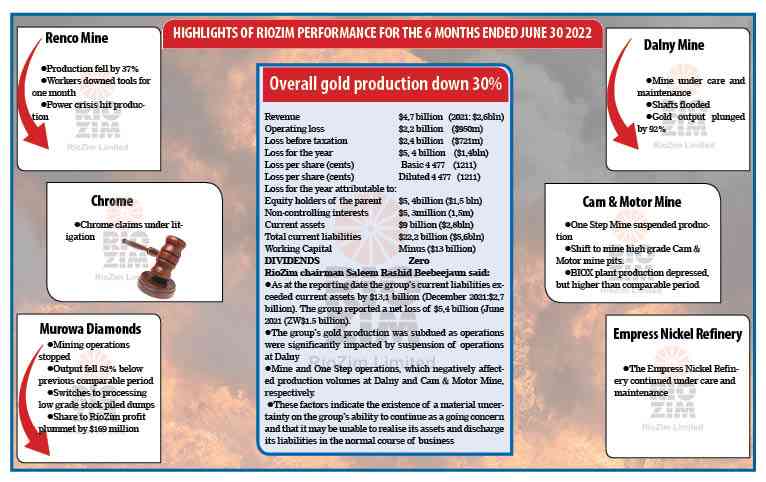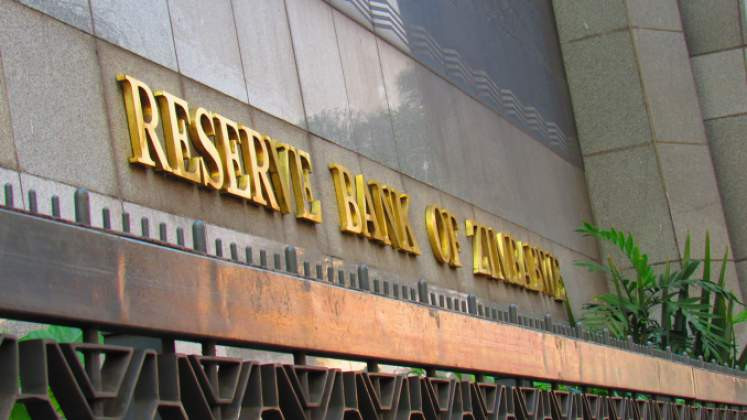 RioZim burns $13 billion
The results, published yesterday, confirmed fears of a drastic deterioration of operations at RioZim which saw a trade union file a plea with multiple regulators.