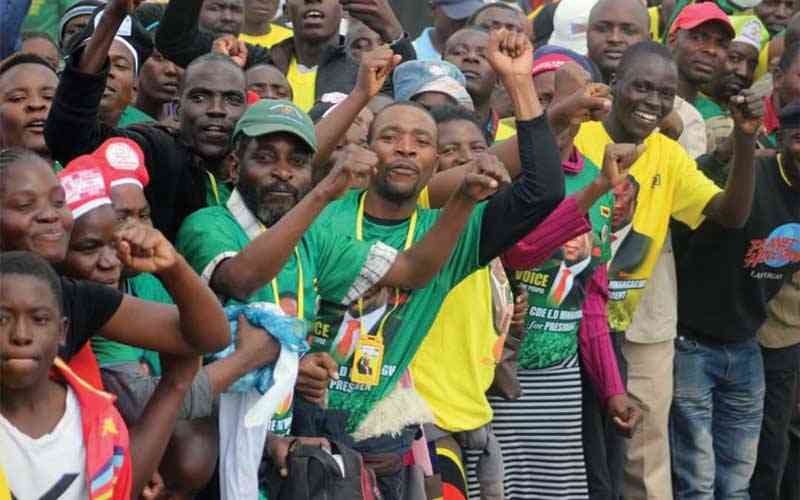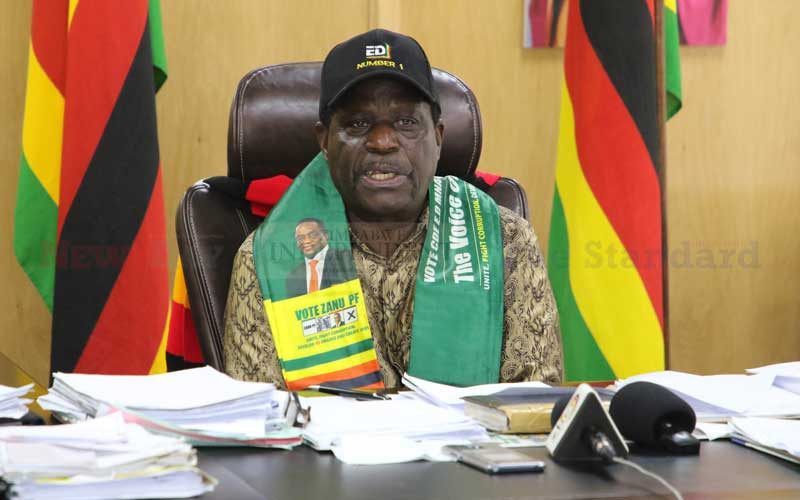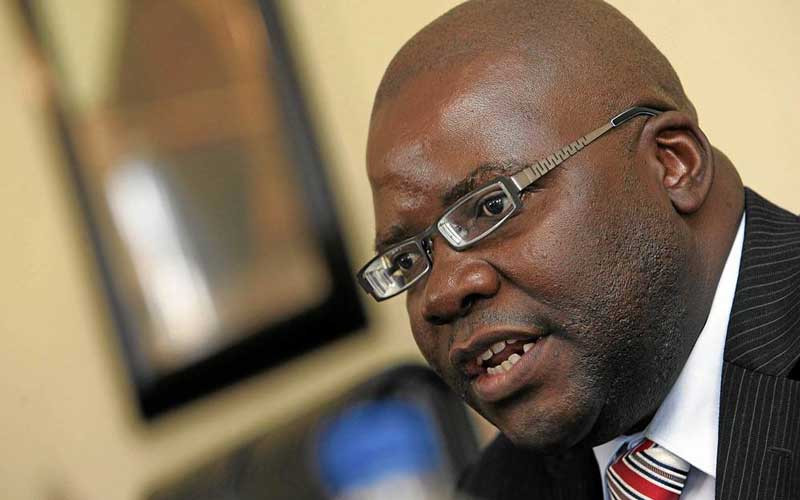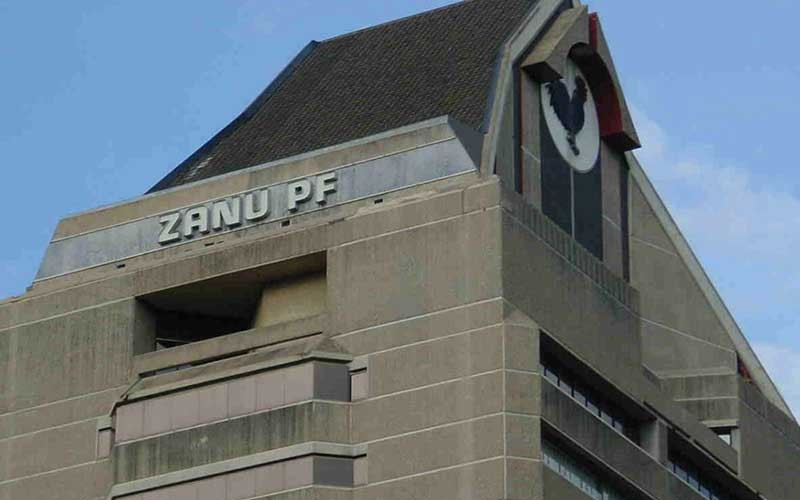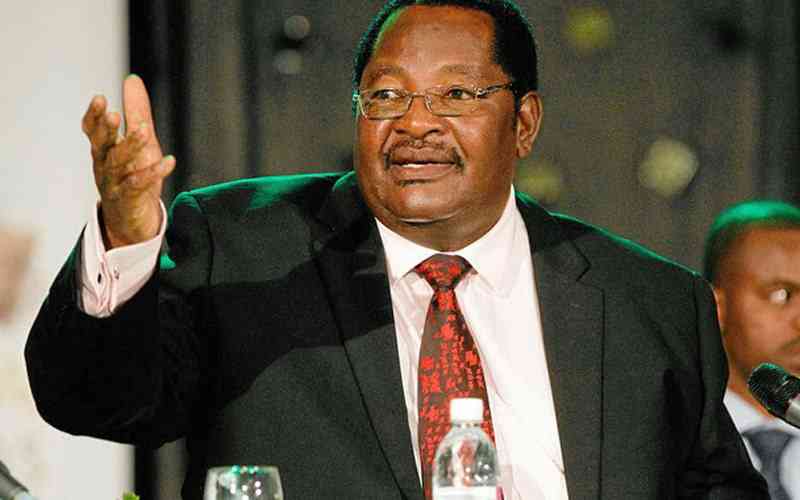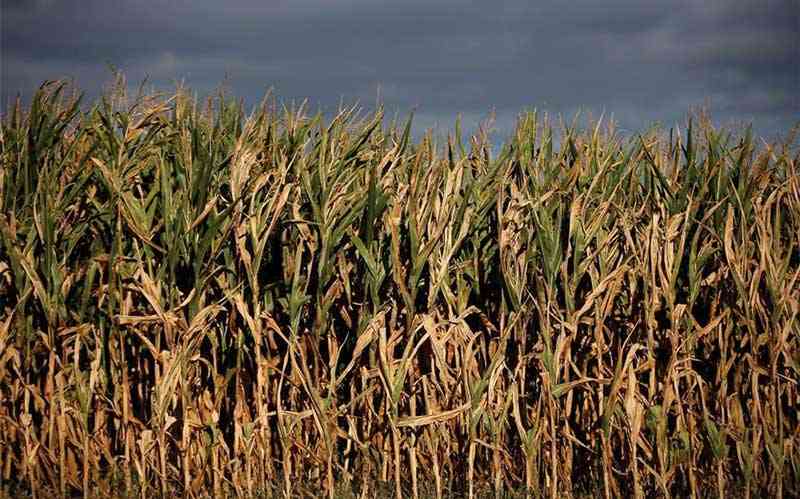 Rejected Chinamasa fumes
This follows a push by some Zanu PF bigwigs not to be contested in the elections, citing seniority amid claims they feared being elbowed out by young Turks in the party.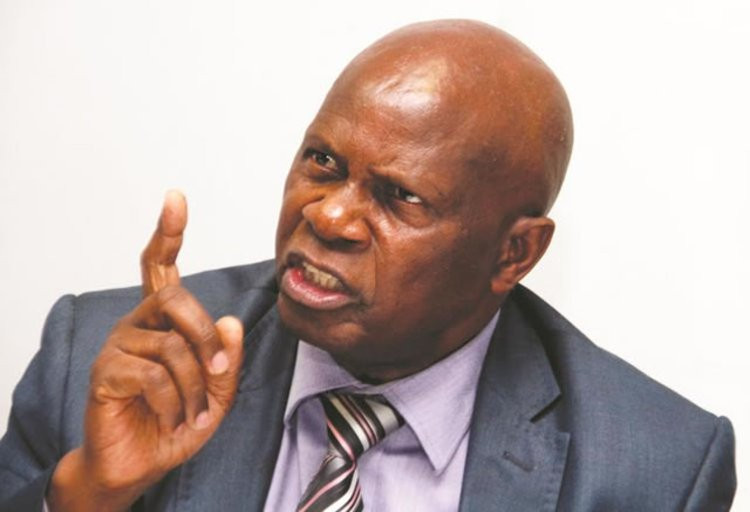 ED plots succession roadmap
The amendments to be tabled at the party congress set for next month, would, according to insiders, enable him to step down as State President.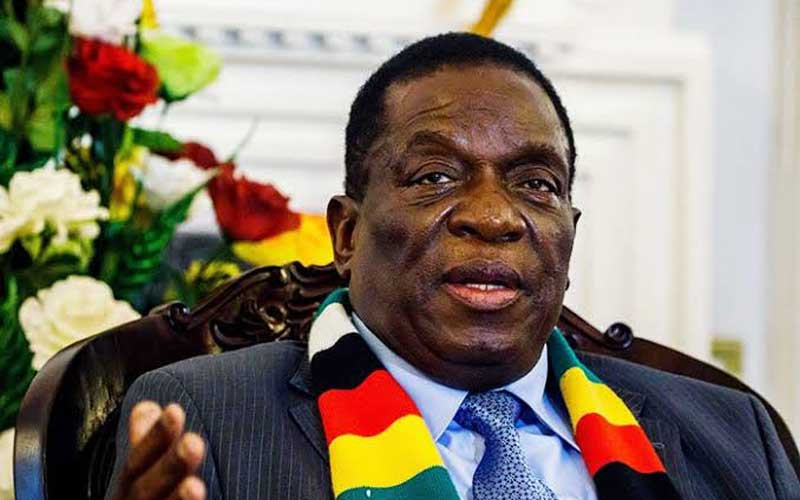 Knives out for Chinamasa
Zanu PF Headlands MP Christopher Chingosho then reportedly moved a motion that Chinamasa should be contested.