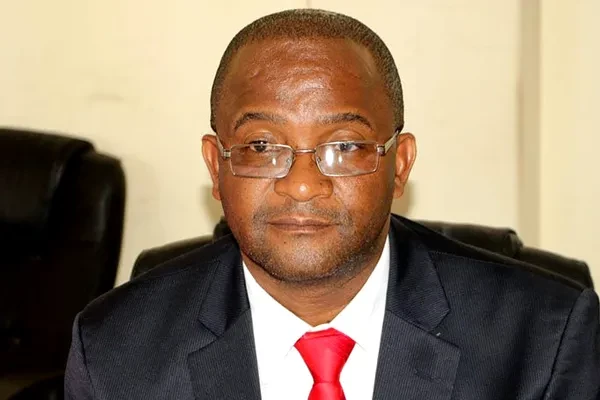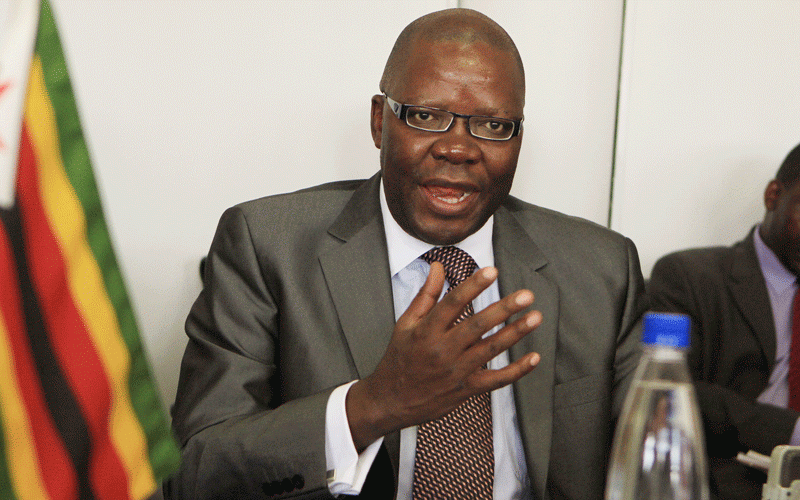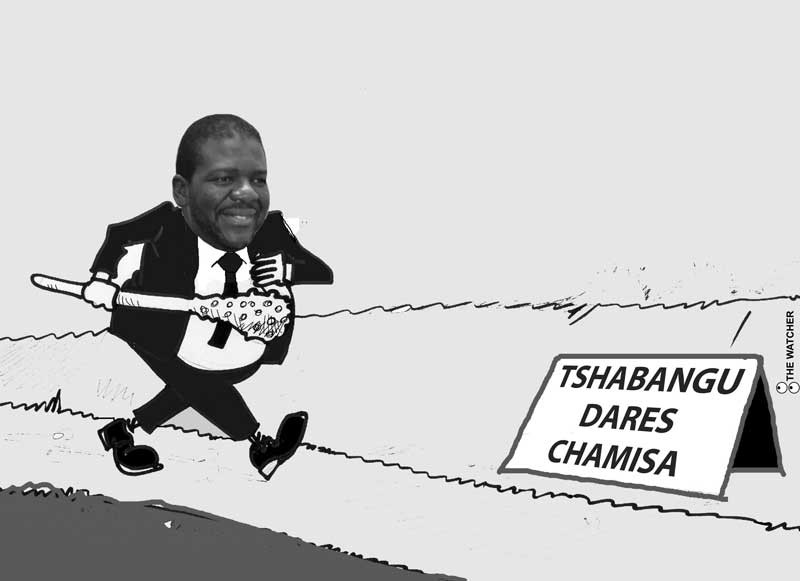 CCC pins hope on talks
Chamisa recently sent an emissary to Mnangagwa to initiate dialogue but Zanu PF hardliners thwarted the move.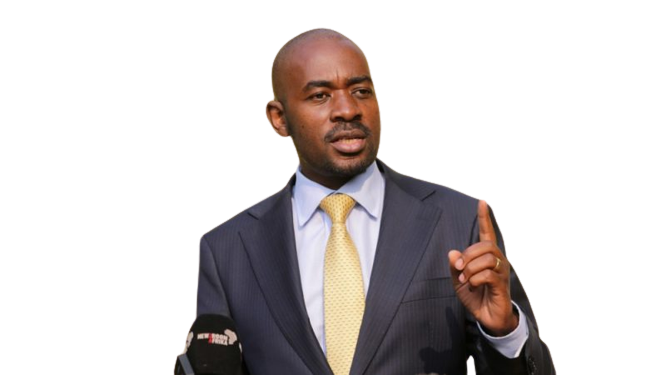 ZESA storms MDC's Harvest House
Zesa last year launched "Operation Musabe Magetsi" targeted at individuals and entities that were not paying for electricity in Zimbabwe.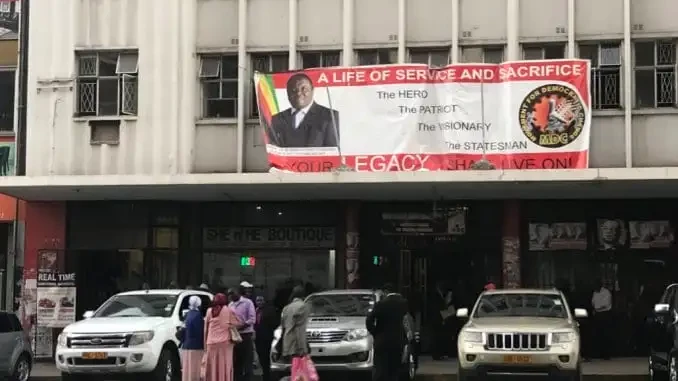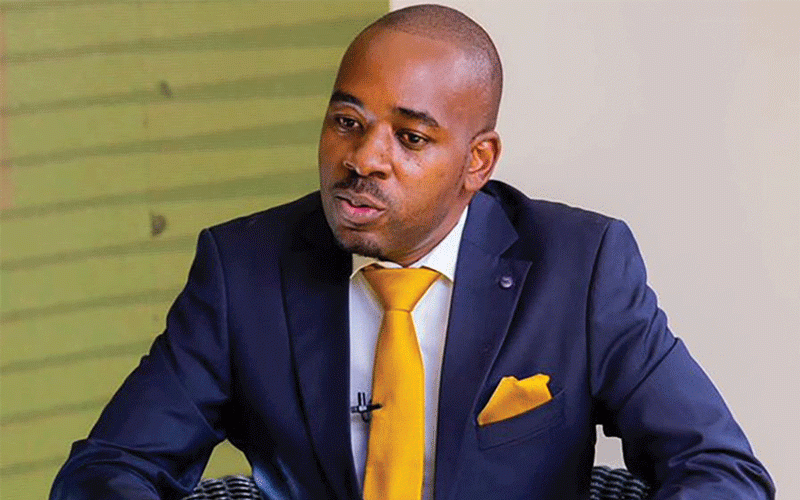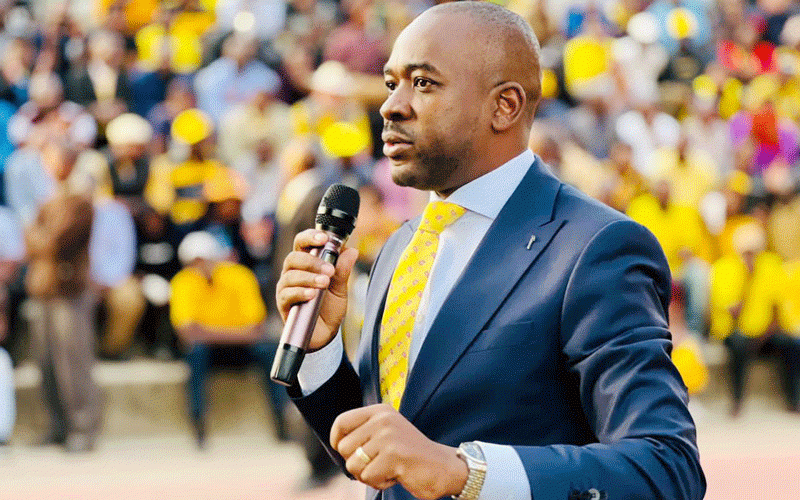 Court halts CCC recalls
This comes amid reports that some CCC bigwigs are clandestinely working in cahoots with Tshabangu to push party leader Nelson Chamisa to call for an elective congress.