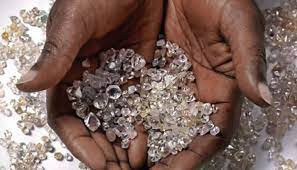 Uproar over Mines Bill
Chief among the issues were contradicting clauses with regards to areas open to prospecting, strategic minerals and the composition of the Mining Affairs Board (MAB).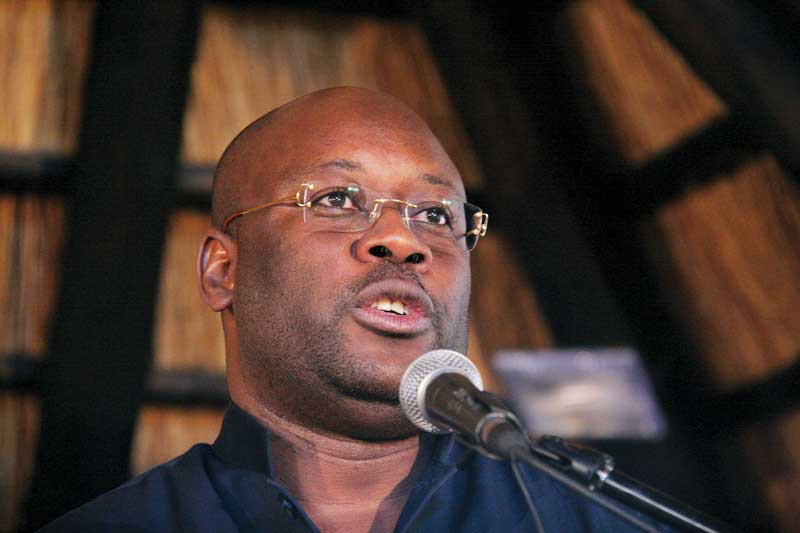 US$12bn mining exports achievable: Muzenda
The plan was launched in October 2019 as a key pillar to sustainable economic growth, but this will represent a 275% jump from the US$3,2 billion realised through minerals exports in 2018.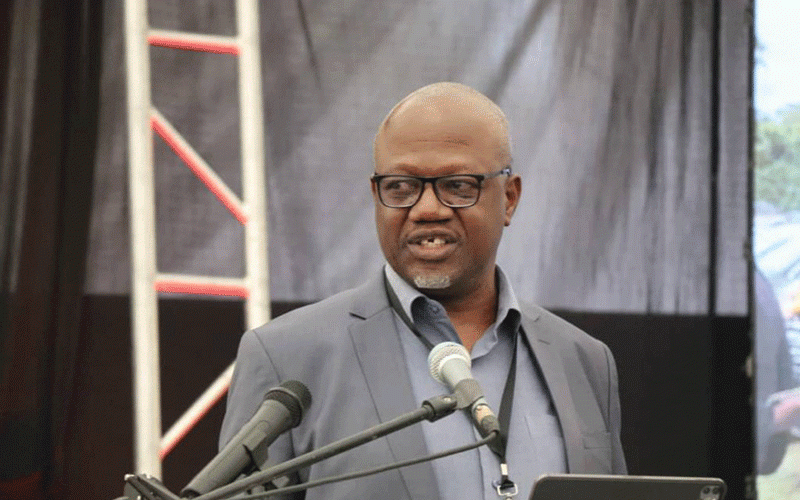 Zela pokes holes into Mines Bill
The proposed amendments to the Mines and Minerals Act have roundly been criticised for failing to incorporate community representation, which has led to unsustainable mining practices.