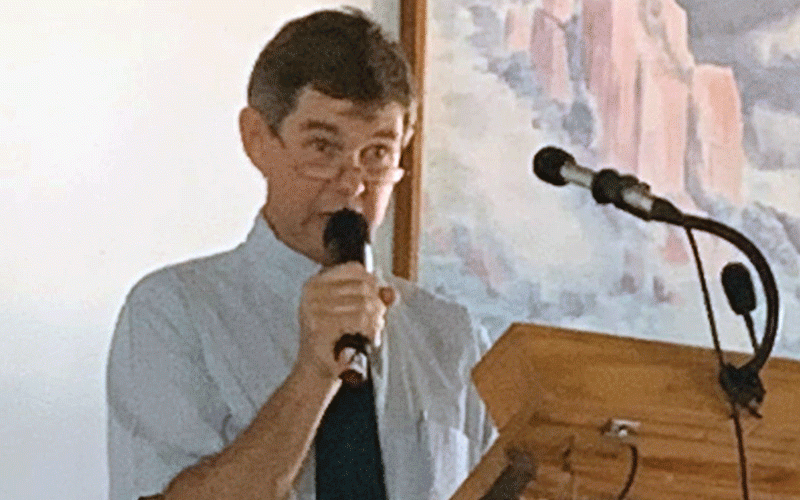 Tobacco sales rake in US$574m
Contract sales made up US$531,5 million of the total, while the auction brought in US$42,9 million. The cost per kilogramme was US$3.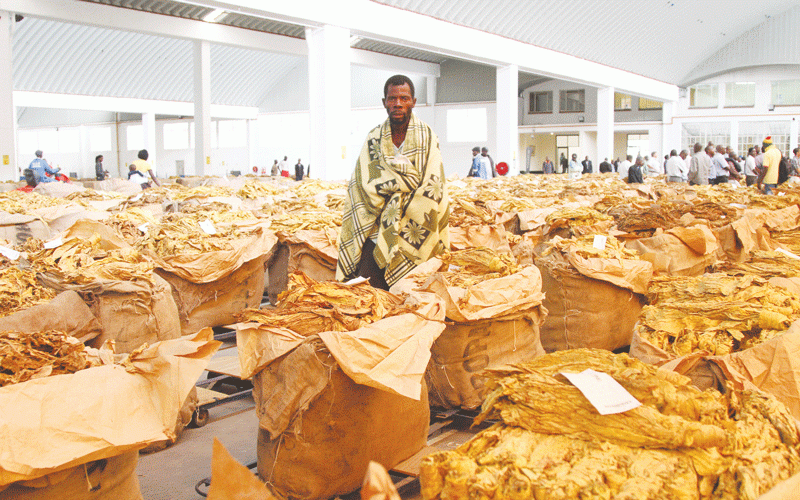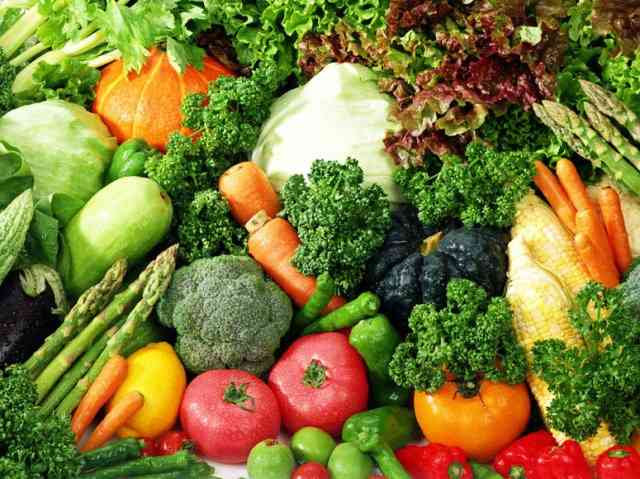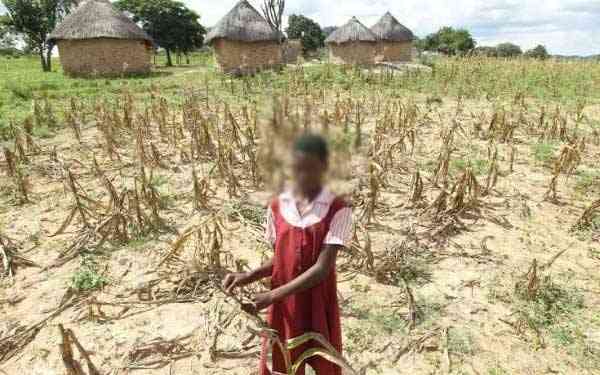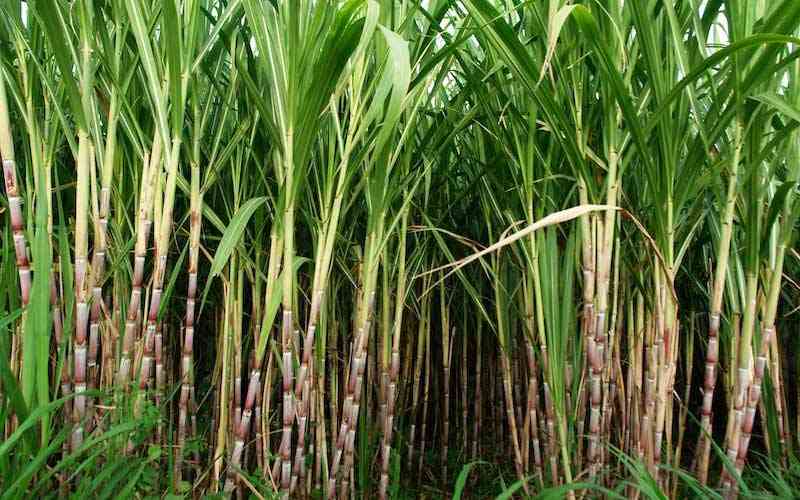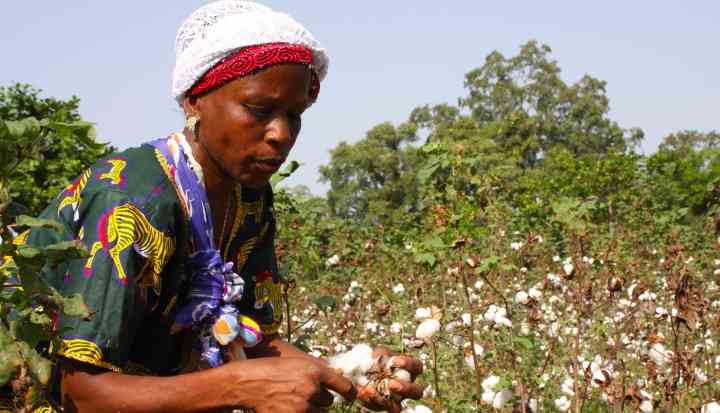 Zimbabwe's elusive quest for Vision 2030
At the turn of independence, Zimbabwe was once regarded as one of the most prosperous countries in Africa, but its economy has been in a continuous state of decline.