Model for Entrepreneurship Part 3
In the same configuration these various models in their specifics have proved to be powerful in our exciting entrepreneurial journey.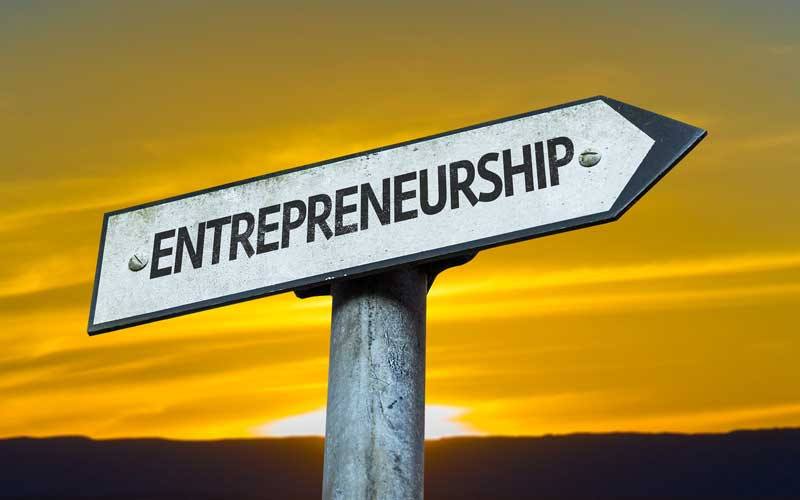 Bethel Garden brings hope to Shurugwi widows
The group members have defied the odds by shunning the old custom of relying on food handouts and have developed income -generating projects that have in turn improved their livelihoods.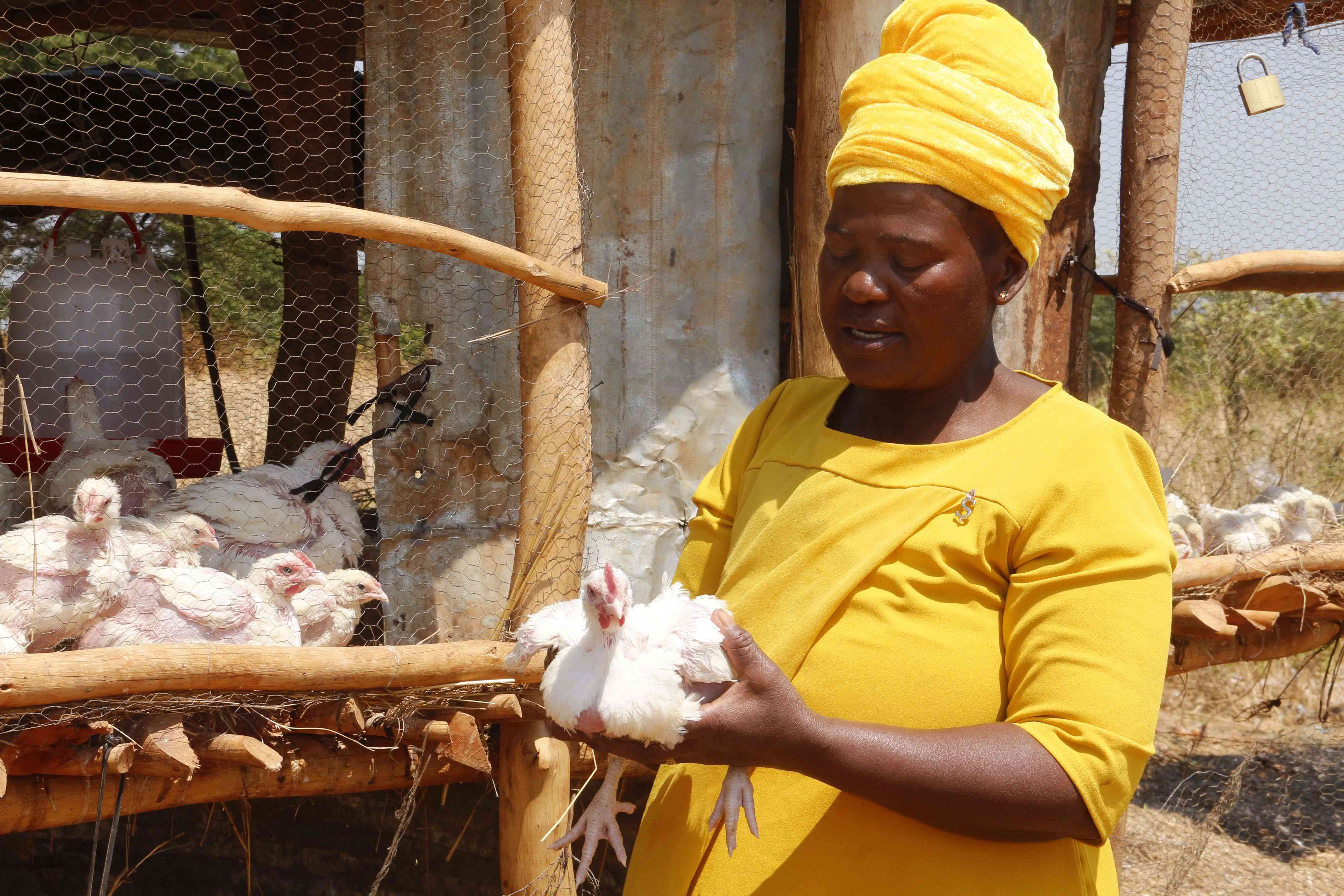 Netball league ready to roll
The league is set to start with a bang as the opening weekend will see champions Glow Petroleum and ZRP Mambas squaring off.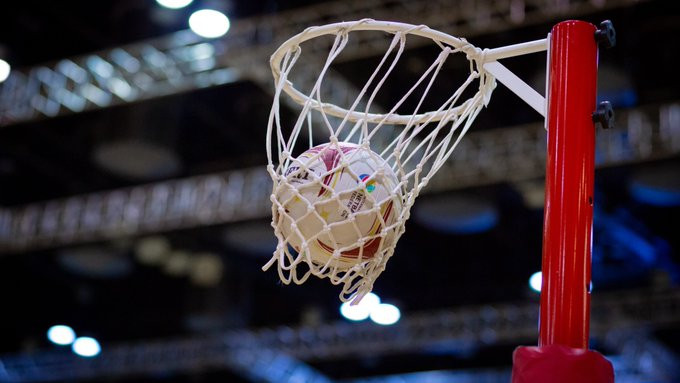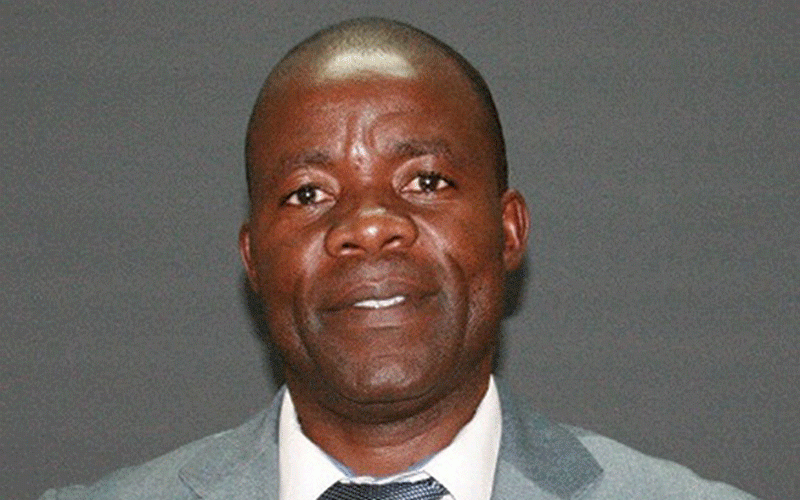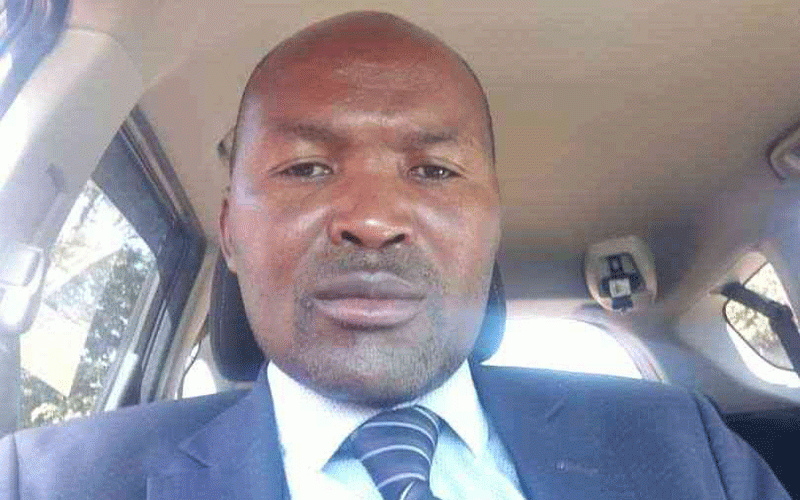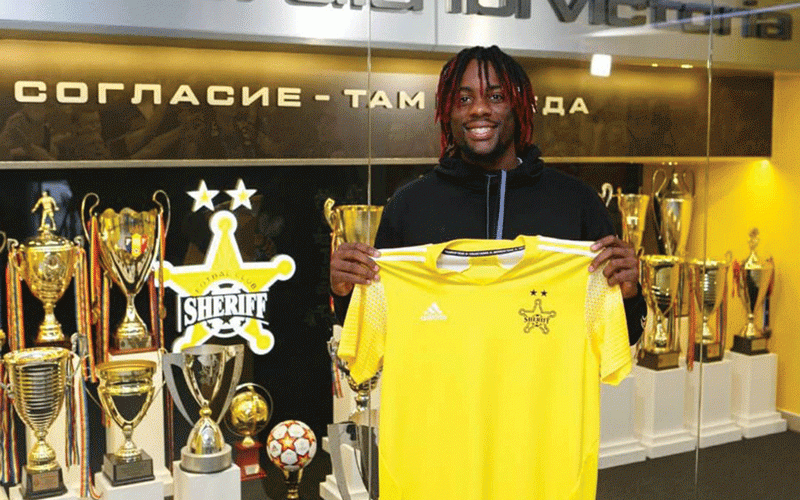 Drug den in the heart of Gweru
Midlands police spokesperson Inspector Emmanuel Mahoko said on several occasions, police have issued stern warnings to youths that swamp the park during the day and night for illicit drug activities.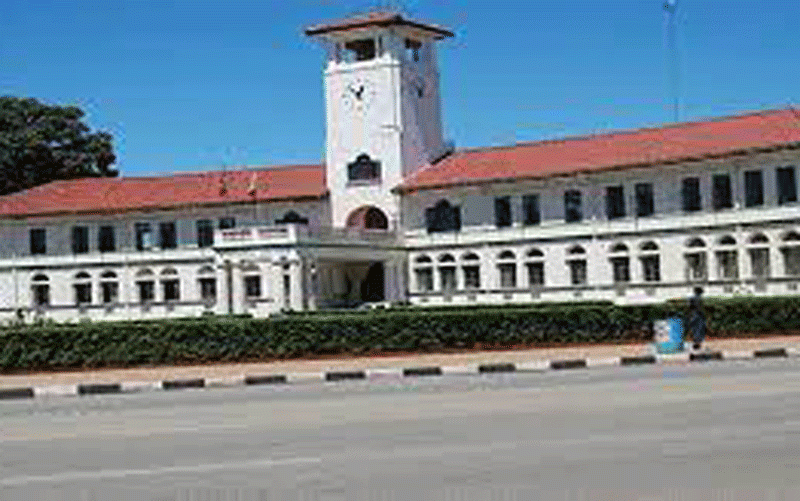 Ode to Harare's neglected stadiums.
Residents and football experts interviewed in the investigation cried foul, especially on the politicking by authorities while the rot at the stadiums persists.