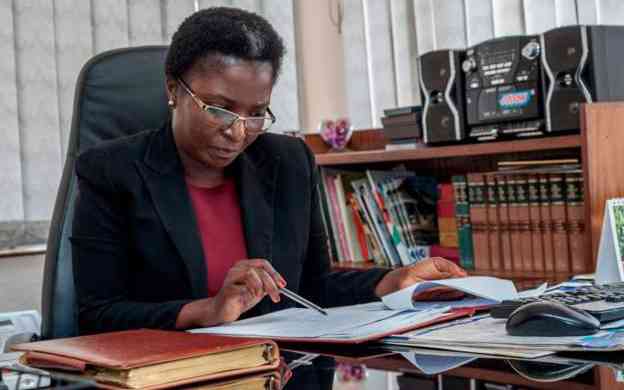 Staff exodus hits NPA, AG
Speaking during the Knockout Corruption Campaign held last Friday in Harare, Mutonziwa said senior prosecutors had left the country for greener pastures.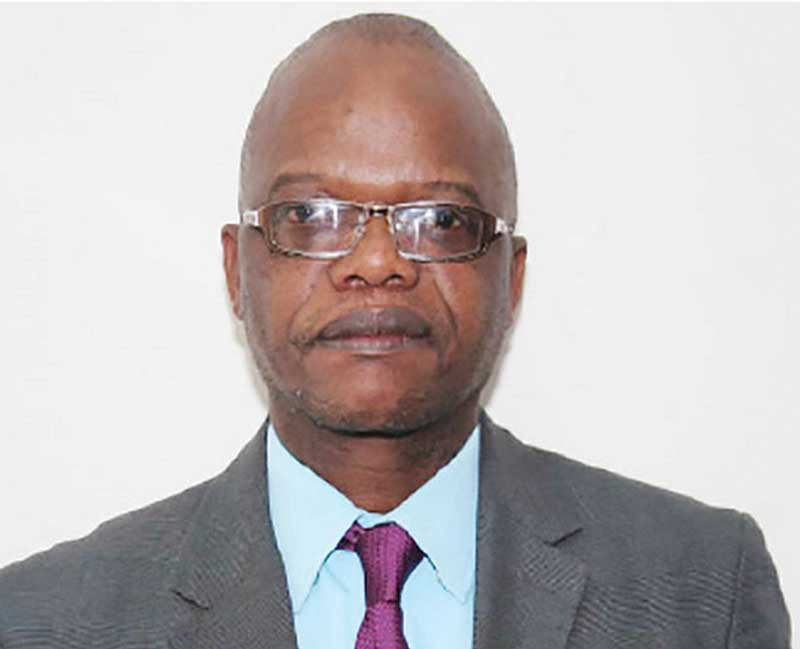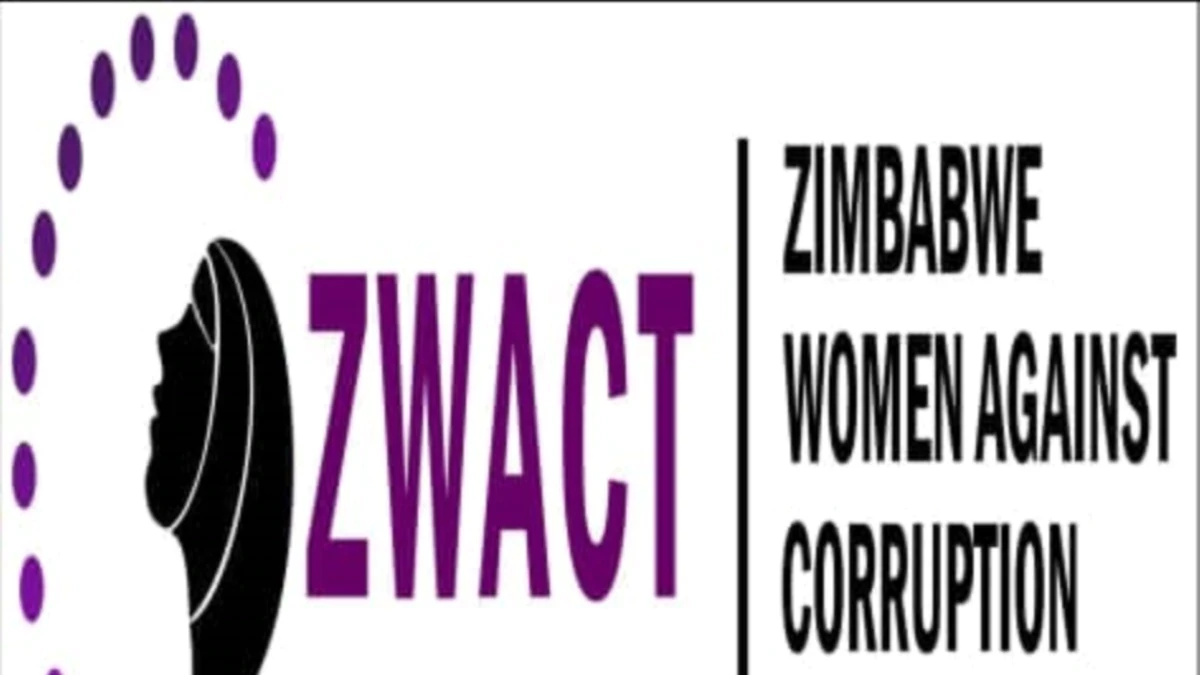 Tragedy of disastrous decision-making
DURING the decade to 2007, Southern Africa's leaders had already been briefed about impending power shortages due to poor investment into new generation capacities.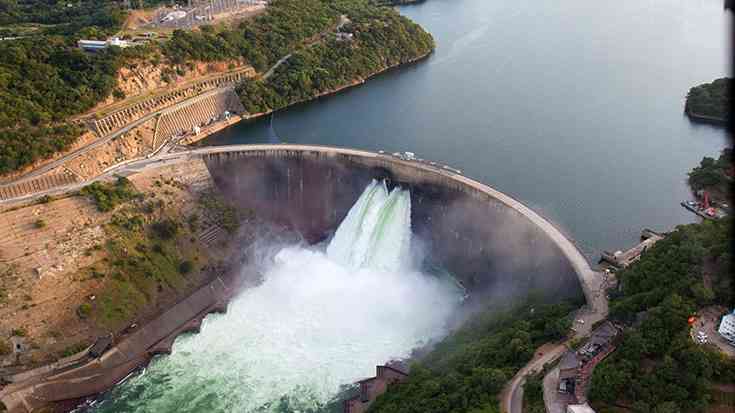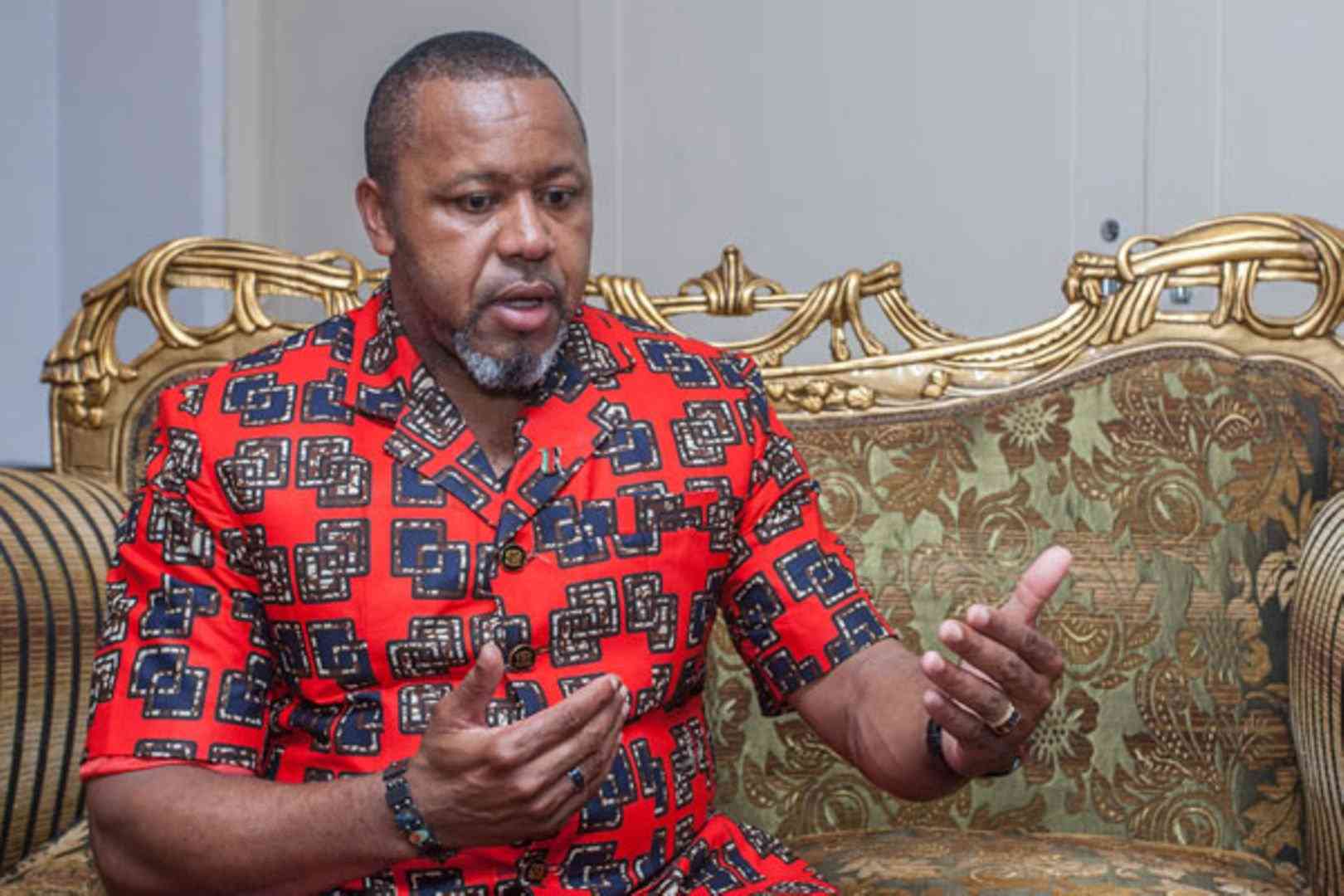 An impassioned plea to Zim parents
Sexual abuse, perpetrated on  the country's young girls and adolescents has a cultural origin with patriarchy being the biggest culprit in perpetuating  this vice.