Believe it when it happens
Then came news that the government would be constructing another stadium adjacent to the National Sports Stadium where there's now a residential area.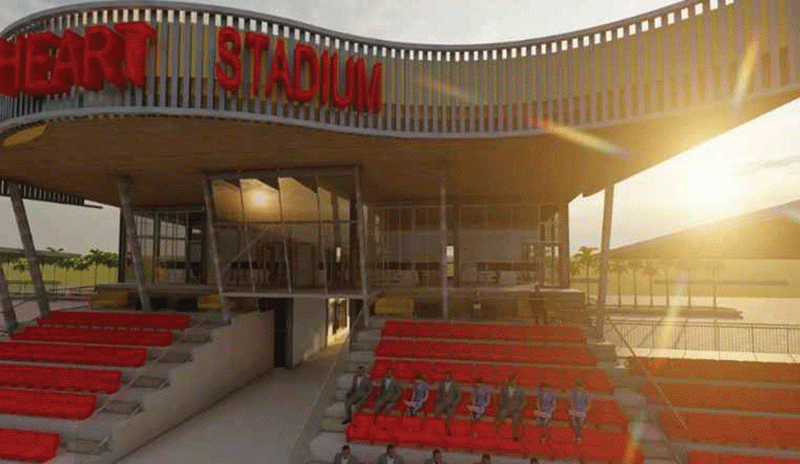 Mumps outbreak hits Harare
Other symptoms of mumps include headaches, joint pain, and a high temperature, which may develop a few days before the swelling of the parotid glands.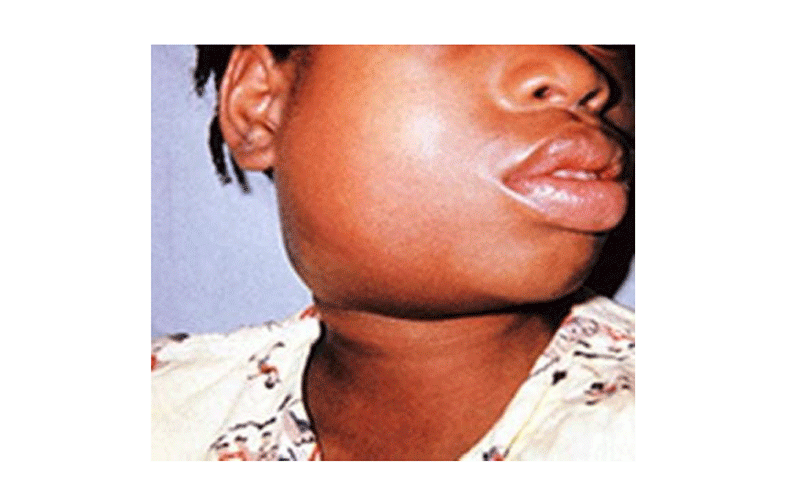 Zimura mulls arts amenities for cities
Speaking at the recently held Zimura annual general meeting in Harare, board chairperson Albert Nyathi said there were plans to support growth of the arts community.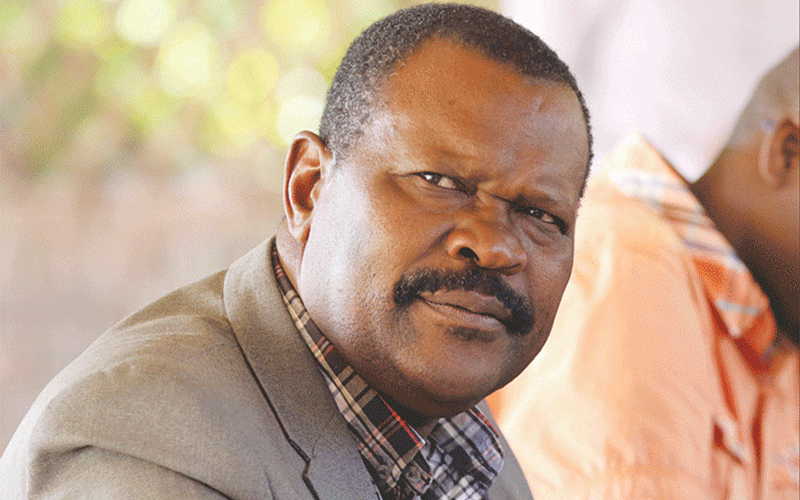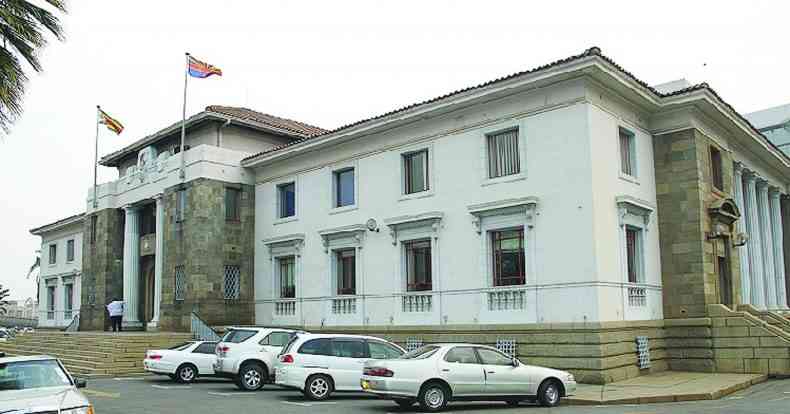 Harare land baron in court
Leonard Motsi appeared before magistrate Stanford Mambanje, who granted him US$300 bail and remanded the matter to August 24.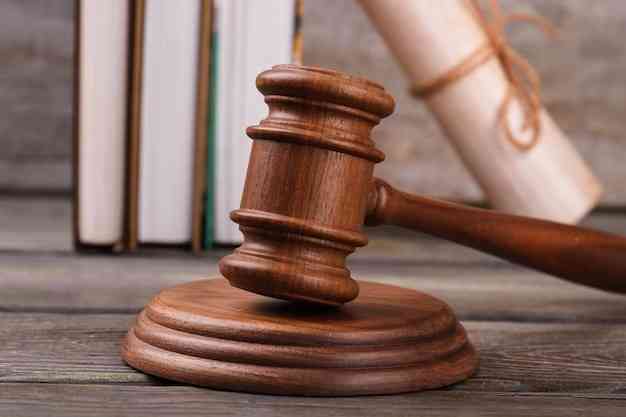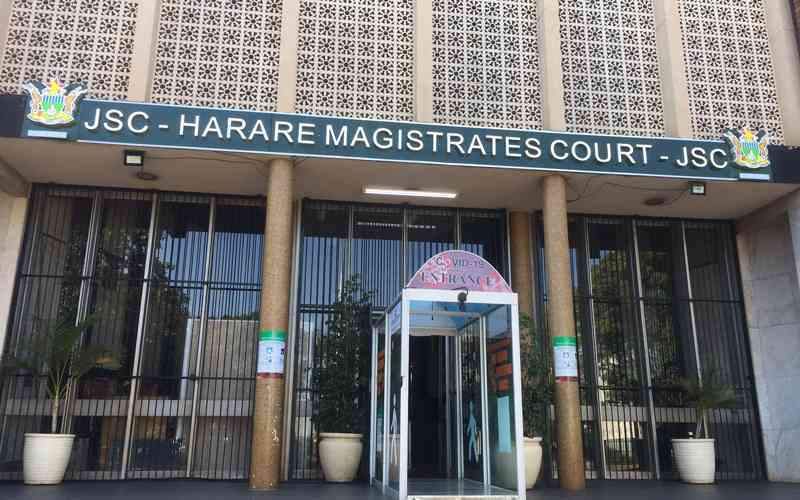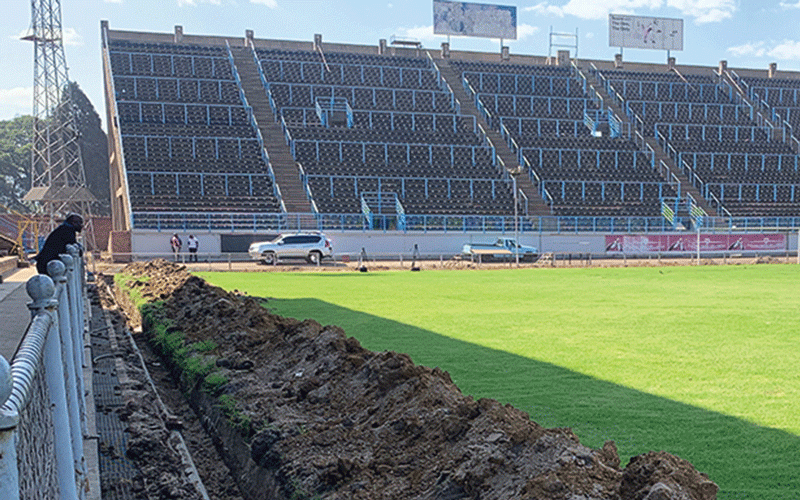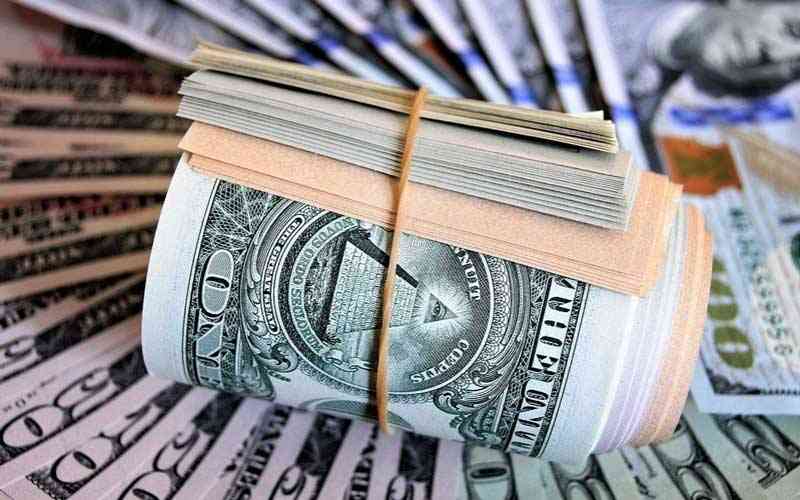 Govt must sort out traffic jams
The ZRP and the City of Harare shall from today launch joint operations to curb traffic jams at all major intersections during peak hours