Court foils Masuka land grab
It also turned out that the same piece of land had been gazetted on August 4, 2006 under General Notice 203 of 2006.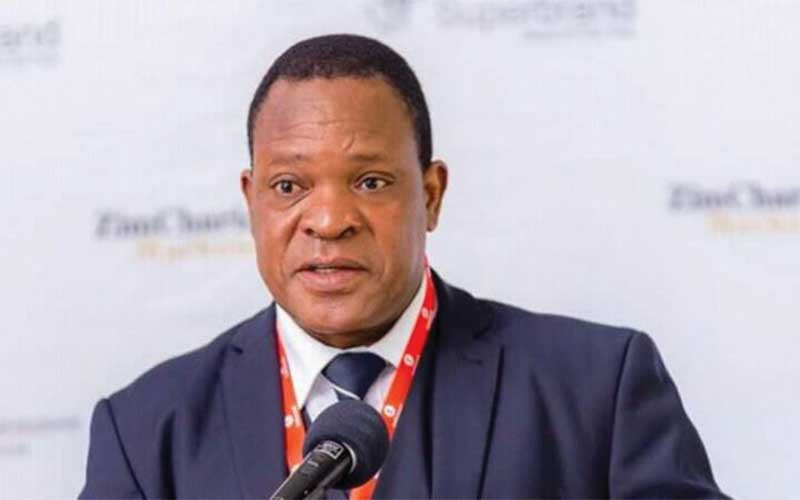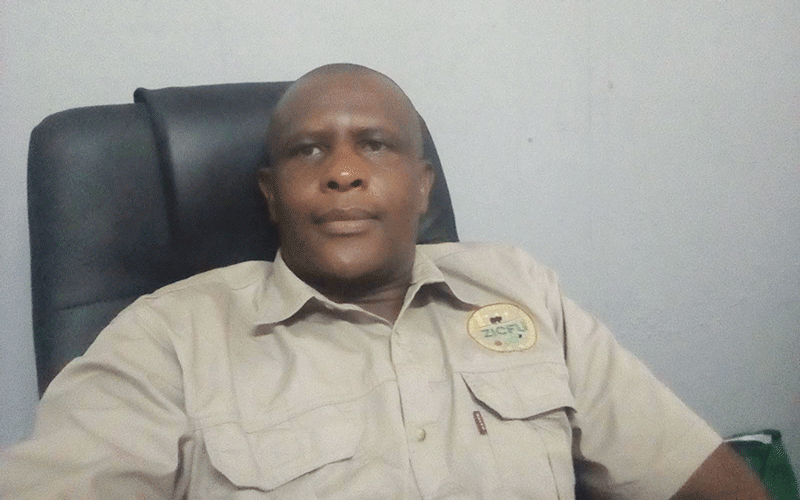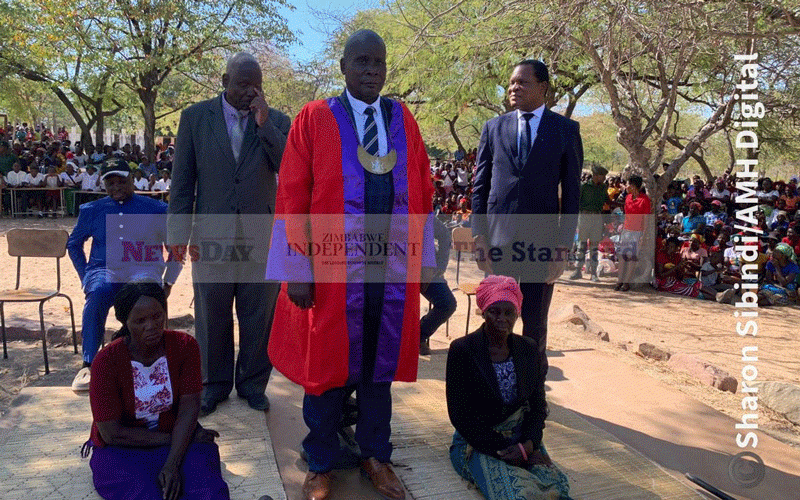 Chief Binga installed
Muleya becomes the fourth chief to be appointed by President Emmerson Mnangagwa this year.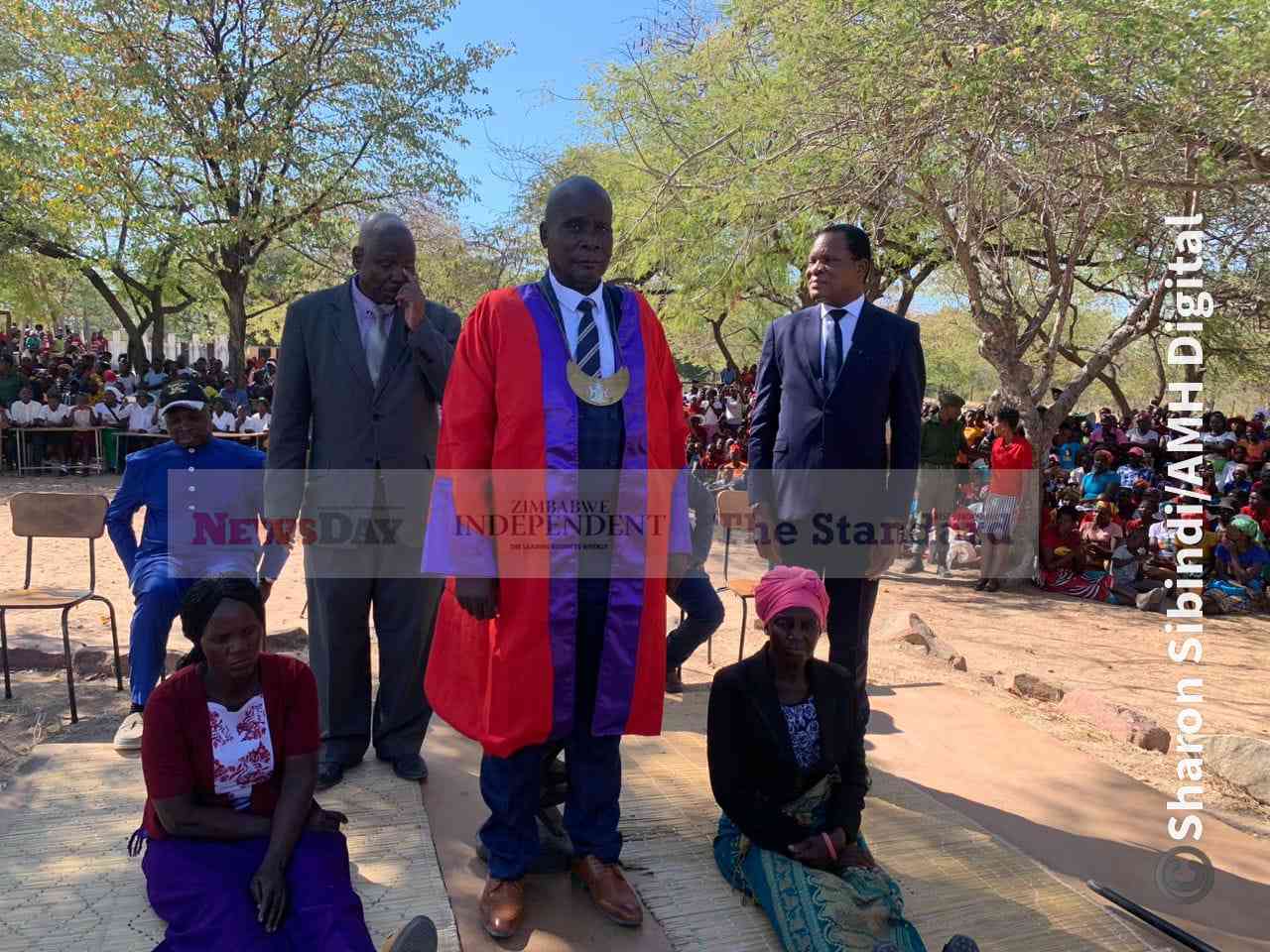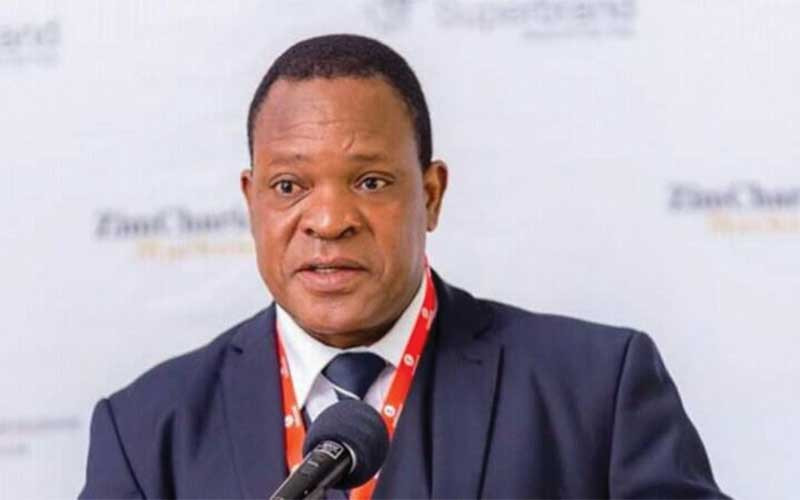 Govt to criminalise cotton side marketing
Side marketing happens when a merchant buys a crop from farmers contracted to another merchant or when a contracted farmer chooses to sell to a merchant other than their contractor.