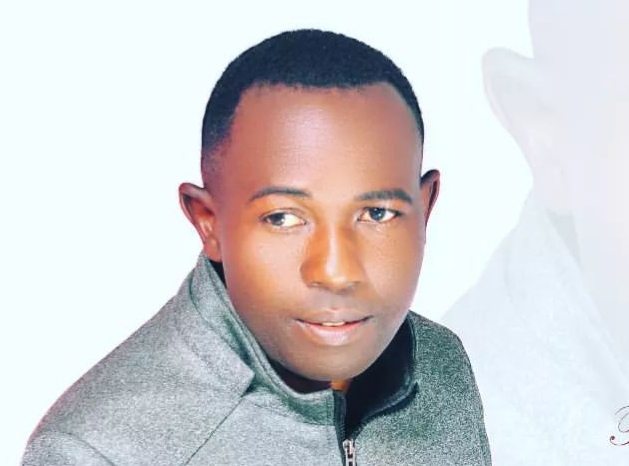 BY MOSES MUGUGUNYEKI DT Bio Mudimba seems to be a perfectionist when it comes to the finer things sungura music wise if his latest offering titled Aluse Mushe Mushe is anything to go by.
The Binga-born musician, whose real name is Day Tawanda Ncube, has proved that he is not a nine-day wonder as evidenced by Aluse Mushe Mushe, a single he released on Thursday night.
Early last year, a virtually unknown DT Bio Mudimba, released a single titled Kujatajata which  topped charts and went on to win the Song of the Year gongs on top radio stations, including Radio Zimbabwe, National FM and Diamond FM.
It seems Aluse Mushe Mushe will surpass the success of Kujatajata, given that DT Bio Mudimba had the resources at his disposal unlike his first production where he played most of the instruments and did the vocals, ably supported by Stephen Mukushi.
On the latest offering, which like Kujatajata was produced at Afro Recordz Studios in Bulawayo, DT Bio Mudimba had the full complement of Kaani Stars, an eight-member group which he fronts.
With both productions having a strong sungura beat, harmonised with lyrical flawlessness, DT Bio Mudimba has proved to be a perfectionist when it comes to sungura music.
He told Standard Style that Aluse Mushe Mushe has become the talk of the showbiz music scene.
"People are happy and I am getting comments from various social media platforms something that I praise the Lord for," DT Bio Mudimba said.
"With Facebook I can't mention, it's Aluse all over the place with people praising."
While Kujatajata is about encouraging people to desist from using juju, Aluse Mushe Mushe is all about the power of prayer.
"The song is about encouraging people to remember to give thanks and praise to the Lord in every success and downfall that might prevail in life," he said.
"We should know that everything whether good or bad happen for a reason."
DT Bio Mudimba, who speaks four Languages Tonga, Ndebele, Shona and English, composed the song which was sung in Tonga.
He says his music is inspired by the late musician Leonard Dembo and he promised to release an album next year.
Related Topics