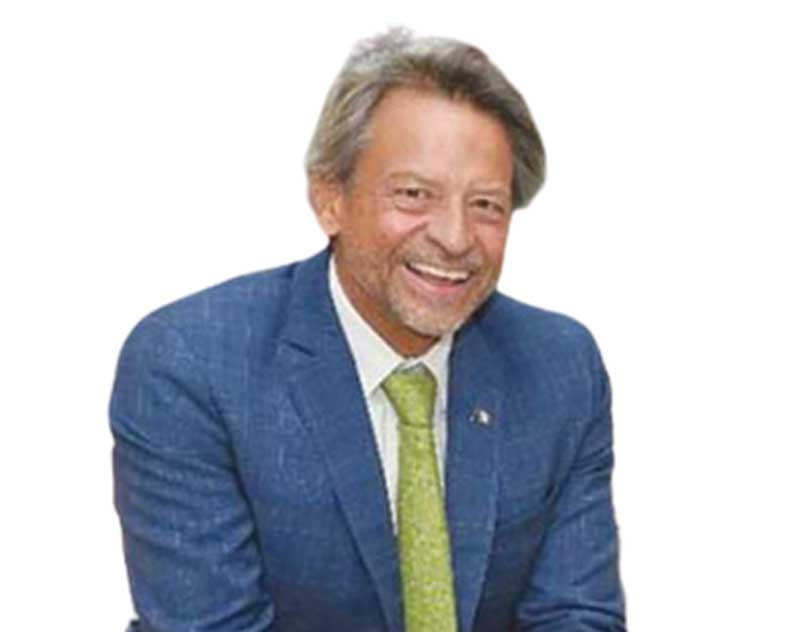 THE National Arts Council of Zimbabwe, in partnership with the European Union (EU), officially opened this year's culture month in Harare on Thursday.
The EU made a donation of US$63 000 to the National Arts Council of Zimbabwe meant to fund Culture week, which will run under the theme, Promoting Cultural Diversity, Unity, and Peace.
The event was attended by the minister of Sport, Arts and Recreation Kirsty Coventry and the Ambassador of the EU to Zimbabwe, Jobst von Kirchmann.
In his remarks, Jobst von Kirchmann applauded the culture month theme saying it aligns with the United States of America (USA) motto which is 'United in Diversity'.
"We have to look at what unites us, our motto in the USA is united in diversity, culture week theme is what we identify with thus cultural diversity, unity and peace," said Kirchmann.
Coventry encouraged people to embrace cultural diversity.
"Culture month is really very vital for everyone and I think that cultural diversity allows some sort of common ground to exist as people and if we can find more time to acknowledge each other's cultural diversification we would actually be a lot further than we are today," she said.
NACZ deputy director Josiah Kusena said the European Union found resonance with them and collaborated by funding the culture month activities.
"The European Union has found resonance with us in terms of collaboration so they are funding the culture month activities," he said.
"What we have witnessed today is the official announcement of the start of the culture month which began on May 1."
On May 15 there will be a culinary exchange program at Amagugu Arts Centre in Matopos led by Pathisa Nyathi.
Between May 22 to 23, there will be the Europe Day Arts Exhibition at Chitungwiza Arts Centre.
On May 27, President Emmerson Mnangagwa will launch the culture day in Binga. Meanwhile there will launches in every province which will be presided by the respective minister of state in that province whereby people will be celebrating their own provincial cultural diversity.
Culture Month commemorations are an extension of World Day of Cultural Diversity for Dialogue and Development, which is celebrated on May 21, a date that was set aside by the United Nations Educational, Scientific and Cultural Organisation.
Related Topics