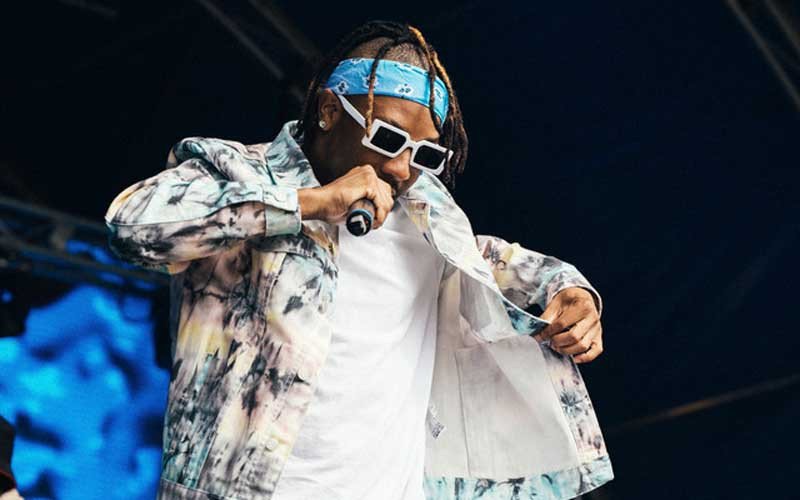 UNITED Kingdom-based musician Qounfuzed has intensified his social media rants targeted at National Arts Merit Awards (Nama) organisers for supposedly snubbing him in this year's nominees.
The artist evidently owned the night life, night clubs and radio chart shows with a series of hit singles he released last year.
Qounfuzed hogged the limelight with hits such as Kamunamato Kumubhawa, Shisha and Stop It I Like It, among others.
When the nominees of this year's awards were announced the artiste reacted by describing the organisers as dramatic.
"Nama ine drama," he posted on Facebook.
Some critics and fans argued that maybe the artiste might not have submitted his works for consideration, however he responded by posting evidence of email submissions he made last year.
Qounfuzed submitted for outstanding song category, outstanding male, outstanding diaspora and outstanding music video.
"To people that are saying we did not submit to Nama we submitted in October 2022 and they received and confirmed," he posted on social media.
"We are not sure what criterion is used with all Zimbabwe awards but we will not submit any more of our works to any award shows.
"To all our loyal fans we just want to say do not be moved by these award shows issues they come and go, throughout the years we have been pushing music and topping charts, but have not been acknowledged or recognised by any of our local dominant or prominent Zimbabwean awards organisers except for the Zimdancehall awards but that won't stop us from delivering good music to you and we will continue to do so with or without any award nominations."
Meanwhile, the artiste released a new song dubbed Nzungu, which is already making waves on the internet and ranked top on YouTube.
Related Topics