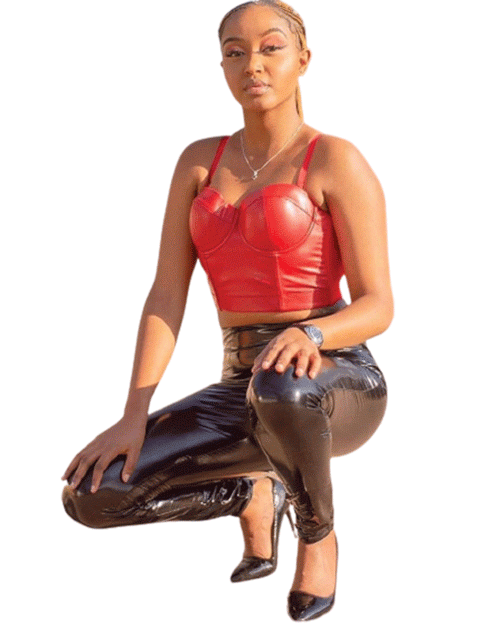 LOCAL hip-hop artiste and song writer Takura Tendai was trending a few days ago after he posted for the first time in 2023 a picture of himself captioned "What's the plan for 2023?"
A lot of followers reacted to the rapper's post, but a comment by fellow musician Anita Jackson seemed to have not gone down well with hip-hop diva Kikky Badass.
"The only male artiste in Zim who has swag," posted Jaxson.
It seemed her former friend Kikky Badass did not have any of it and fired a salvo reacting to the Ndiwe singer.
"Pese apa dzaiti shumba ane swag, kutsvaga collabo nepfumo nemuseve unfortunately ahasi spec raTakura. He is not the only one vazere ku Hip- Hop vanodzifambira nyaya dze swag but pamwe ahazvione nekuti iye ahatorina swag," commented Kikky Badass.
The one Kikky referred to as Shumba is Crooger who is Anita Jackson's ex-boyfriend and Kikky Badass' close friend.
Kikky Badass and Anita Jackson once collaborated on a song titled Talk and now the two seem to have developed bad blood.
Speaking to Standard Style though her management, Anita Jaxson dismissed the claims, saying they were all speculations.
"What Kikky said about Anita seeking a collaboration with Takura or what people are assuming that whatever made Kikky to react like that is because of Crooger are all speculations," said Bridget Mawarire who is part of Anita Jaxson's management team.
Related Topics