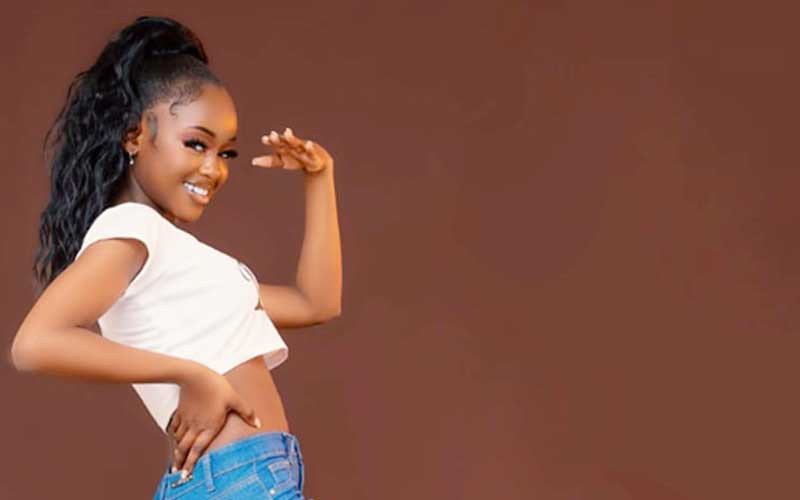 ZIMBABWE'S representative at the Miss Teen Universe pageant Alicia Natalie Thomas will be travelling to Miami Florida next Thursday to compete at the Miss Teen Universe contest.
She will be competing alongside 19 other beauty queens from across the globe.
Preparations start on November 11 with the final scheduled for November 17 at Hilton Cabana Miami Beach Hotel.
The 16-year-old beauty was crowned Miss Teen Universe Zimbabwe on July 2 at the Bulawayo National Art Gallery. She succeeded Tumi Sibanda, who represented Zimbabwe at the Miss Teen Universe pageant earlier this year in Dubai, United Arab Emirates, where Peruvian queen Daniela Lei was crowned queen.
Miss Teen Universe is the largest youth beauty pageant in the world and a global entertainment platform, with a staff of professionals in the beauty pageant industry and international television.
Thomas who is completing her A' Level at Irene Christian College in Harare, is passionate about enhancing Zimbabwe's reading culture particularly in marginalised communities.
In addition to balancing the typical activities of being a student, she is also an environmental enthusiast who is involved in afforestation activities.
Prior to her crowning moment in Bulawayo, the young beauty queen has always been active in tackling community projects under the guidance of Book and Trees, a local pro-environment and literature project that benefits from Kate Chambers' philanthropic work, to tackle literature, health, and environmental awareness initiatives.
The organisation, led by Baron Chikuni, engages in activities such as planting trees, educating people about the environment, collecting, donating books and creating literary hotspots in the form of reading clubs for young people.
Assuming the role of an ambassador, Alicia together with Book and Trees have launched outreach initiatives in places like Mount Hampden, Domboshawa Centre of Hope, and Copley Primary School where they have distributed stationery and books for children.
"I want to use this as an opportunity to expand my project on child literacy in Zimbabwe's marginalised areas and attract sponsors for the schooling facilities in these areas," Thomas said.
"I'm appealing for donations in the form of books and stationery which will go a long way in providing reading material for children."
Winning the Miss Teen Universe title not only grants a prestigious crown and accolade, but successful winners will also engage in activities from charity work to photo shoots and magazine features.
According to organisers, the November pageant is also set to be filmed for a 24 Fashion TV show. The show is set to follow the preparations leading up to the grand finale, the various activities of the pageant from catwalk shows, a trip to Disneyland, evening gown presentations and elocution and communication skills.
Related Topics