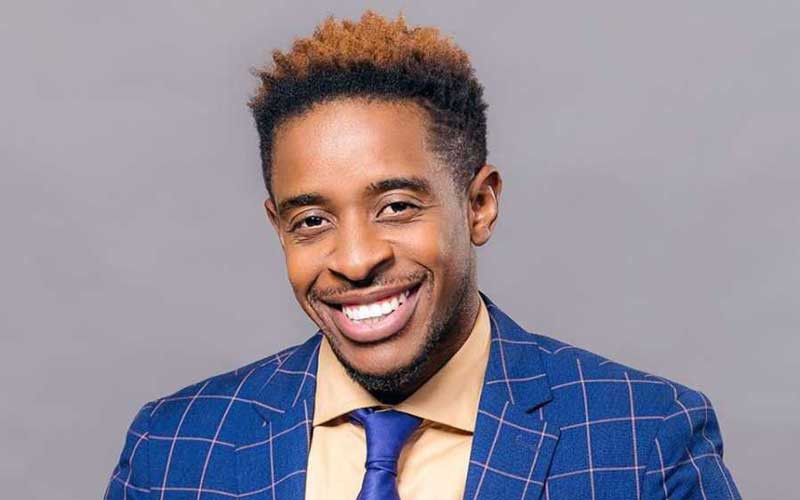 URBAN grooves musician Trevor Dongo has crossed the generational divide and roped in hip-hop and R&B artist Hillzy on his new song titled Love Story Part 2.
The track sees Hillzy displaying his dexterity with his unique verse and bridge where he deftly transitions between a falsetto tone and love-themed raps.
The song's English and Shona lyrics are a lover's confession and a vow to commit himself to pen a love story as a way of expressing undying devotion for his partner. Produced by GangstaMadeIt and MacDee the mid-tempo song borrows components from contemporary African pop features, while the vocals and melodies of the two artists harken back to the pure R&B that was popular during Dongo's introduction to the music scene in the early 2000s.
Love Story Part 1 features Hip Hop artist Takura Shonhai, both versions are available on streaming platforms. Dongo, who last released an album in September of last year, revealed to StandardStyle that the song was inspired by a long-held idea.
"At first I thought of writing something like a poem but it ultimately turned out to be a song. I had to split it into two different versions because I wanted to include as much talent as possible," he said.
Dongo rose to fame during the Urban Grooves era. His hit song 'Ndashamisika' from the album 'First Verse' was, without doubt, one of the most popular tracks in 2012 as it topped the charts and stayed for an unpredictable eight months.
He made his debut international tour in the same year performing at the UK summer festival as well as in Cyprus and Canada. Dongo has shared the stage with Nigerian superstar Davido, Diamond Platnumz and Jah Cure.
The video to Love Story Part 2 premiered on YouTube this past Monday and is as clean and impressive as the song.
Hillzy, born Hilary Chipunza is one of Zimbabwe's most promising and exciting upcoming contemporary urban music acts. He broke into the music scene with the release of his TUTOR Mixtape, which had a variety of up-tempo Hip Hop songs.
His distinctive voice, evocative lyrics and unique fusion of Hip-hop and R&B melodies have seen him gain a devoted following around the world.
His impassioned and stripped-down love ballad entitled Muroora dominated radio and streaming platforms upon its release in 2017. He was named one of Hype Magazine's Freshmen of the Year, won the Best Diaspora Award at the Zimbabwean Hip Hop Awards and secured a sponsorship deal with Adidas.
Related Topics