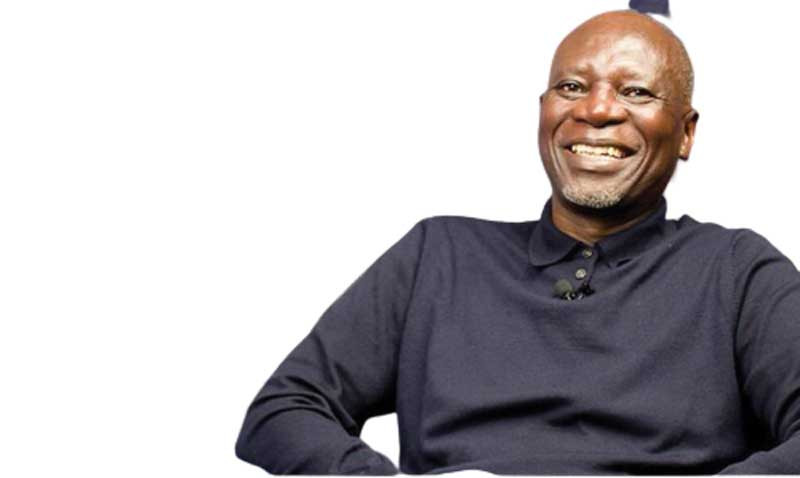 By Khumbulani Muleya
T
he curtain to the 2022 edition of the Zimbabwe International Film Festival (ZIFF) came down in style last weekend.
The four-day film jamboree ended with an awards ceremony held in the capital last Saturday.
Sixty film productions done by local and international filmmakers were screened during the festival which was running under the theme "#reconnecting".
ZIFF seeks to provide a platform for filmmakers, audiences and stakeholders in the sector to reconnect with their networks and aspirations through film and curated engagements.
According to organisers, the film selection for this year's festival was an attempt to survey international, African and Zimbabwean films from the last 18 months.
The jury, which comprised nine panellists chaired by Elizabeth Samakande awarded films that excelled in the following classifications; script, performance, cinematography and editing.
"There were significant strides in all films," Samakande said.
"Most documentary films had powerful storylines presenting a typical African story.
"It was difficult to choose a winner, and the jury had to narrow them down to clarity of presentation, in relation to theme and technical presentation."
ZIFFT chairperson Nigel Munyati emphasised the importance of harnessingenergy around Zimbabwean filmmaking, as well as promoting its filmmaking talent.
"It's really gratifying to realise that after almost 25 years we are still here. We have played a very important role in helping shape Zimbabwe's film industry," Munyati said.
"It's not really an industry yet, but we are making our way there.
"We are making very positive strides in that direction, which is why you will find that this year with the festival; all the headlined films were Zimbabwean films."
Cook Off, the romantic comedy film, written and directed by Tomas Brickhill is the only local film on Netflix.
"Pretty soon, we will be having more films on Netflix and all the other streaming channels," said Munyati.
Filmmakers from as far as Kosovo, Belgium, and Colombia were among directors and producers who received honours.
The Gardener won the Hi-5 Short film competition, finishing ahead of Bewitched, the first runner-up and Forward Musaamba's The Story of Marwei.
The Smartphone short film competition was won by Robin Samaya's Nhimbe with Friends, followed by Nyasha Kayonza's Kubvunzurudza and Norah Chigodora's Kura Uone.
The remaining categories stood as follows; Best International Feature Film: Into Dad's Wood (Belgium), Best International Documentary: Sparks of Life (Kosovo), Best International Short Film: Duelling Toddlers (Colombia), Best African Feature Film: Mateka (Tanzania), Best African Documentary: African Moot (South Africa), Best African Short Film: Mum, I need oil for my car (South Africa), Best Zimbabwean Feature Film: Mirage directed by Malaika Mushandu, Best Zimbabwean Documentary: Transactions directed by Rumbi Katedza, Best Zimbabwean Short Film: The Signal directed by Daniel Lasker.
Former model Malaika Mushandu bagged a second gong in the Best Director category for her film Mirage, while Prudence Katomeni was awarded Best Actress for her role in the same movie. Best Actor went to Tyrel Gurure for the film Nevanji.
The Safirio Madzikatire Awards for Distinguished Contribution to Film and Television, which were also presented on the final night, featured a special category honouring people who have contributed to film over the years.
Talk show host Amai Rebecca Chisamba, Anthony Tongani, Daniel Tapera, Memory Bususu, and Stewart Sakarombe—who is well-known for his part in the 1993 movie More Time, were among those who received awards.
Related Topics