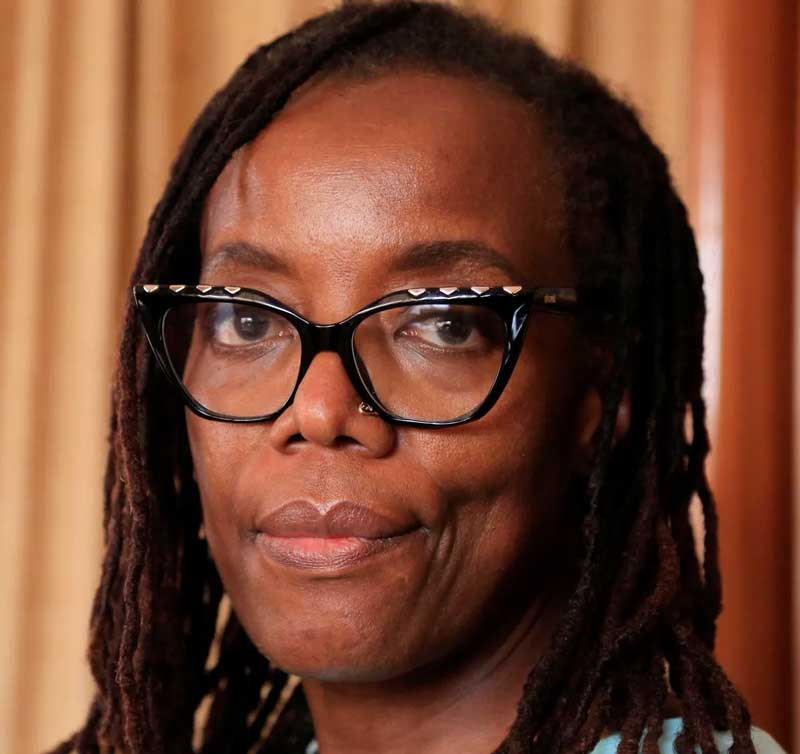 Institute of Creative Arts for Progress in Africa (ICAPA) Trust's African Women Filmmaker's Hub has confirmed the 19th edition of the International Images Film Festival for Women (IIFF).
For this event, IIFF has partnered with the German women's film festival, IFFF, held annually in Dortmund and Cologne.
IIFF is interested to cultivate contacts on the African continent and to activate these contacts through concrete projects. IIFF in Zimbabwe and IFFF in Germany recognise the many artistic, content-related, and political intersections between the two festivals.
Founded in 2002, IIFF is an annual festival held in Harare that exhibits films that portray a woman in at least one major role, thus providing the opportunity for African women to observe female characters being active, displaying agency, and impacting positively on their own lives and communities. The festival is hosted each year by ICAPA Trust.
IFFF was founded in the 1980s and is one of the largest and most important women's film festivals worldwide. It aims to showcase the work of women directors in their richness of narrative styles as well as aesthetic and political attitudes. Alternating annually between Cologne and Dortmund, it presents a programme of 100 films from 30 countries, with an average of 65 events at up to 7 venues.
IIFF 2022's theme Women at Crossroads exhibits films that examine the difficult decisions that women must make in the modern world and how they might do it in the most effective way for both themselves and society, especially in a post-Covid-19 era marked by growing patriarchal authoritarianism in many parts of the world.
ICAPA director Tsitsi Dangarembga said IIFF was eager to use the occasion to increase public awareness of these challenges.
"IIFF is intentional about providing a platform for African women to tell their stories," she said.
"This is crucial because they are faced with difficult choices and it's important to talk about these issues and bring that into the public consciousness.
"That's why we are excited to work with partners like IFFF who share in this vision and will help us bring our message and our festival to audiences across Africa and the world."
Maxa Zoller, director of the Internationales Frauen Film Fest Dortmund and Cologne said: "Solidarity between women globally is more important than ever!"
"I am thrilled to be collaborating with this wonderful festival, which — like ours — is especially concerned with providing role models for girls and women on and off the screen," Zoller said.
Related Topics