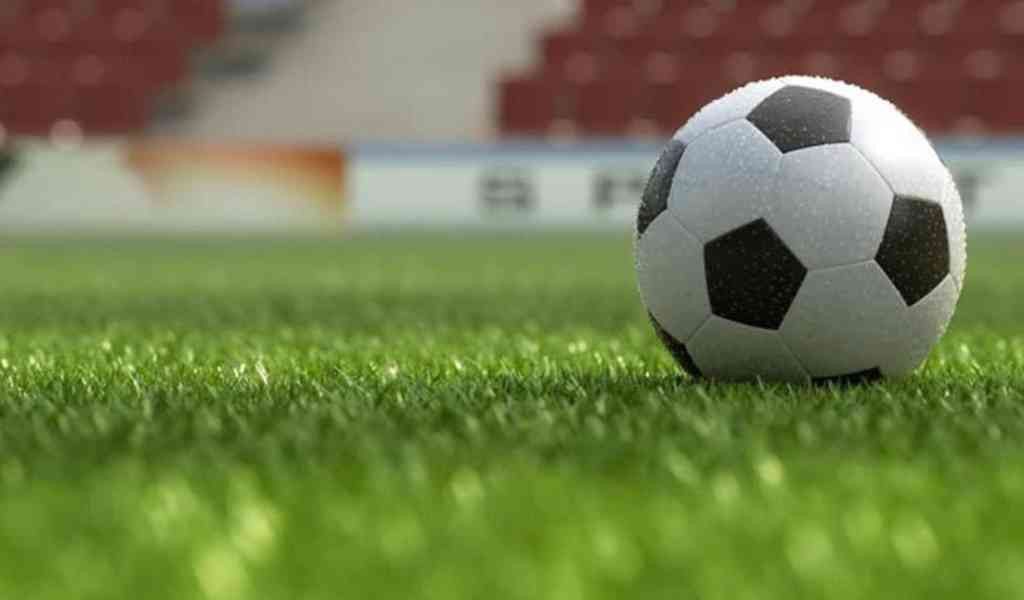 CHICKEN INN . . . . . . . . 0
HIGHLANDERS . . . . . . .0
CHICKEN INN and Highlanders played out to a goalless stalemate in an exciting Bulawayo Castle Lager Premier Soccer League match at Barbourfields Stadium yesterday.
Last season, the teams share spoils in the two games, and this year appears to be following a similar pattern.
It was game of two halves as Highlanders dominated the first half and Chicken Inn was all over the Bulawayo giants in the second half but both sides failed to score.
Chicken Inn gaffer Prince Matore said it was two points lost for them since they were at home.
"It's two points dropped. We have always said we must collect maximum points when we are home. But we take the draw," Matore said.
For Highlanders coach Baltemar Brito, his team lost two points.
"We dropped two points and it's a pity we did not score that penalty and three, four chances in the first half. They came at us and tried to do better. The second half was balanced. The draw was a fair result," Brito said.
Highlanders gave Chicken Inn an early scare in the first minute of the game with striker Lynoth Chikuhwa hitting the left upright post from inside the penalty box after he was sent through by Devine Mhindirira.
Eight minutes later, Chikuhwa hit the same upright from the spot with goalkeeper Donovan Bernard going the wrong way after Kadoma referee Tichaona Mbire had awarded Highlanders a penalty when Stanley Ngala was hacked down inside the box.
Mhindirira also watched his powerful shot narrowly miss the upright in the 13th minute as Highlanders continued to bombard the GameCocks.
Chicken Inn got into the game and had their chances with winger George Majika beating an offside trap in the 26th minute but his cross from the left was well taken by Highlanders shot stopper Ariel Sibanda.
Sibanda came to Bosso's rescue once more three minutes later punching away Brian Muza's powerful header from a corner kick.
Highlanders responded in the 32nd minute but a long-range effort by Mhindirira was smothered by an alert Bernard.
Chicken Inn came back a better side in the second half and Sibanda made another brilliant save off a Dominic Jaricha header inside the box in the 51st minute.
Andrew Mbeba threatened from a free-kick outside the box but Bernard made another spectacular save in the 60th minute.
Teams
Chicken Inn: D Bernard, A Chinda, X Ndlovu, M Bhebhe, D Jaricha, S Mhlanga, C Dzingai, G Majika (M Hwata, 75'), T Kutinyu (R Hachiro, 83'), B Muza (B Ncube 83'), M Charamba (G Mutungamiri, 56')
Highlanders: A Sibanda, A Mbeba, A Faira (G Makaruse, 66'), M Ndlovu, P Muduhwa, M Ncube, L Chikuhwa, D Mukuli (M Chigumira, 66'), S Ngala, D Mhindirira, M Mushore (W Navaya, 66')
Related Topics