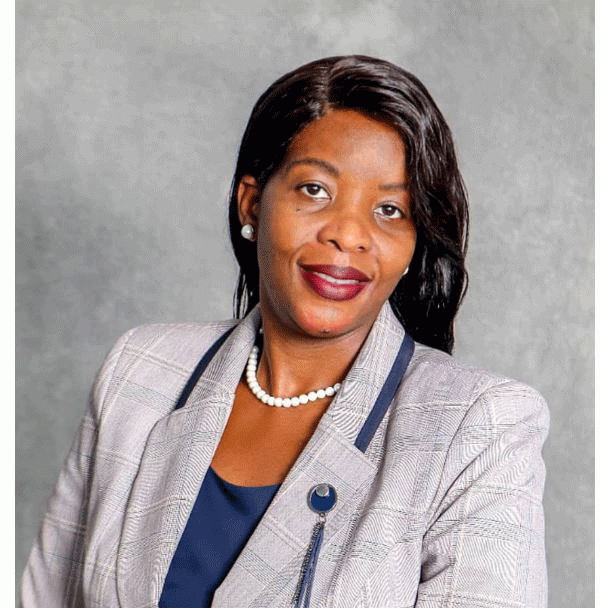 MARKETING expert Elleta Nengomasha has been appointed the substantive director-general of the Sports and Recreation Commission (SRC), taking over from Sebatian Garikai, who had held the position on an interim basis.
Prior to her appointment as the new director general, Nengomasha was previously the director of business development, marketing and corporate communications of the SRC.
SRC chairman Gerald Mlotshwa announced Nengomasha's appointment in a statement on Friday.
"The Board of Commissioners of the Sports And Recreation Commission ('SRC') advises that following the approval of its recommendations by the Youth, Sport, Arts & Recreation minister, Dr K L Coventry, and with the consent of His Excellency, The President of the Republic of Zimbabwe, Dr E D Mnangagwa, it has, in terms of Section 24 of the Sports and Recreation Act, appointed Ms. Elleta Nengomasha as the Director-General of the SRC. The appointment is with effect from 1st April, 2023," Mlotshwa said.
"She has held senior positions in tourism & hospitality, mining, broadcasting and financial services in the private sector. Her experience and qualifications are in line with the stated desire of the SRC in ensuring for the full commercialization of the sports sector in Zimbabwe…Mr Sebastian Garikai, the Acting Director-General of the SRC will revert to his position of Director Sport & Recreation Development. The SRC wishes to thank Mr. Garikai for his hard work and diligence during the period he was Acting Director-General. He will continue to enjoy the full support of the Board as he resumes his previous role. The Board congratulates Ms Nengomasha on her appointment and wishes her much success as she assumes this most challenging of positions."
A member of the Marketers Association of Zimbabwe and the Zimbabwe Institute of Public Relations, Nengomasha holds a Masters in Business Leadership from the University of South Africa and a Bachelor of Business Administration in Marketing Management from IMM South Africa.
She also has a Bachelor of Technology Honours Degree in Hospitality and Tourism from the University of Zimbabwe in collaboration with Chinhoyi University of Technology, among several other diplomas in the marketing field.
Nengomasha's appointment comes at a time when the SRC have been operating without a substantive director-general for almost two years since the suspension and subsequent dismissal of Prince Mupazviriho in November 2022.
Mupazviriho served in the post for exactly two years although his appointment was shrouded with controversy.
He was suspended together with Zifa chief executive Joseph Mamutse to enable investigations into how national football teams were cleared for foreign assignments under questionable circumstances in the Covid-19 environment
The last longest serving SRC director-general was Charles Nhemachena who retired in May 2016. He was replaced by Joseph Muchechetere who served on an interim basis until Mupazviriho came in.
Related Topics