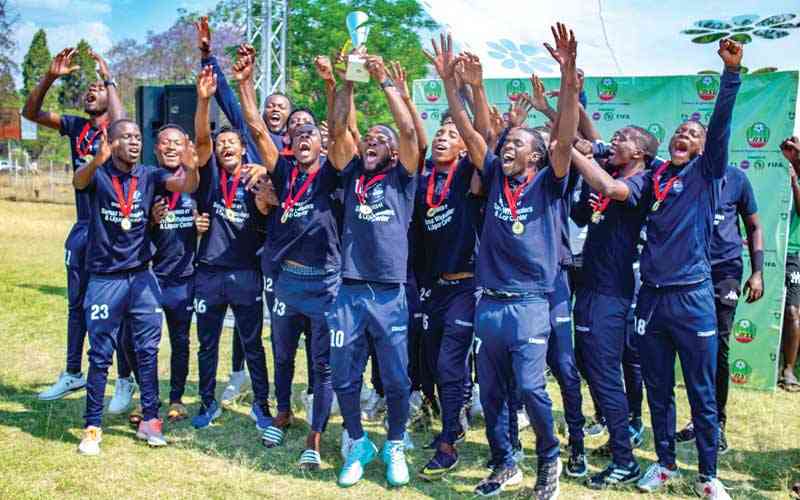 NEWLY-promoted Castle Lager Premier Soccer League side Sheasham have rewarded Asani Nhongo for his loyalty by appointing him team manager.
The ex-Caps United defender was part of the team that won promotion following an intriguing Central Region Soccer League campaign.
He hung his boots after the last match and opted to take the coaching route. The Gweru-based side were, however, quick to offer him the team manager post.
Having previously been one of the team captains, the former national team player will now contribute from the bench.
"He was good to us, loyal and a perfect leader on the field. He is now our team manager as we prepare for the season in the PSL," club chairperson Reginald Chidawanyika said.
The Gweru-based side signed 10 players to reinforce their team having retained eleven players from the team they had in Division One. Former Caps United duo of Diego Makurumidze and Tichaona Zota Macheka headline the new recruits.
They are, however, still hunting for strikers, with four vacant slots remaining. They are also yet to appoint assistant coach for John Nyikadzino.
Related Topics