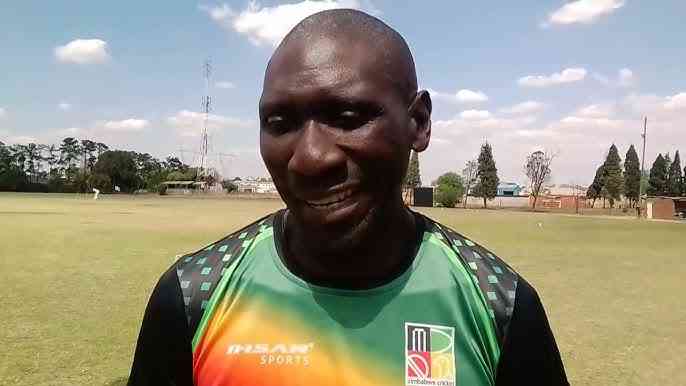 The Zimbabwe Under-19 women's cricket coach Trevor Phiri believes the team's preparations for the inaugural International Cricket Council (ICC) Under-19 Women's T20 World Cup are on track despite poor results.
The team recently toured South Africa for a five-match series but suffered a whitewash.
Both teams were using the tour to build steam ahead of the global showpiece which will be hosted by South Africa in January next year.
The duo of all-rounder Kelis Ndlovu and pace bowler Michelle Mavhunga, who also feature in the senior team, were part of the tour and are expected to be the mainstay for the team.
Ndlovu took part in the ICC Women's T20 World Cup qualifiers with the senior team in the United Arab Emirates where she finished with the most wickets.
"As we are building up for the World Cup, our journey so far has been good as we are having camps to work on skills, game time and game awareness. In our recent tour to South Africa, we did learn a lot especially playing one of the top teams. Our batting and bowling kept on improving game by game," Phiri said.
"Moving forward, we should work on all aspects of the game in order to produce positive results."
The team will hold another training camp this monthend while a tour to India is planned for December.
ICC Under-19 women's T20 World Cup
Group A
Australia, Bangladesh, Sri Lanka and the United States of America.
Group B
England, Pakistan, Rwanda and Zimbabwe.
Group C
Indonesia, Ireland, New Zealand and the West Indies.
Group D
India, Scotland, South Africa and the United Arab Emirates.
lFollow Magreth on Twitter
@MagrethRuzvidzo
Related Topics