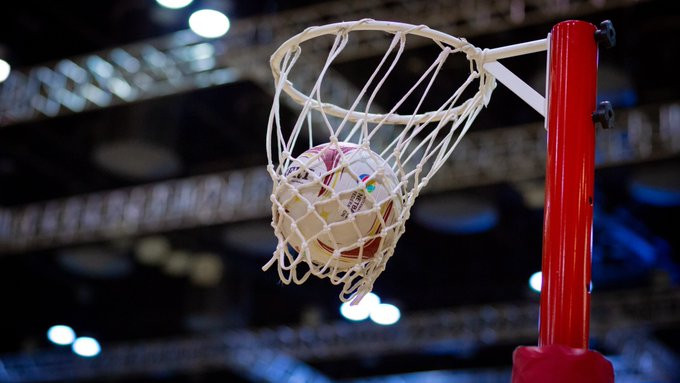 The Zimbabwe senior netball team, the Gems, are expected to re-group in Harare today to kick-start their preparations for the Netball Diamond Challenge tournament in South Africa next month.
The tournament is expected to feature Scotland, Malawi, Zimbabwe and South Africa. However, the hosts South Africa will field two sides— the Proteas and the President's XII team.
This invitation is a timely boost for the Gems' preparation ahead of their World Cup tournament in South Africa again next year.
Zimbabwe qualified for the global showpiece for the second time after they finished third, behind Malawi and South Africa during the World Cup qualifiers in Pretoria, South Africa.
South Africa had, however, already qualified by virtue of being hosts.
The Diamond Challenge tournament is making its return this year after a two-year break due to the COVID-19 pandemic.
Gems coach Rofapadzo Mutsauki believes this opportunity has come in handy since there will be opportunities to work with different players, thereby building a strong national outfit.
"We feel highly honoured with this gesture because I have found the opportunity to build the team and create competition among the players. Having such key invitations especially with highly-rated teams in the world is a very big motivation to my team and brings confidence and experience among players," said Mutsauki.
" This has also given me an opportunity to work with other players in the national team since some usual players will not be available due to school commitments. This will give other players a platform to showcase their talent at a national level. I hope that this tournament will give much-needed exposure to the team."
The provisional squad will be released today after players check-in.
"We wanted 20 players but if they fail to make it, we will just work with the available players but for the final team, we will hear from the mother body (Zimbabwe Netball Association) on the number they can cater for," he added.
Related Topics