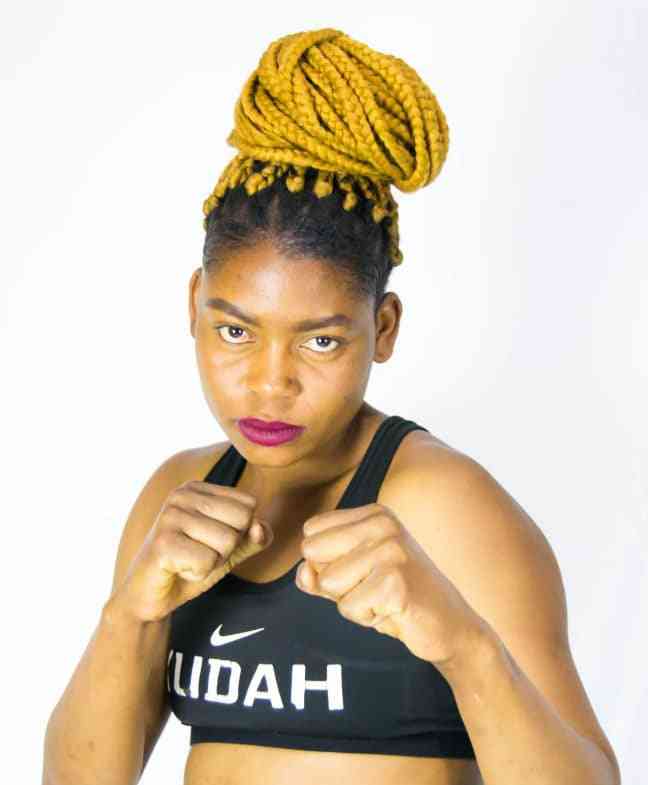 With just three days left before the much-awaited World Boxing Council (WBC) title fight between Zimbabwe's Kudakwashe "Takemoney" Chiwandire and Mexican Zulina Munoz, there are still doubts over the bout.
Chiwandire is billed to defend her title against Munoz in Harare on Saturday but the fight is unlikely to take place due to logistical challenges which would see her lose the title.
The fight was initially pencilled for August 20 before being moved to August 27 and finally October 1 with the WBC warning the promoters that they must avoid another postponement.
Though the Zimbabwe National Boxing and Wrestling Control Board (ZNBWCB) had previously pledged to co-host the event in support of the fight, promoters Delta Force Boxing Academy, were yet to confirm the bout by late yesterday.
Munoz has delayed travelling to Zimbabwe with doubts that the fight will take place as planned.
Chivandire's coach Clyde Musonda said they were also still waiting for communication from the board on the way forward.
Musonda said the doubts over the fight have affected Chivandire, who has continued with her training in the hope of a positive outcome on the arrangements.
"So far, I have managed to talk to her (Chiwandire) about this whole issue and she appears to understand but I can certainly see that she is not happy. We are, however, still training the same way we have been doing but the morale is already down in the camp because we don't know what's going to happen next," Musonda said.
"We did everything we could as a stable to make sure that the boxer is fit and ready to defend this title. But we are now waiting for the boxing board to advise us on the official position so that we can know the way forward."
Efforts to get hold of ZNWBC chief executive officer Lawrence Zimbudzana were in vain as his phone went unanswered.
Follow Magreth on Twitter
@MagrethRuzvidzo
Related Topics